Reception
Welcome to your new online classroom! Mrs Crane and Mrs Nelmes are very excited to be able to share lots of fantastic learning opportunities with you on this page. We are also very much looking forward to seeing what you are all getting up to at home... please do share any of your learning with us via Tapestry or to our class email address reception@beacon-ce-primary.devon.sch.uk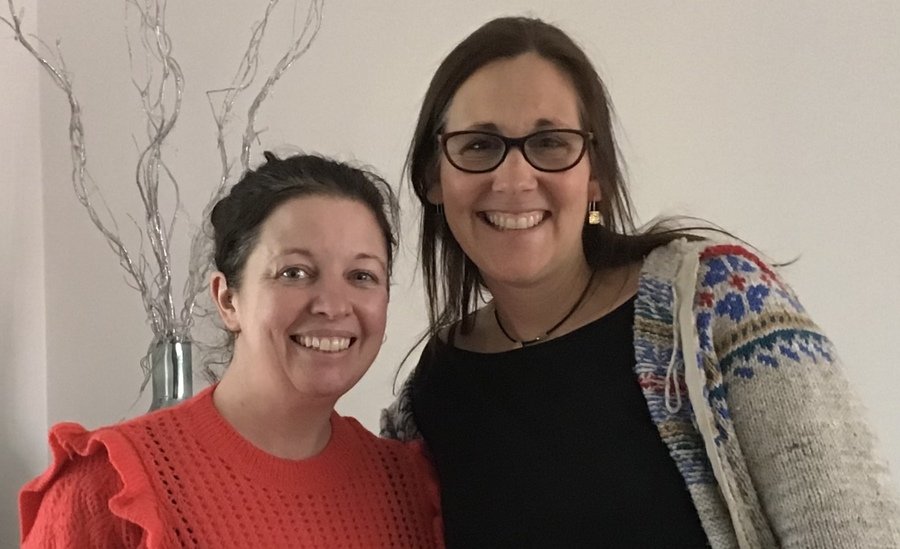 In RC, we follow a timetable to guide us through the day and suggest that you may like to do the same. Routines are a useful tool in helping us to feel safe. Here is what we do, it may give you a valuable starting point but please adapt it to suit your needs.
We:
start each day by sitting calmly
have something that will capture the children's attention such as an object, a power point, a letter or a story which links to our topic
have a selection of challenges for the children to choose between
give the children a choice of the order in which they do their challenges
allow challenges to turn into 'learning through our play' (play is vital for young children and they have a tendency to take our ideas and change them into fantastic activities of their own invention)
break for a snack and a drink, sit calmly and reflect on our learning, sharing what we thought was particularly fantastic
do some physical exercise, to raise our heart beat, strengthen our core, increase our flexibility and balance
return to our choice of challenges
do some focussed phonics learning
listen to a story
sing a song
have lunch
free play – outside in fresh air
do some focussed maths learning
return to our choice of challenges/reading/phonics games/number games
free play – outside in fresh air
Assembly – during which we focus on a core value such as generosity, forgiveness, compassion, honesty, repect…
Here's some of the amazing learning that you have been sharing with us this week!
Hermione and Buddy will share some of the wonderful learning you have been sending to us via Tapestry.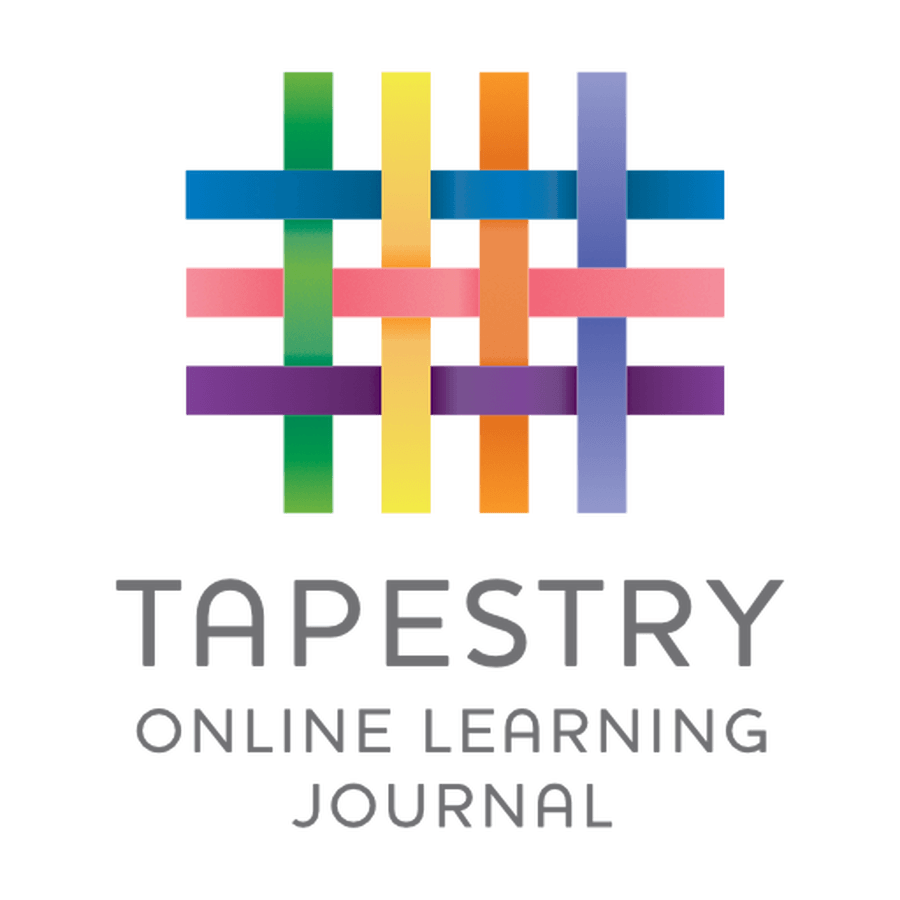 We would love to see what you've been getting up to at home so please continue to use Tapestry as normal. We will also use it to share your Teach Your Monster To Read usernames/passwords and any relevant information as and when needed.
Some Important Tips on Expectations
We know that each child is an individual. The activities that we are suggesting are suitable to be adapted in order to meet the needs of your individual child. We want your child to LOVE learning, so please help us to make it an empowering and enjoyable experience for them. It may be that you can simplify the activity or offer a lot of support in order to help your child or it could be that you need to stretch your child further and extend slightly beyond what is being asked through the challenge. Make the activities as fun and engaging as you can. We trust you to make the necessary adjustments.
Phonics
Clear segmenting of a word to be read or written is important. Your child may need you to model this for them first, then repeat it with you before doing it on their own. Our videos on phonics will help with this.
Writing
It is important that your child develops at their own pace, progressing through the necessary stages of learning to write. Please don't worry of your child doesn't appear to be as confident as another child yet.

Pencil grip is important, encourage your child to hold a pencil with a firm 'tripod' (three fingered) grip and intervene if they revert to using their entire hand.

The most crucial thing is that your child is motivated to write, that they participate in writing in some form every day and that they receive praise and acknowledgement for their efforts.

Encourage your child to 'read' their writing back to you

Let your child see you writing during the day too.

Reluctant writers can be encouraged by us getting creative and sticking paper on the underside of a table for them to write on or onto a table top that has been painted with blackboard paint.

We are learning to start our sentences with a capital letter

We encourage 2 finger space between our words

We are aiming to finish our sentences with a full stop

We can only spell using the knowledge we have gained so far this will be based on what we have seen in books, our knowledge of tricky teddy words or the phonic understanding that we have to date. Spelling stone as 'stoan' or kite as 'kight' are perfectly acceptable as this reflects the level of understanding at the moment.
Number
Children need to have a deep understanding of number; this includes counting, placing numbers in order, knowing which number comes before and after (one more and one less), recognising that numbers represent quantities of stuff and matching amounts to numbers.

They need to be able to count objects accurately, to read numbers, write numbers, draw amounts and make numbers.

The activities we suggest will encourage this deep understanding of number, please adapt them to your child's current level of understanding for example by working within numbers 1 – 5 or with numbers to 100 according to need.
Let's stay healthy!
Here we are - teaching everybody how to keep their hands clean and keep germs at bay!
Please find previous days' Challenges below, just in case you need them!
This week's theme is NESTS!
Below you can download your challenges for Friday 27th March. Enjoy! There will be new challenges each day for you to complete.
There won't be any new challenges set over the Easter holiday - we would like to wish all of you a safe, happy and healthy Easter period and we very much look forward to hearing what you have all been up to when term begins once again.
In the meantime, please continue to enjoy Teach Your Monster To Read and Charanga, and all of the videos and links we have shared with you on this page.
HAPPY EASTER TO YOU ALL!
Mrs Crane and Mrs Nelmes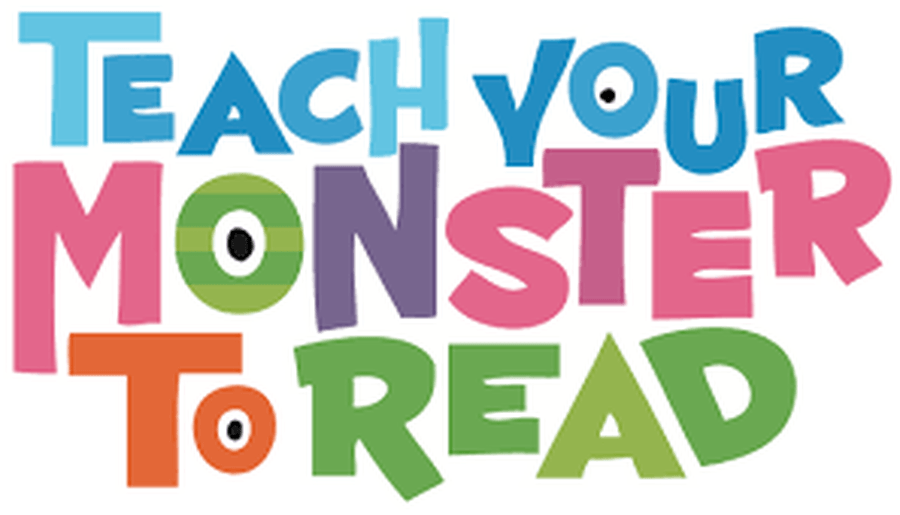 Useful links for further learning
Below are links to some websites which you could enjoy together:
Phonics Play - there are some games available which are free without the need to subscribe
Twinkl - during the Coronavirus outbreak, Twinkl have made all of their educational resources FREE for educators and parents to download. There are some excellent Home Learning packs available for all age groups
ICT Games - a free resource made by a UK teacher
World Book Online have made their collection of over 3000 ebooks and audiobooks available for free for children to access at home
Tiny Happy People - this BBC website helps build your child's communication skills. Explore simple activities and play ideas and find out about their amazing early development
GoNoodle - a firm favourite in school, this site encourages movement, exercise and dancing!
National Geographic Kids - fabulous facts about the world we live in
...and one for the grown-ups...
Calm - this fantastic mindfulness resource is currently waiving subscription fees
Phonics Centre!
Watch our latest sounds below and familiarise your children with the sounds they have already learned.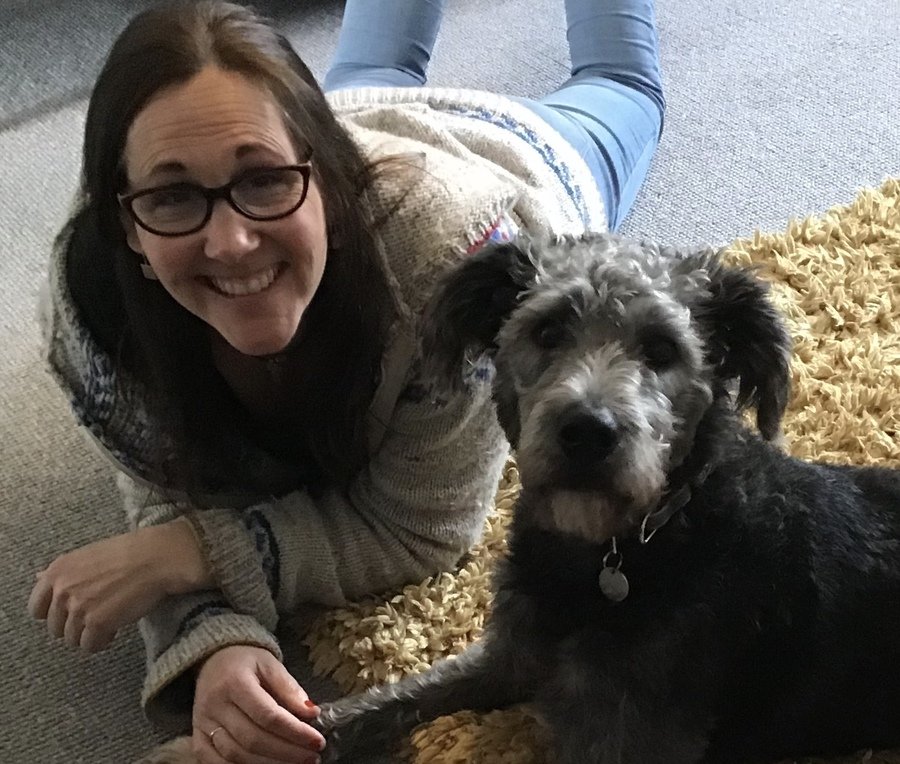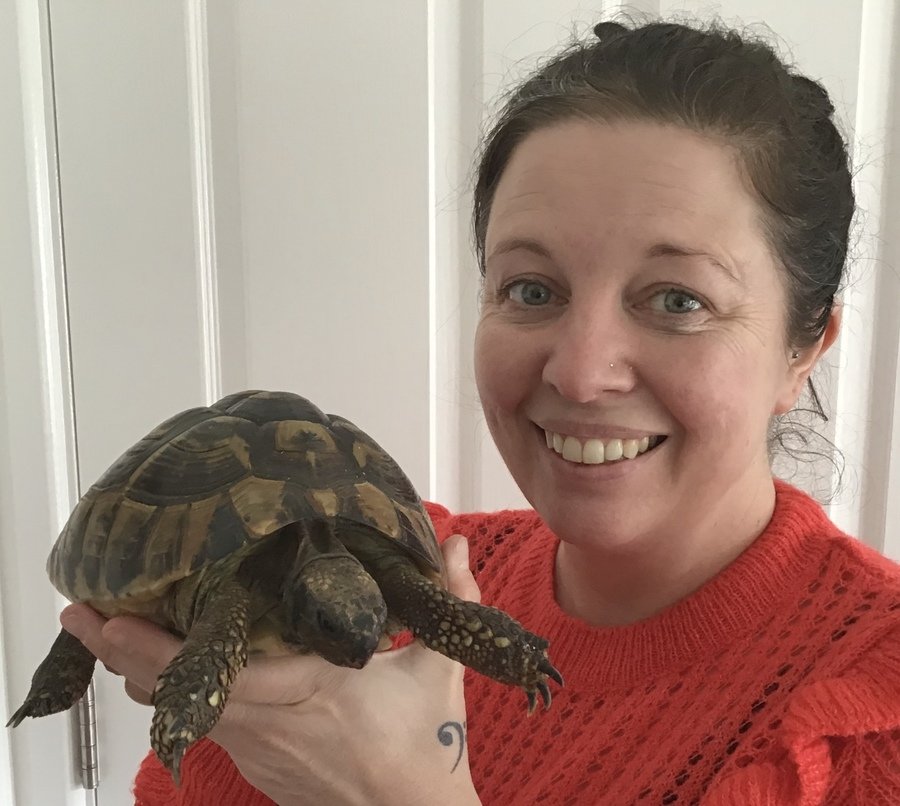 We would like to introduce the newest members of our class... BUDDY and HERMIONE! Buddy is a 2 year old labradoodle/collie and Hermione is a 12 year old Hermann's tortoise (who has not long woken up from a very long sleep!).
They will be choosing a selection of your photographs and work that you have been doing at home to share with all of your classmates on this page.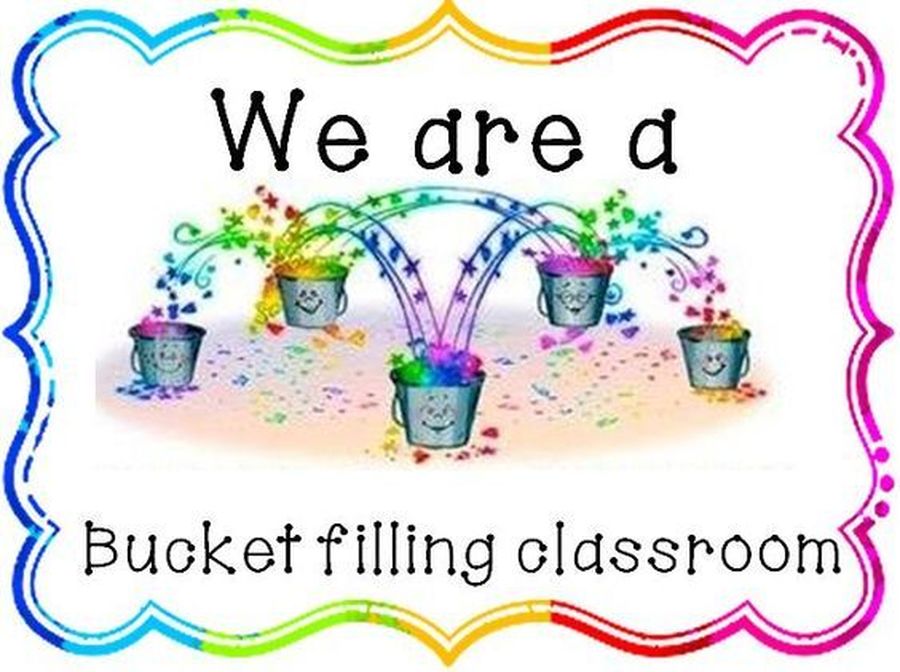 Click here to hear Carol McCloud reading 'Have You Filled a Bucket Today?'
Some Bucket Filling ideas to start you off…
· Give someone a helping hand
· Share a smile
· Include someone
· Compliment someone
· Teach someone a song or a dance
· Learn a new skill and share it with someone else
· Write a letter to someone
· Tell someone why you like them
· Take turns
· Say sorry if you need to
· Give a hug to someone you love
Our Recent Class Newsletters and other information for parents and carers