2P Home Learning
Welcome to the year 2 home learning page. Here you will find a selection of activities for you to complete at home.
Have a look at the marvellous maths, wonderful writing, riveting reading, super spelling and other wonderful activities listed below.
You can then send in your highlight of the week to the class email address which is below.
yr2@beacon-ce-primary.devon.sch.uk
We look forward to seeing pictures of the creative projects you have engaged in and reading your fantastic writing and sharing it in our home learning gallery.
Have fun!
Mrs Pow
During the school closure period, extra tasks will be added on a regular basis so please come back and visit everyday!
This week's tasks - Click on the date to download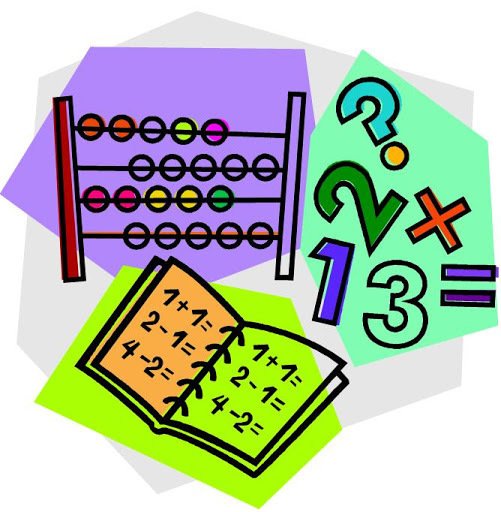 By the end of KS1 children are expected to be able to: Click on the number for some activities
Mentally recall multiplication and division facts relating to the 2, 5 and 10 times table. Representing numbers help sheet

Recall halves and doubles of numbers up to 20

count in steps of 2, 3, 5 and 10
Online maths facts practise:
Maths problem solving challenges:
Week beginning:
23.03.30 - stickers and squares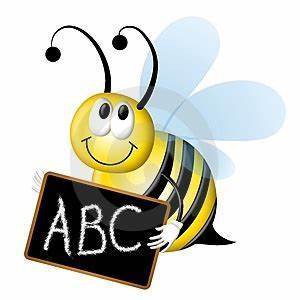 Spelling
Practise the Year 2 Common exception words from the list below: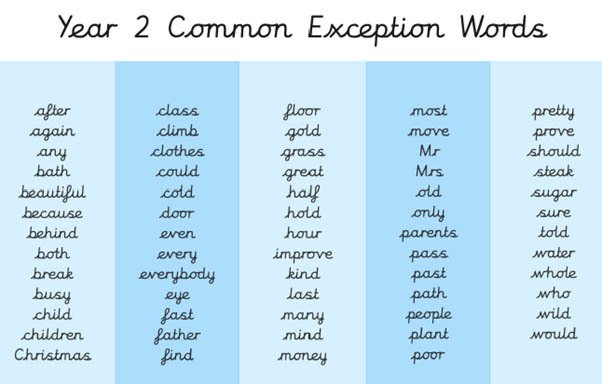 Online spelling games:
Click on the icon below to download some ideas and activities to try: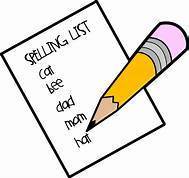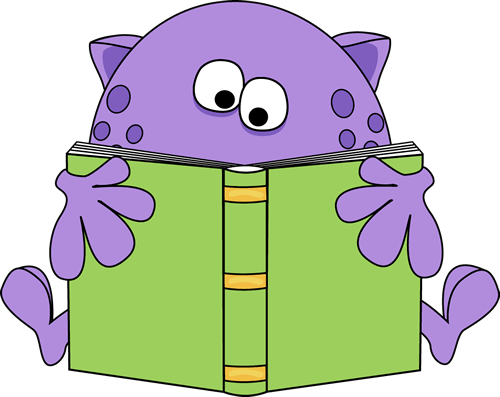 Reading
Please spend at least 15 minutes a day reading and sharing a book with an adult.
Remember to discuss what you have read.
Key questions:
What might happen next?
Why did that happen?
What happened after.....?
Which part did you like best? Why?
Follow up activities:
Write a book review

Draw your favourite character or scene

Write a character description

Design a new front cover

Make up a new ending
Online reading access: Phonics Practise:
You can access e-books by browsing the online library at: Revise any letters and sounds or Tricky Words using the free site below.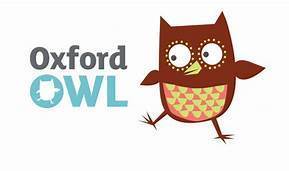 Oxford Owl (A class log on has been emailed home)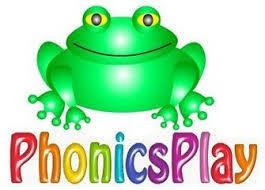 Phonics play (set up your own log on for free)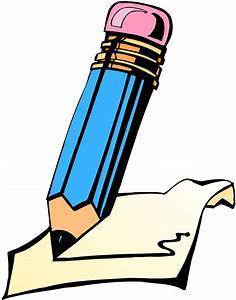 Writing
Click on the images below and complete the linked tasks either on the pages provided or in your own book at home.
Writing spark week 1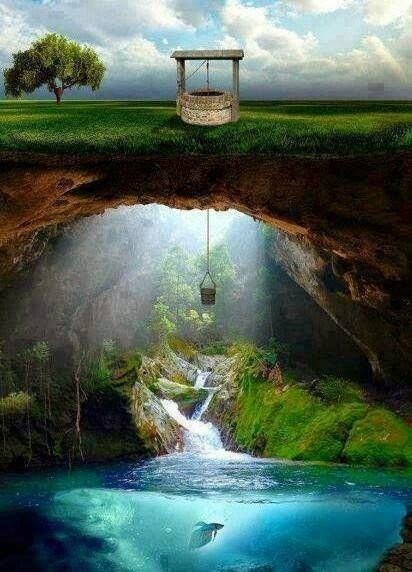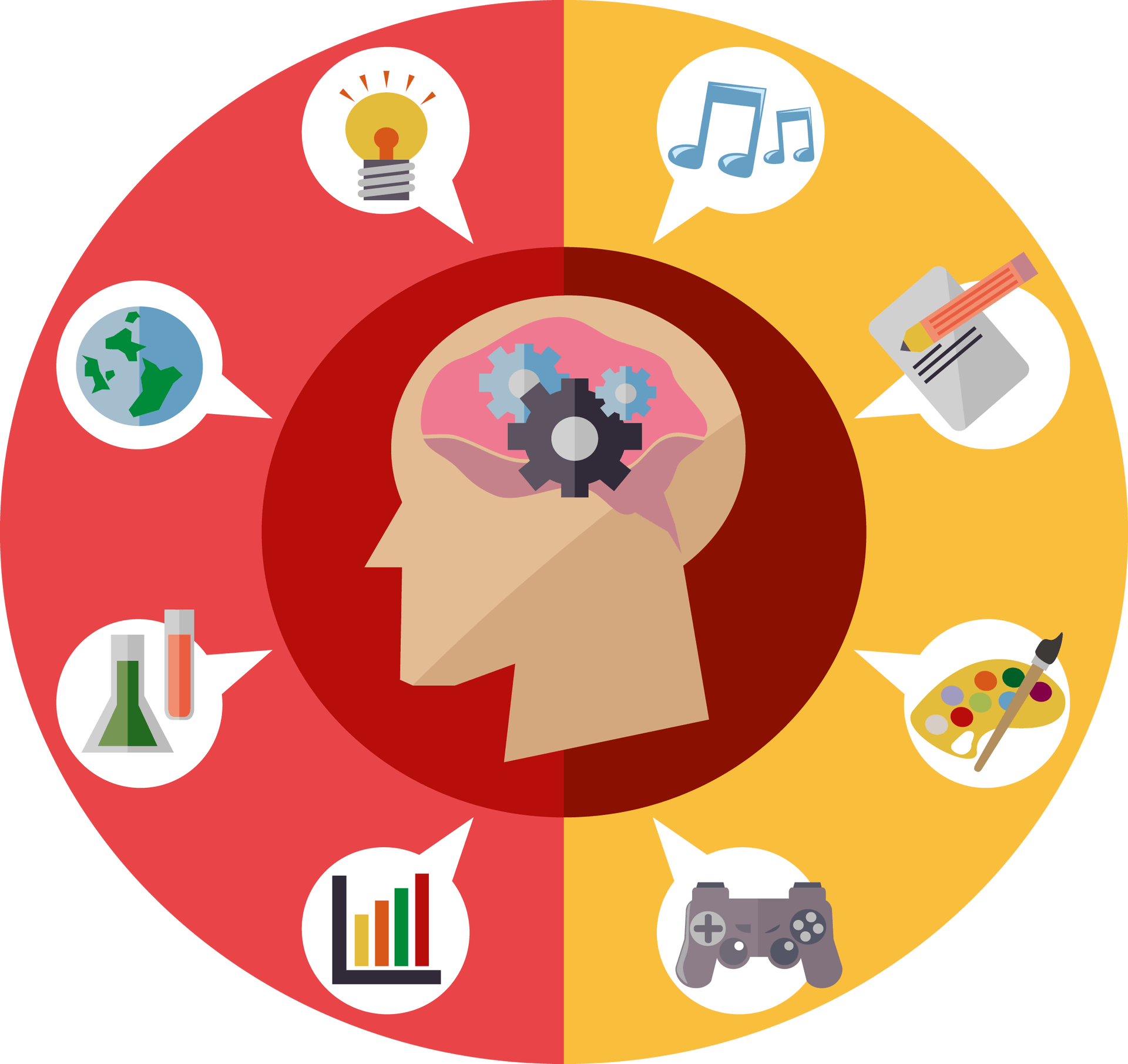 Topic
Our current topic is 'scented garden'. So far in class we have identified different plants at Manor Garden, planted seeds, made scented playdough and explored different smelling herbs. Why not try some more of the activities below:
Make a model of a plant and label the parts

Act out or animate the life cycle of a plant

Plant some seeds and watch them grow - keep a diary, email me some photos

Paint a picture or create a plant/flower collage

Explore and recreate the artwork of Vincent Van Gogh, Claude Monet, Georgia O'Keeffe & Andy Goldsworthy

If you can, go for a walk to look for flowers or visit a garden centre

Write a poem about flowers

Follow a recipe to make a fruit or veggie snack