Y6 Home Learning 20th and 27th April
I look forward to seeing all the incredible learning from you for the next couple of weeks. Here is our Home Learning Gallery from 23rd March and 14th April.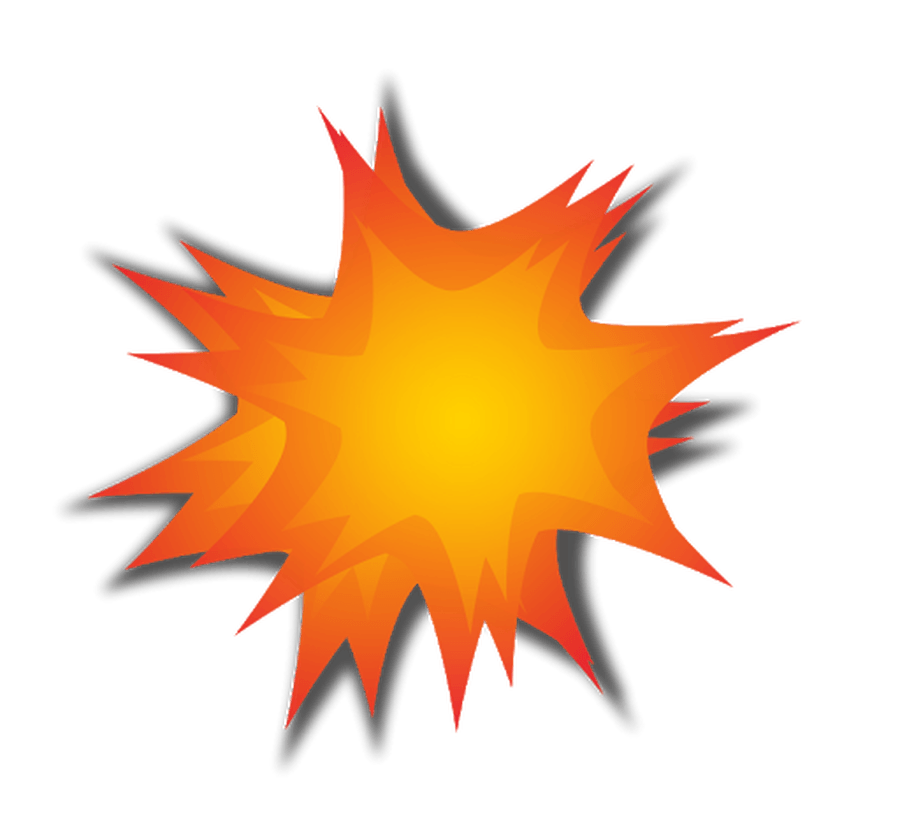 Take a look at our Flash Fiction Competition!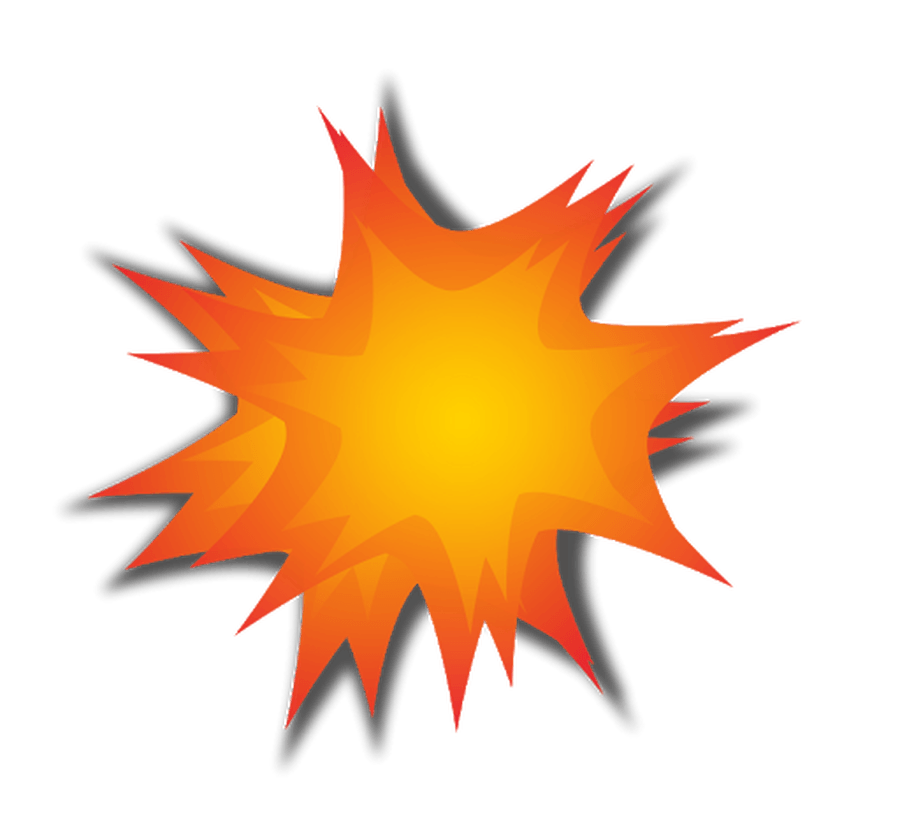 When you've written your 150 word story, email it to yr6@beacon-ce-primary.devon.sch.uk. I look forward to sharing your entries and there is a book voucher prize for the best story!
Chole has created these stunning artwork pebbles.
This is a piece of leaf-painting art that Rosie has created.
Here is Jenson's money tree story.
Bartoz has been learning about the rainforest...
Y6 have been working very systematically in their Maths!
Izzy has designed a 'detective plant' which is specially adapted to living in the desert.
Jenson has researched the Viking seasons and this is what he's discovered.
Laila has produced a guide to the famous Viking helmet!
Rosie has been thinking about the special things she appreciates from places around the world.
Jenson has created a piece of Ancient Egyptian artwork for us to appreciate!
Here are some facts about Ancient Egypt that Elise has to share with us.
Year 6 have been working hard on their home learning!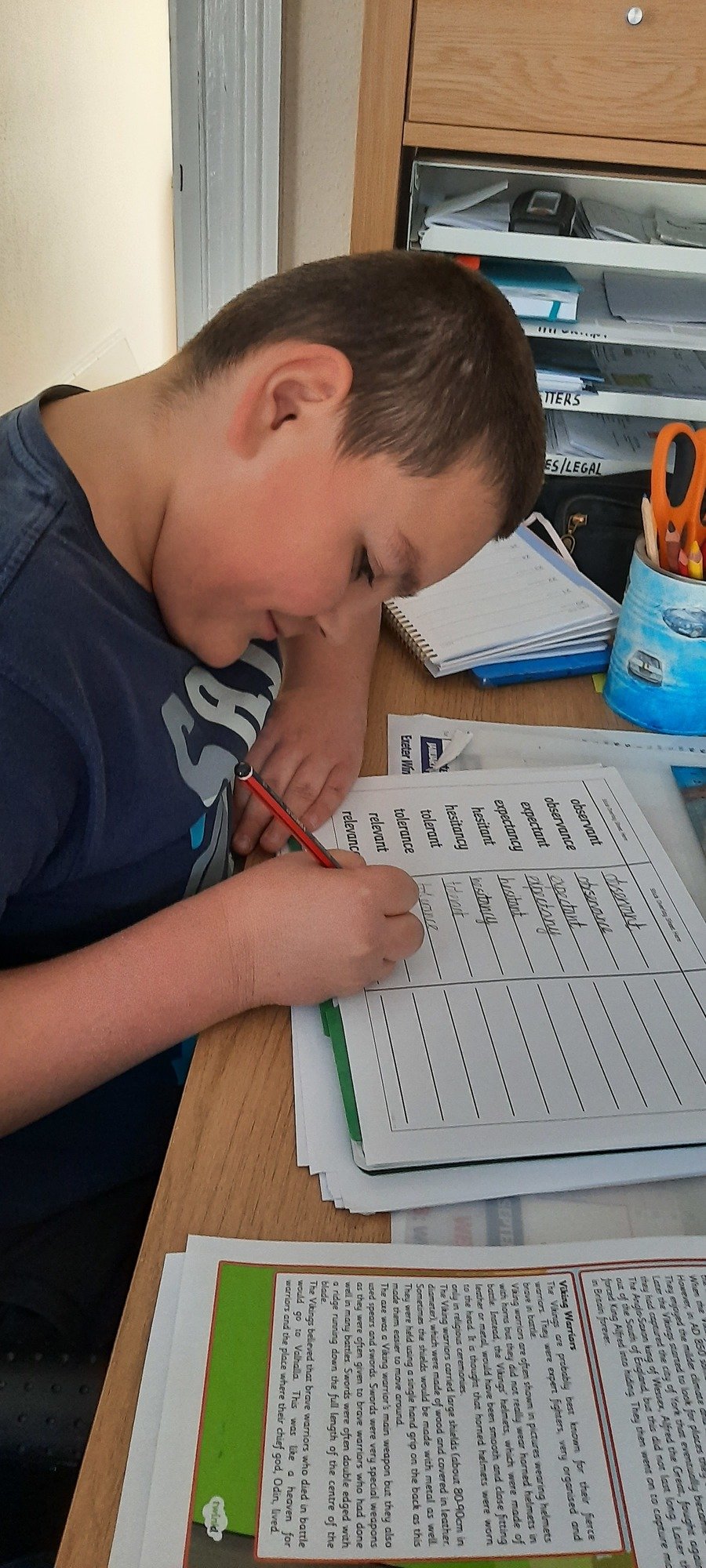 Rosie has created a comic strip telling us about one of the Viking gods.
Emily has been working hard on creating a cadets' crest ...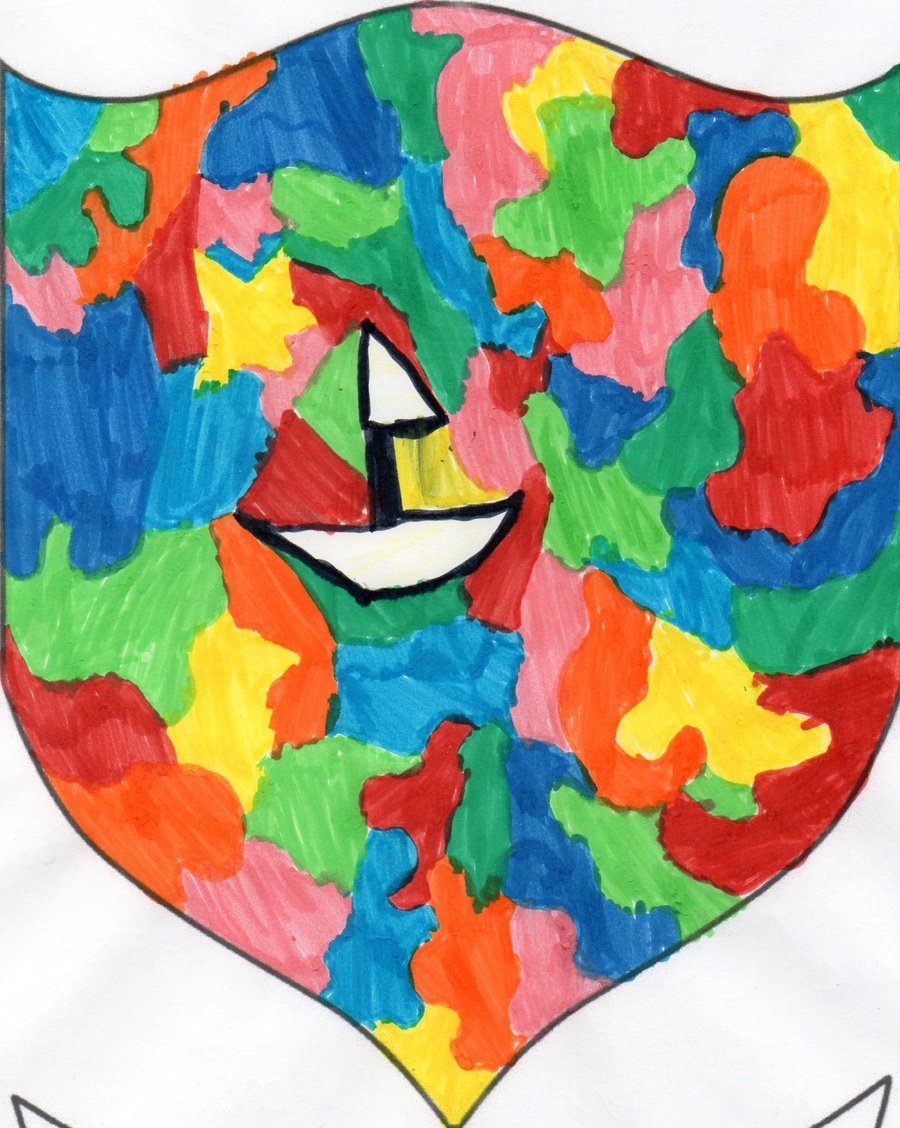 ... and here is her information about it.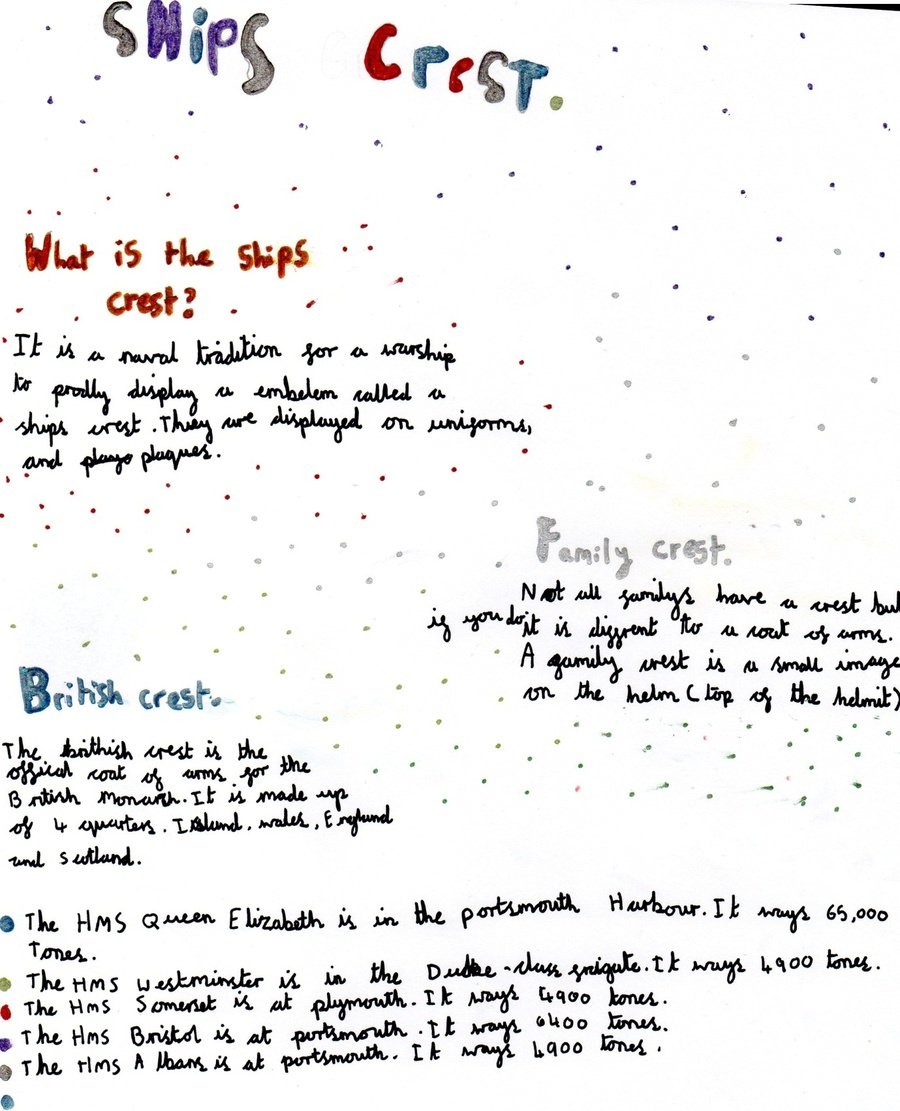 This is a plant that Chloe has designed.
This is a money tree story written by Bartoz.
Here is Izzy's story based on the idea of a money tree.
Jenson has researched Tokyo and the Vatican City. This is what he's discovered.
Laila's wordsearch is here for you to try.
Here is a piece of Egyptian artwork and a 'mummy' to go with it!
Chloe has created an information piece on Egyptian mummies here.
Here is a home-made Egyptian artefact!
Rosie has been researching the Ancient Egyptians and has this information to share with us.
Emily has also been practising her photography skills.