From our Families and Friends
On this page we would like to share messages you send in...
email admin@beacon-ce-primary.devon.sch.uk
We really do enjoy receiving things from our families. Mrs Lynn go sooooo excited when she received something from a child in 4L - she'd been feeling sad because she was the last teacher to receive something! Keep sending things in!
One of our Y3 children has organised everyone in her family so they will be wearing different colours on different days of the week! Tuesday was a pink day and Friday will be a rainbow day!
We love that idea! Thank you for sharing it.
This blackbird has been nest building.
One Mum told Mrs Hughes and I (when we were delivering school dinners today) that she is re-learning Geography from her own school days... the family are using geographical language when tidying up!
Sounds like fun!
Nothing like a family workout with Joe Wicks!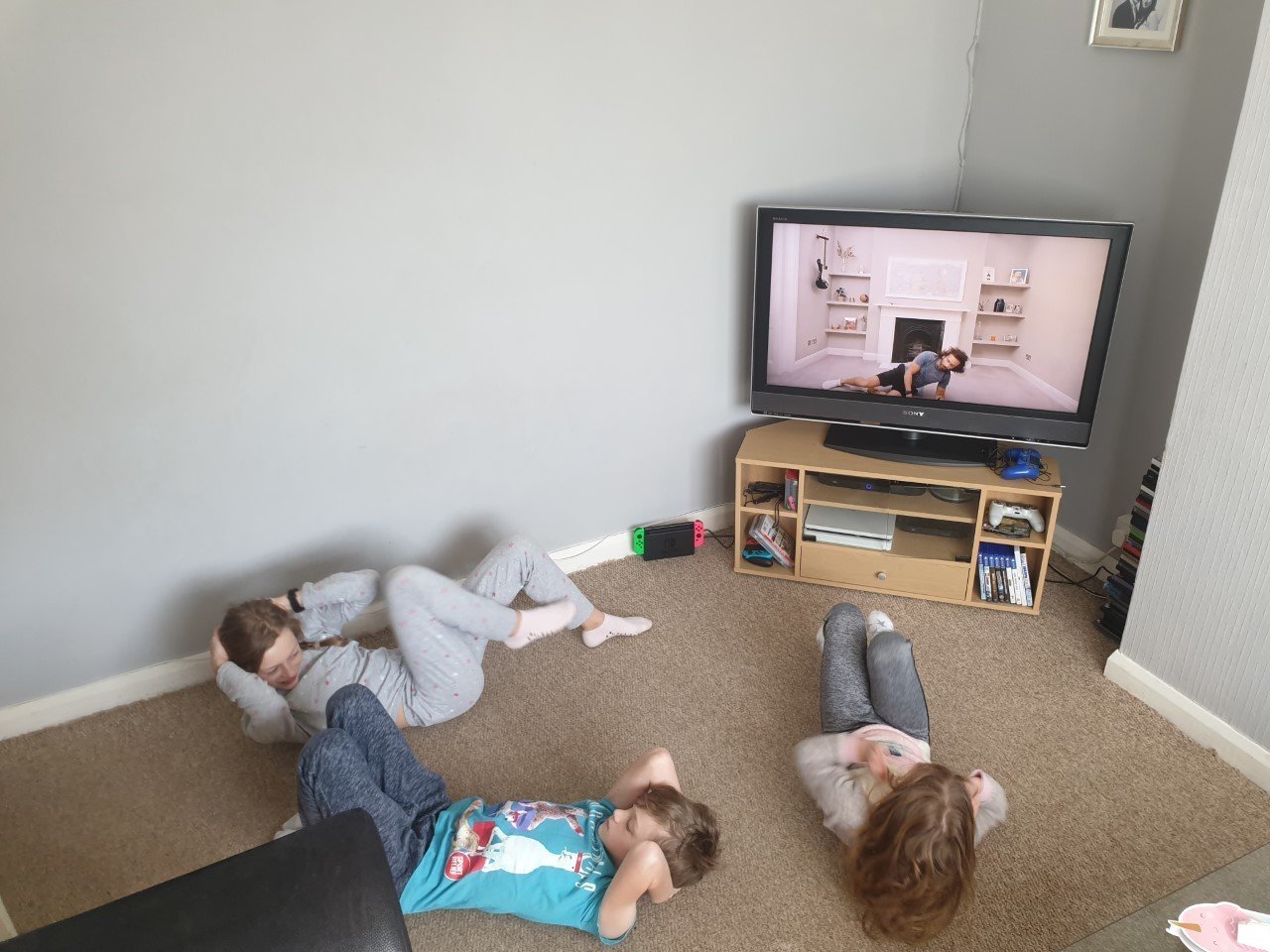 Can you find my cat in our garden?
Thank you to Heather for sending us this photo - very hard to spot!
Thank you to Ruby in Reception for sharing a photo of her outdoor art!
Izzy and Benj's tortoises came out of hibernation on Mothering Sunday!
Thanks for letting us know!