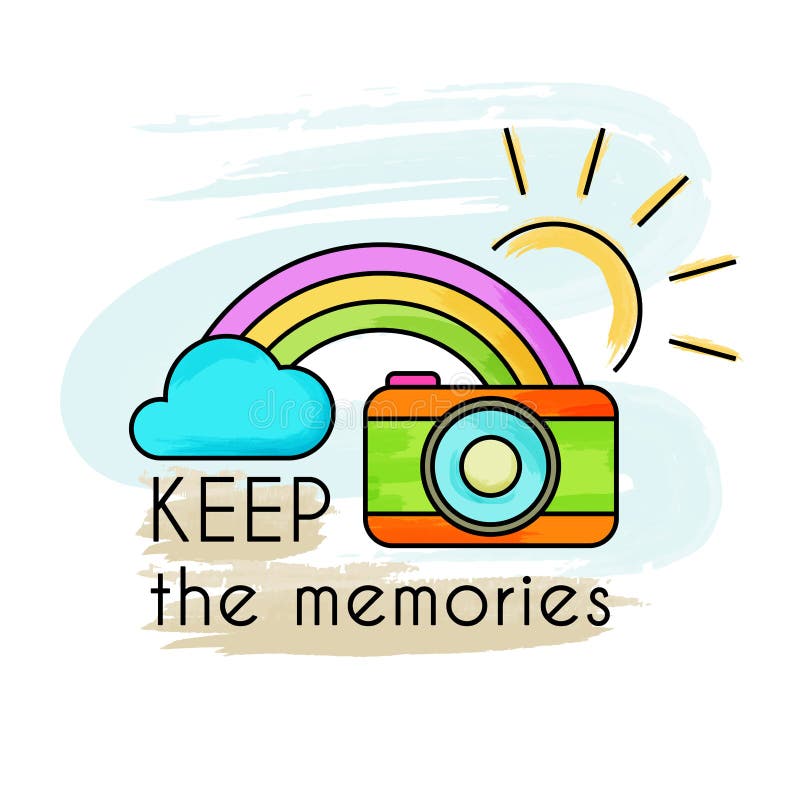 Our Lockdown 2020 Memories
This year has been a year like no other!
Back in March the Prime Minister announced that most children must stay at home and not come to school so that we could prevent the spread of the Coronavirus. This was the start of the Covid-19 Lockdown Home Learning journey, and what a journey it has been!!!!
Here are some of our memories........
We enjoyed learning outside in our gardens.....
Ella says ....
My best memory of Home learning was when I sketched a bug.
I liked making a junk model dolls house.
I loved drawing Van Gogh's Sunflowers.
One of the things I enjoyed was learning about flowers.
I liked doing otter research and drawing and writing about them.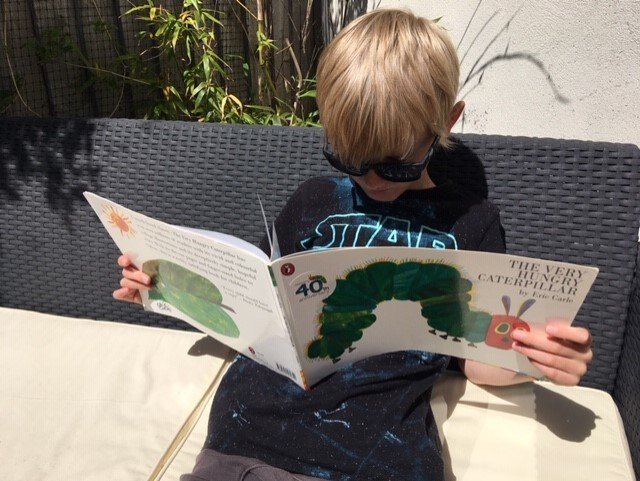 I enjoyed reading in the sunshine.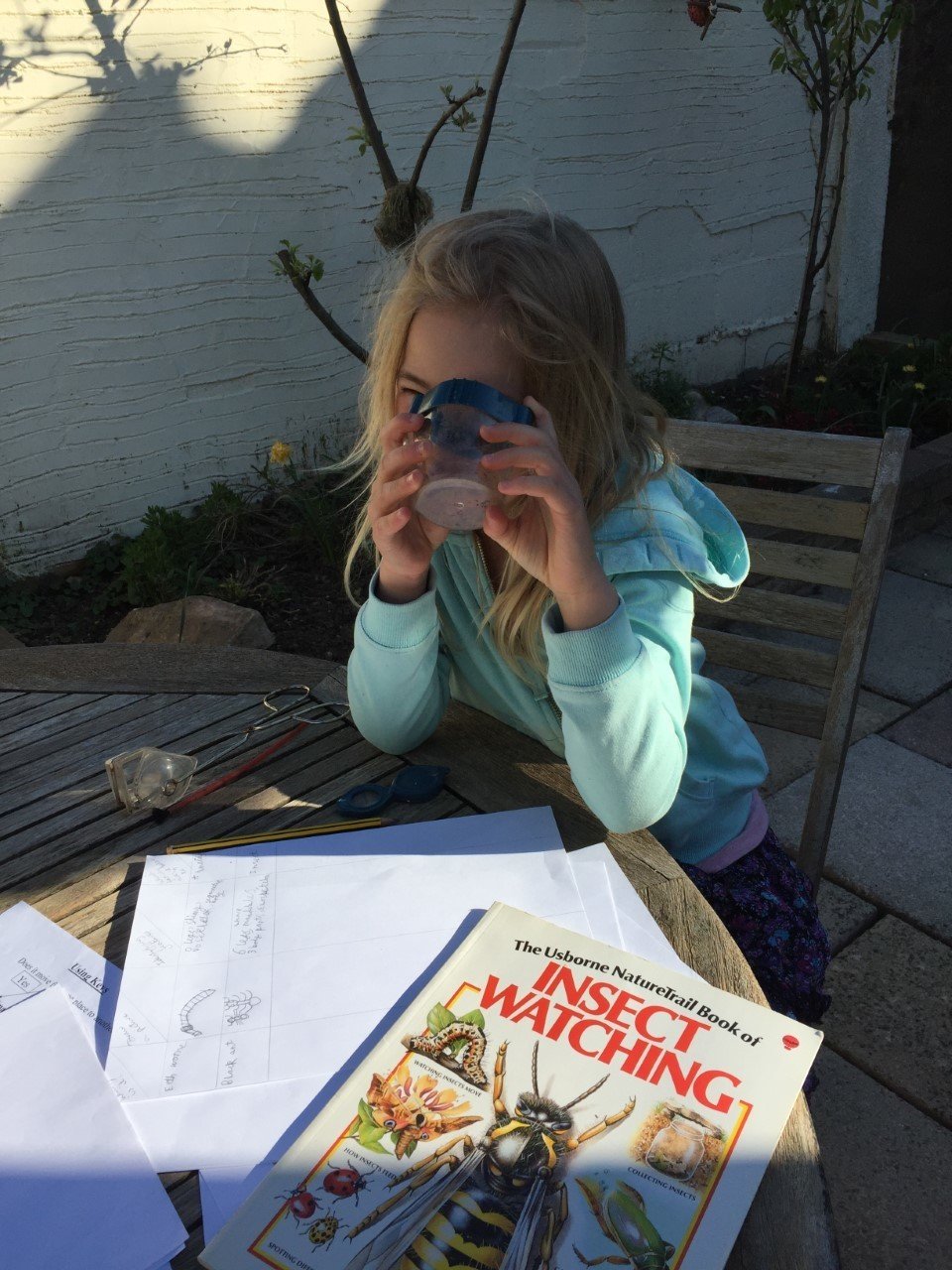 I liked looking for minibeasts.

I liked being outside to do my work.
Oscar R says ....
My favourite thing about Home Learning was doing my school work in the garden.
I loved being able to go to the beach often.
And practising my basketball tricks in the garden.
I enjoyed helping my dad in the garden, planting seeds and watching them grow.
It was fun going out for long walks with my family.
But I've missed everyone.
Sending lots of love to you all.
Noah Says....
I enjoyed following a map to find landmarks in Exmouth, making a model of the clock tower, learning more about minibeasts, making a felt ladybird and drawing minibeasts on rocks which are in our garden.
Holly says....
My favourite memory of home schooling is doing homework via What's app with Alex as it was fun doing school work with a friend.
We enjoyed being active outside.....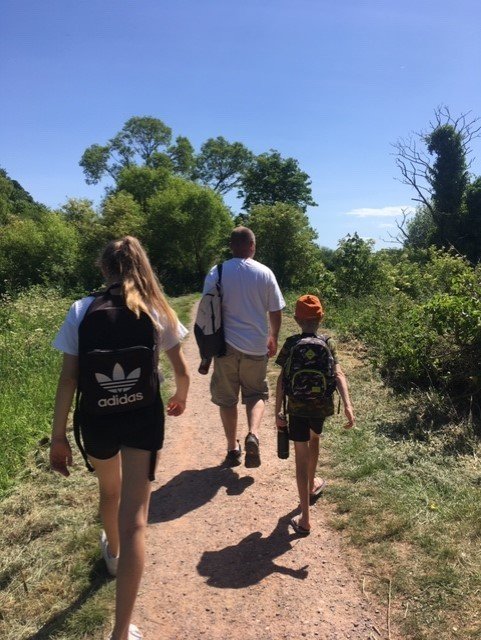 Going for walks.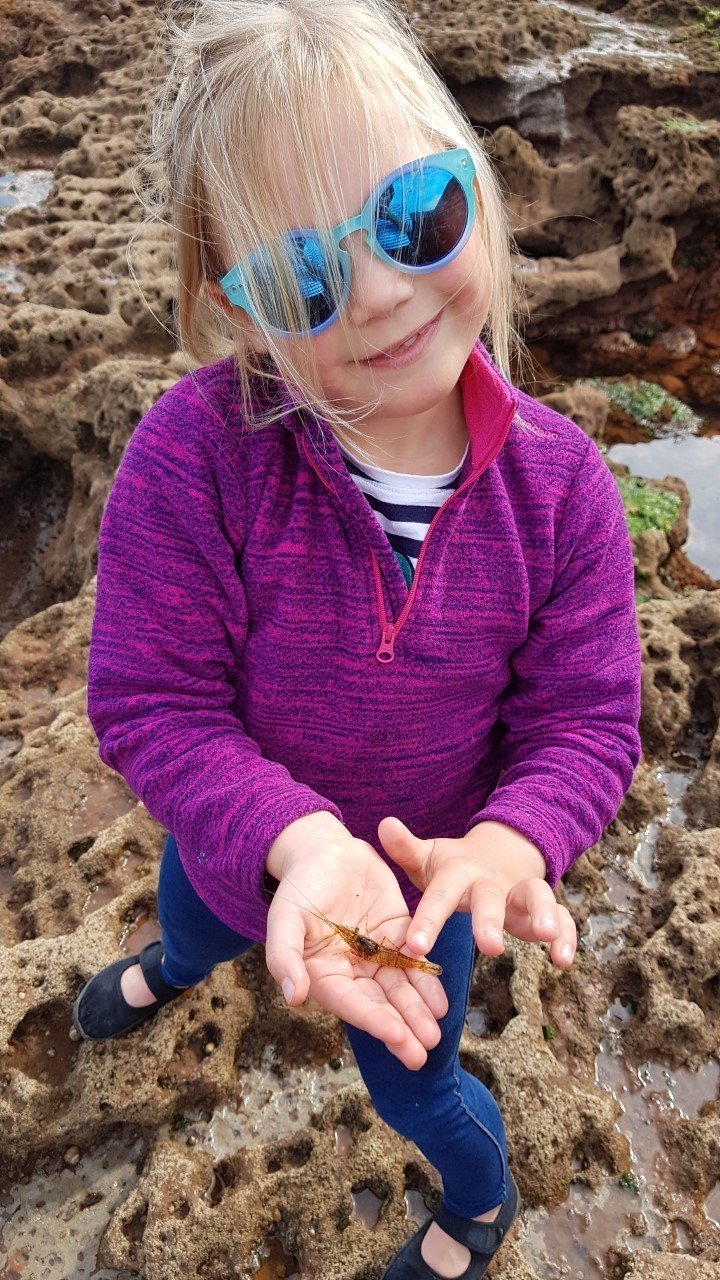 Beach school - exploring the rock pools.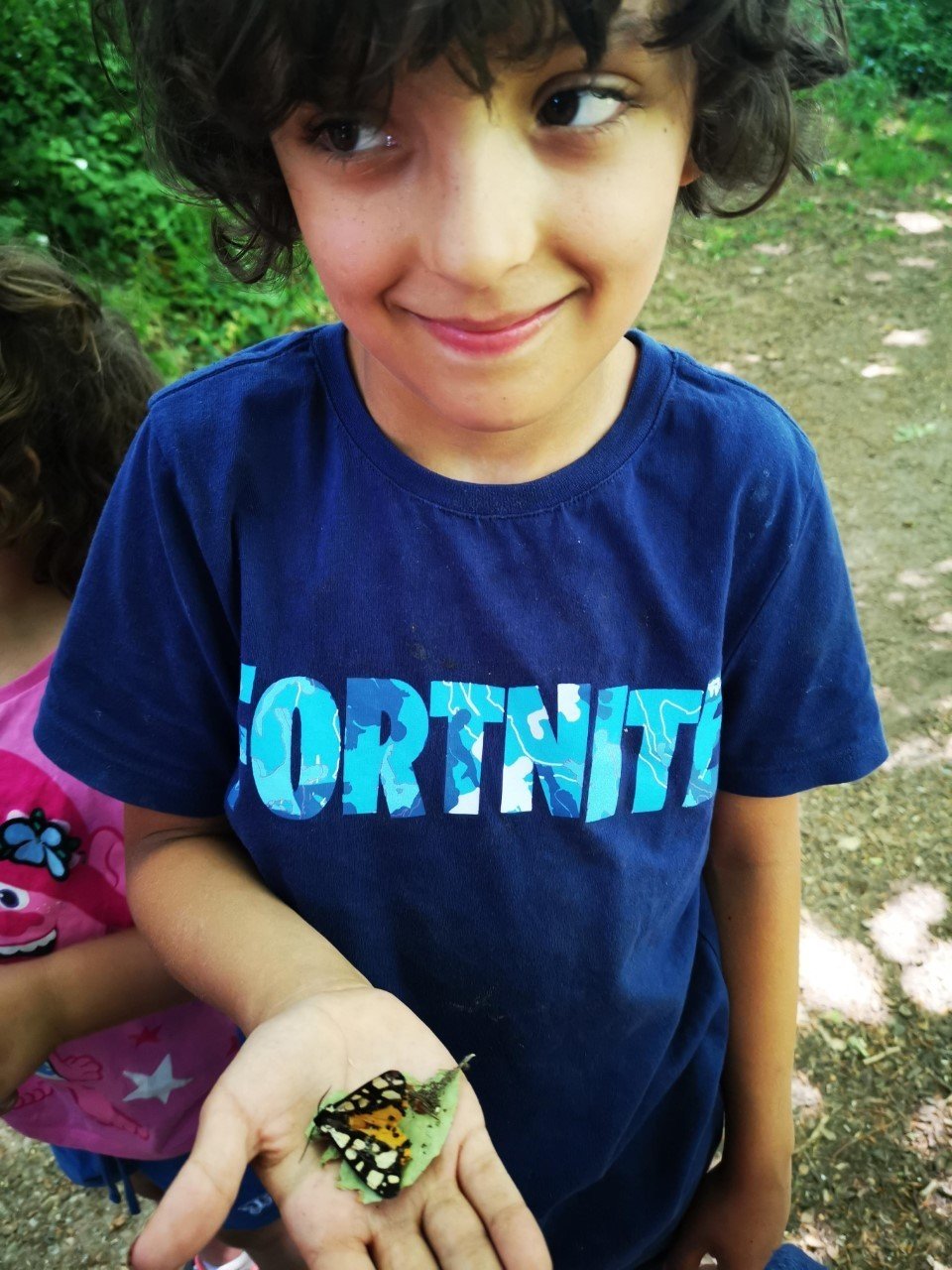 Getting close to nature.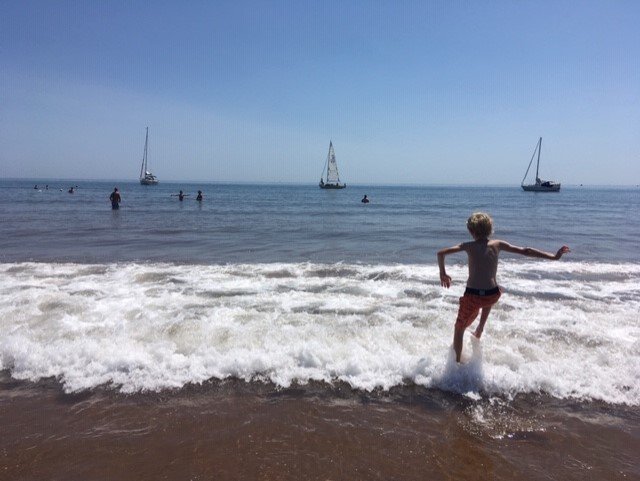 Fun in the sun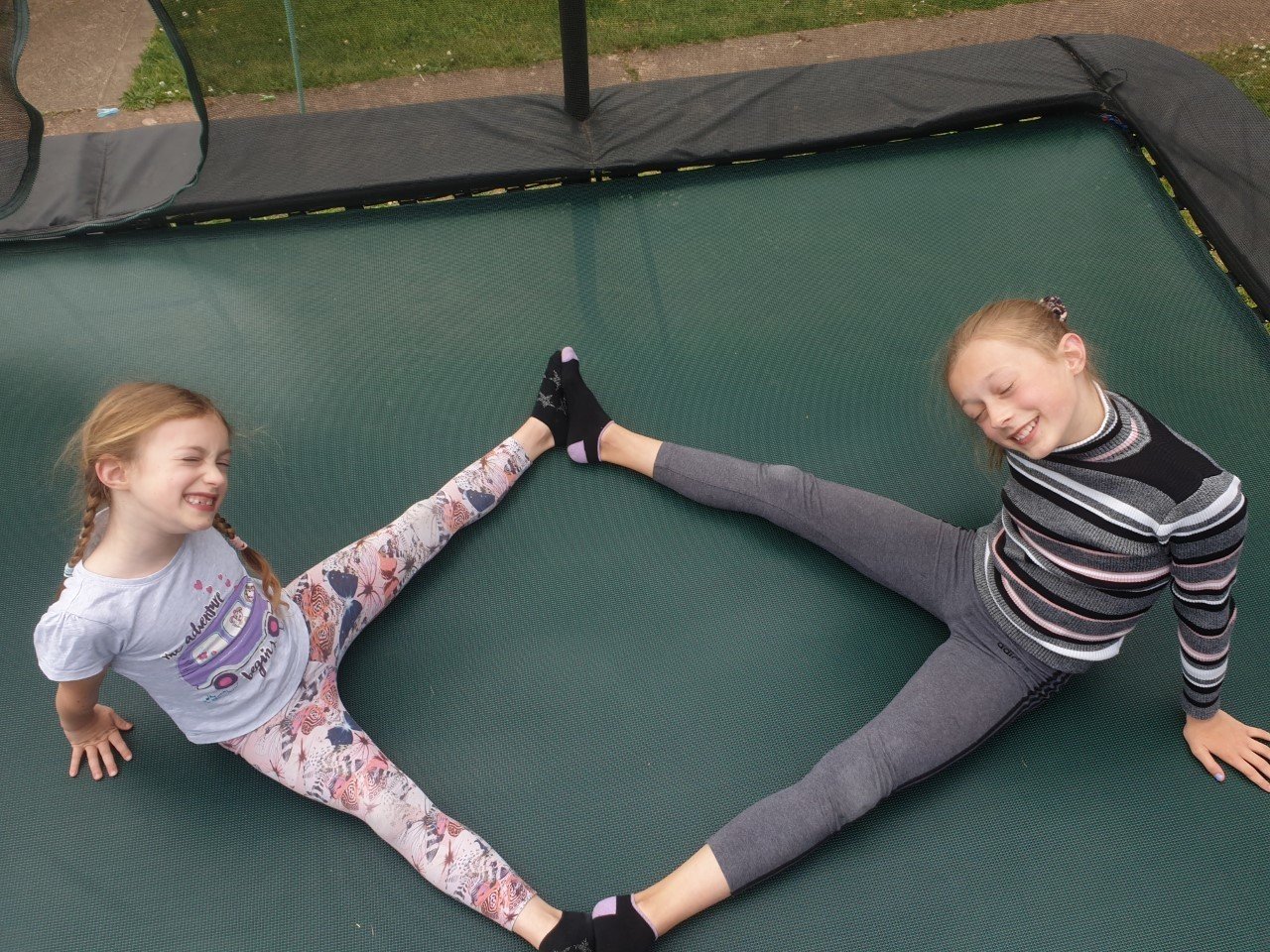 Making shapes for maths on the trampoline.
Getting even closer to nature!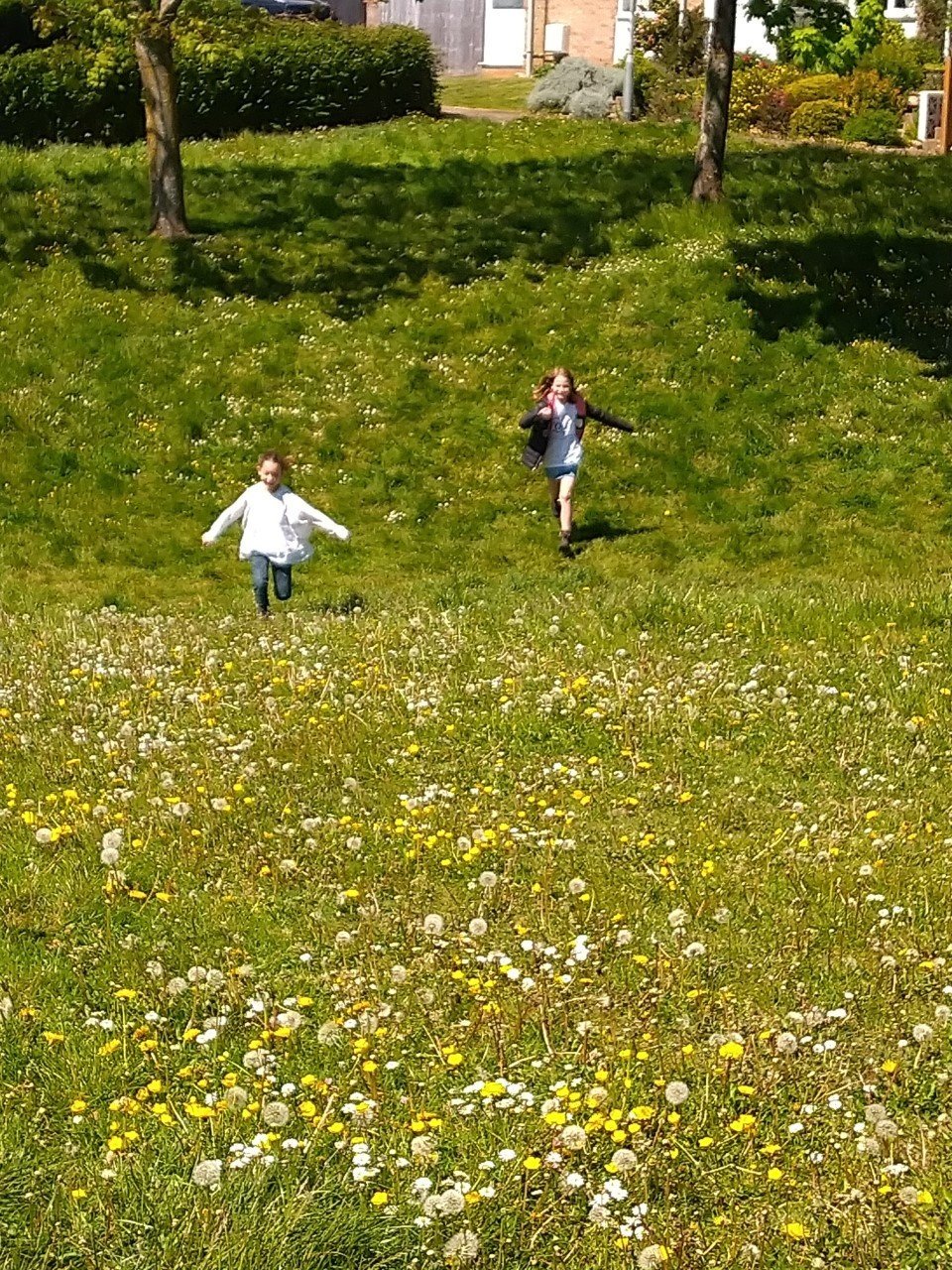 Playing with my sister.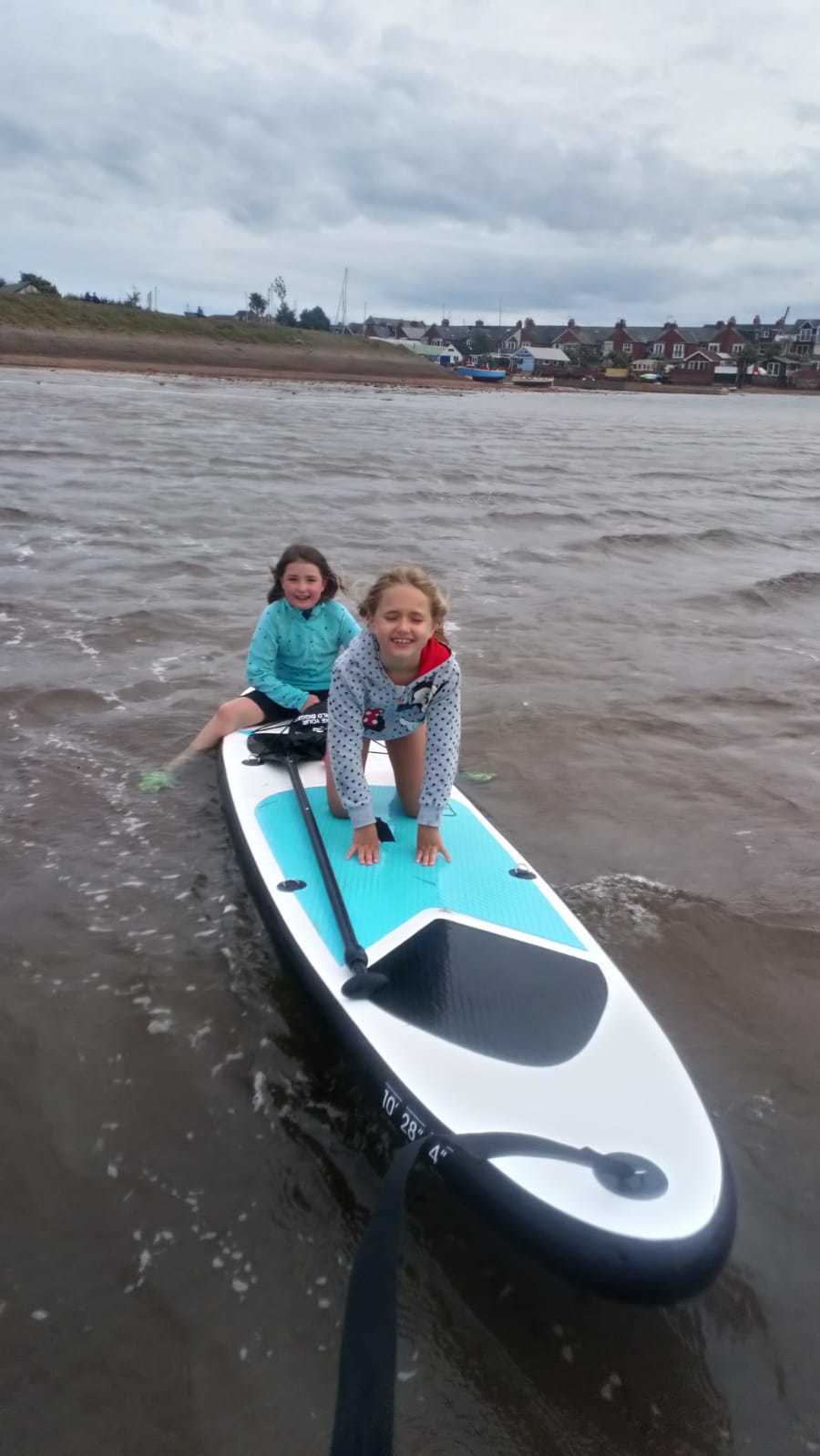 Paddle board fun with friends.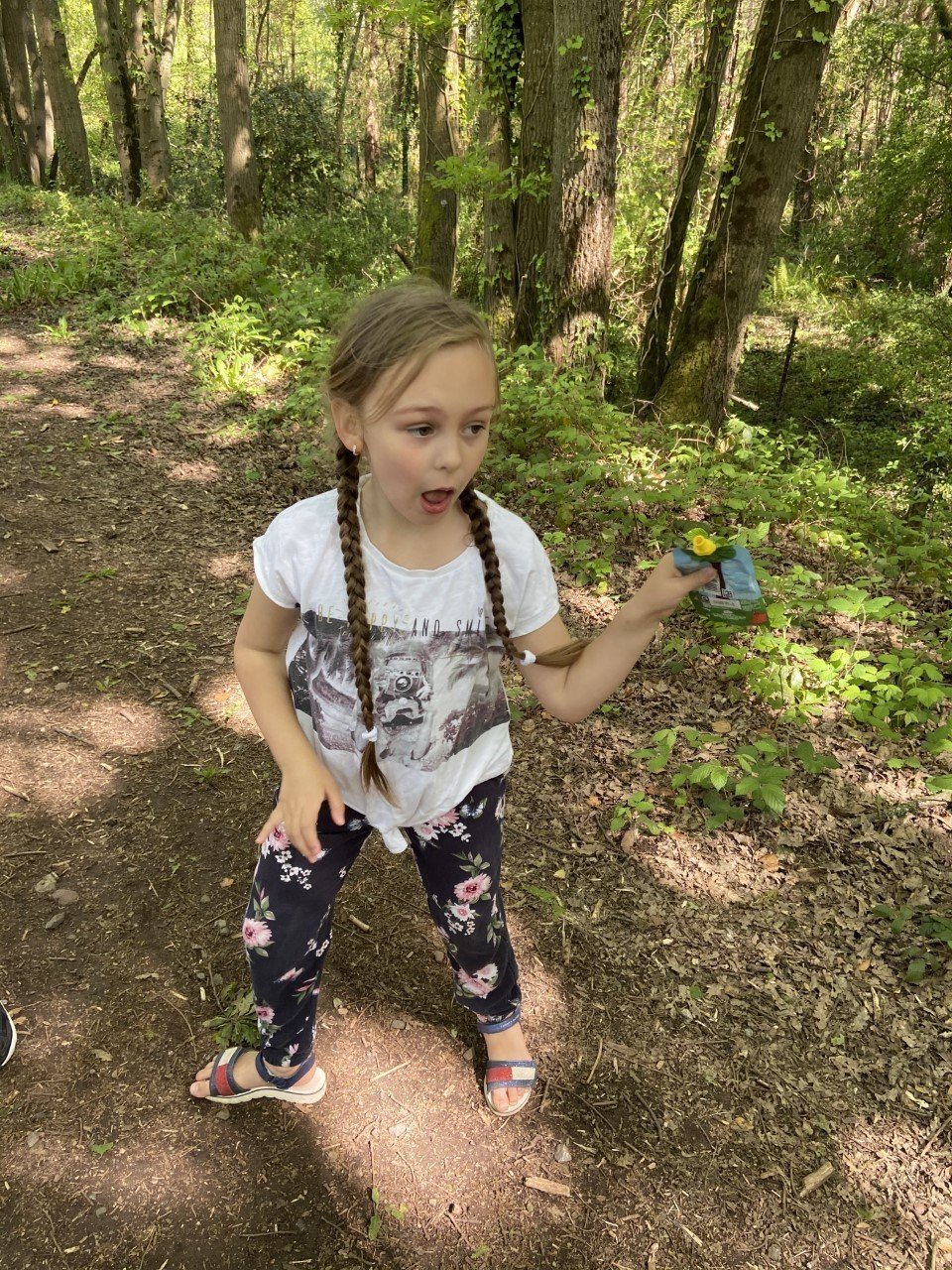 Bug hunting.
Rosie says....
The sunflower has grown higher than my garden fence and my family and I!
The tomato plants are nearly as tall as me.
My best memory of home learning was winning the flash fiction competition.
I enjoyed the street detectives topic because I got to learn more about Exmouth in the past.
I also enjoyed my lockdown birthday and going on long walks.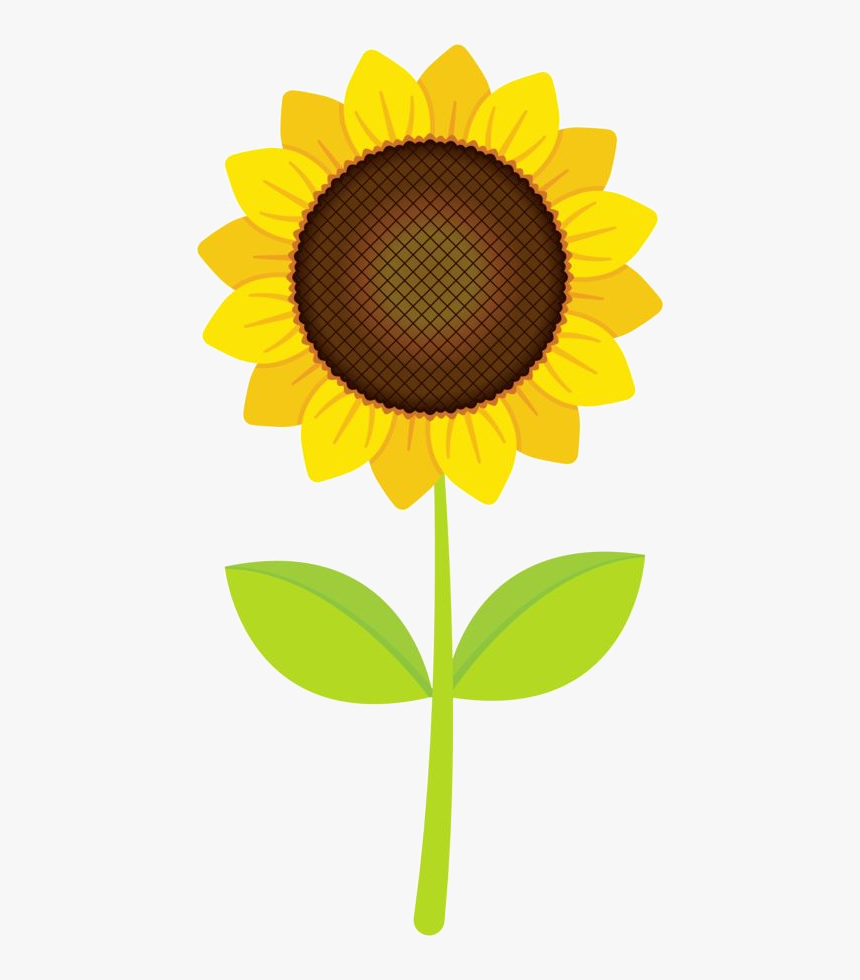 Mrs Pow Says....
It was strange being at home and setting work for the class and not getting to see your smiley faces everyday.
However I loved getting all your wonderful messages and photos. It was great to see how creative you and your grown-ups were being at home so that you could keep up with your learning.
I really enjoyed growing plants and looking for bugs in my garden too!