Homework and learning at home.
Here you will find information about the various online platforms and apps we use for learning, including those we use for homework and home learning. It will remind children about how to log in to their Office 365 accounts to use Teams and access their work, have links to websites and apps that we use in school, and explain how to get their passwords if they have forgotten them.

Office 365 and Teams
Teams is the part of Microsoft Office 365. All children have access to an account. No child's account has email facility as this is not required for their learning in school.
Sometimes we use Teams to live stream sessions, for example when children are unable to come in to school but are well enough to learn, or for meetings with adults (ie parents and carers). Some of our parents' evenings are held on Teams.
Every child has their own username and password. The username is their first initial followed by their surname, followed by '@beacon-ce-primary.devon.sch.uk' for example eaddress@beacon-ce-primary.devon.sch.uk.
They won't be able to use email (even though their username looks like an email address) but having an Office 365 account will give them access to Word Online, One Drive, Powerpoint, Excel and Sway amongst others. These are online versions and represent an incredible resource for children to use, although it is worth noting that the versions online sometimes have less functionality than the full ones, for example not being able to draw shapes in Word. Office 365 will also give them access to Teams which is where we will be sharing our remote learning (should we need to). Using Teams for remote learning will all children them to access video calls, download resources, submit work and receive feedback, as well as see posts containing links to quizzes, videos and websites that will support their learning.
If you would like to see more about using Teams there are lots of guides available online, but one example is this video. This guide shows you how to find Teams, log on, and open different tabs, find assignments and submit them. Teams is accessible on a wide range of devices, although may look slightly different depending on which device and version you use (the webpage or the app).
You may also find this link to Microsoft's guide for parents useful.
We know that some families do not have access to a tablet or laptop to be able to use for remote learning, please do let us know. We loaned out around 45 devices in the previous period of school closure.
How to log in to Office 365 and Teams
There are different ways available to log in to Office 365 and Teams. You can go straight from a browser such as Google Chrome or Safari, or open an app.
If using a browser, simply click on this link to go to Office 365 and then enter your username and password. To access Teams, look down the left hand side of the page to find the icon with a letter 'T' for Teams. Alternatively you can download the app from the Apple app store, Microsoft or Google stores.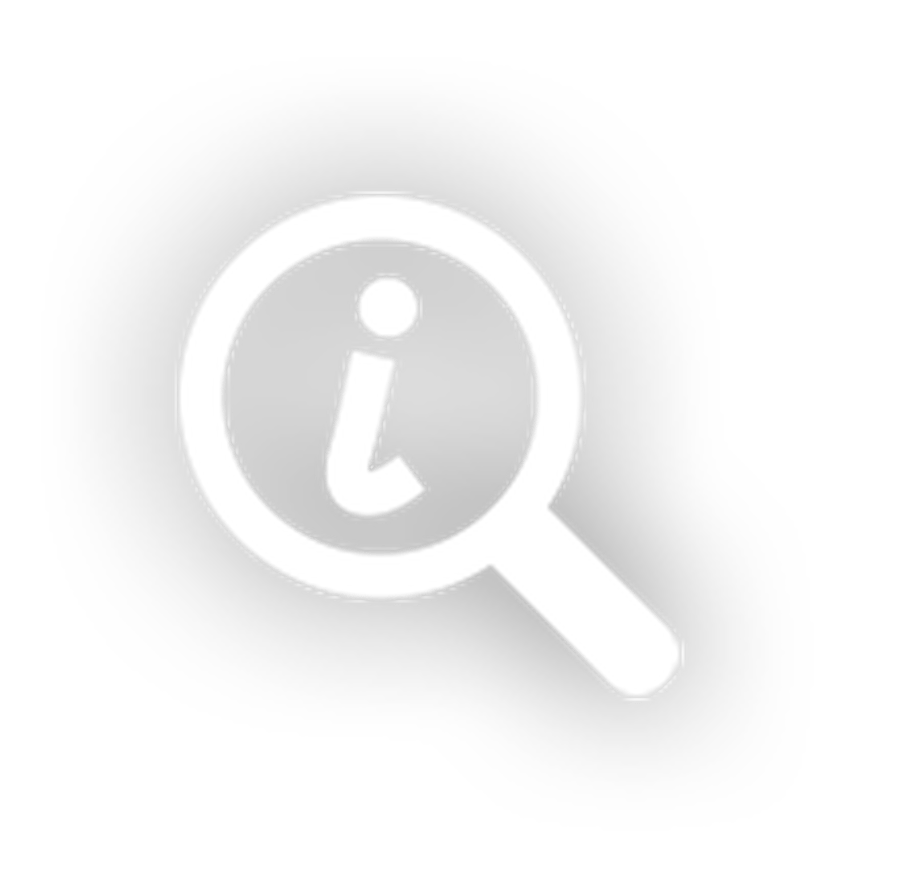 Handing in work
If you would like to see how to hand in, or submit work, watch from 6 minutes in of this video or see a quick guide by Miss Butcher. It shows you how to send work in to your teacher using Teams.
For those who find the chat a distraction it is possible to 'mute' the notifications. Please see the guidance below
Online safety
Each term we have a focus on e-safety and have reminded everybody about staying safe online, and being kind and courteous to each other. You can see our policy about staying safe online on our website under information>policies>online safety policy. There is also more information about remote education and blended learning on our Operational Plan-Covid 19 policy, found in the same place. If you or your children have any concerns about something they see online, please do let us know as we take online safety very seriously and want all children to have a positive experience.
Really good resources and information for parents and children can be found here.