Year 2's Superstar Gallery
Week 1 - 23.03.20
Take a look at some of the amazing work that has been happening at home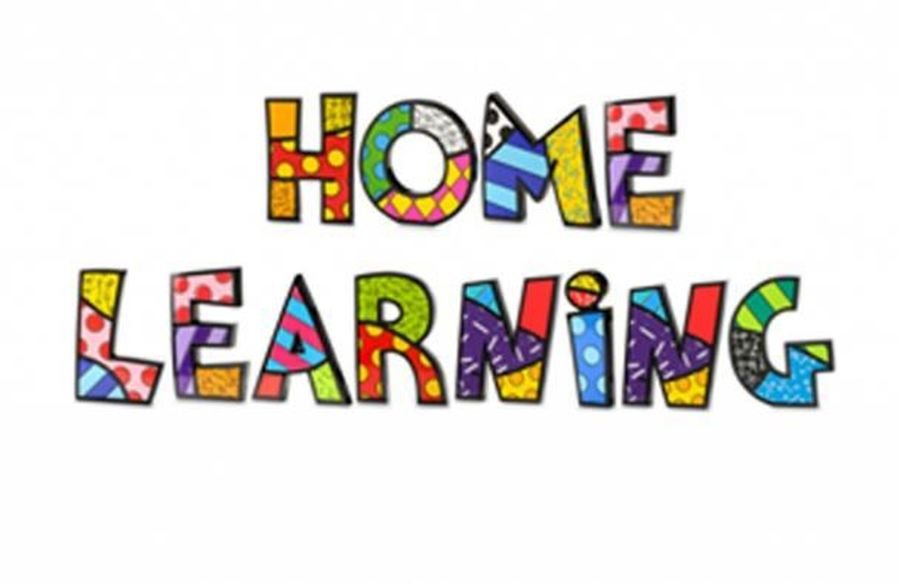 What a busy week 2P have had at home!
Just for fun!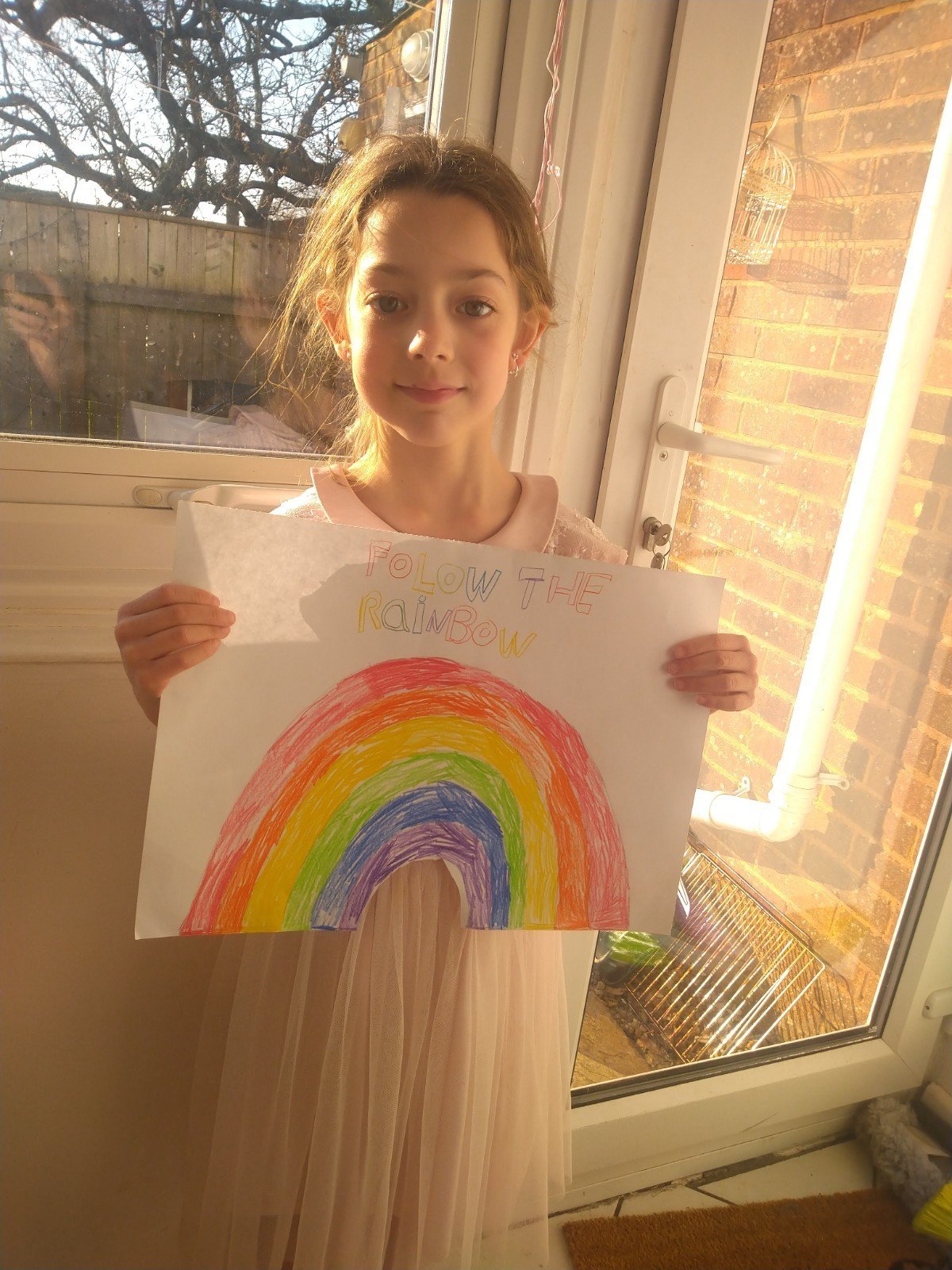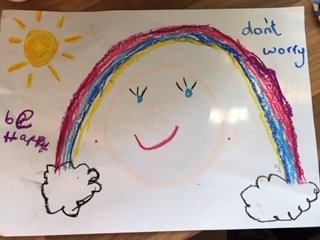 Some colourful rainbows
Literacy activities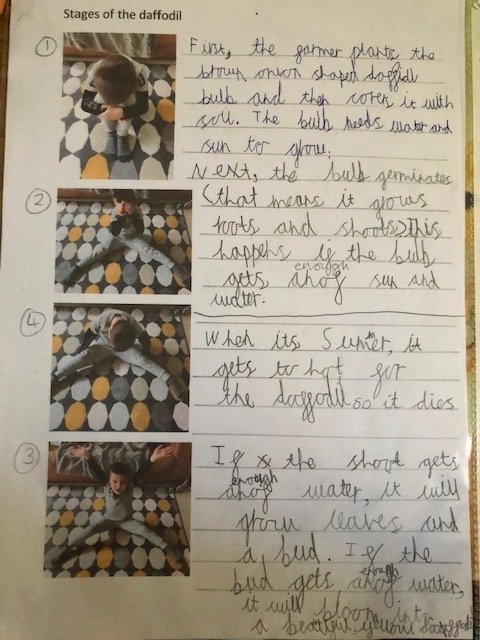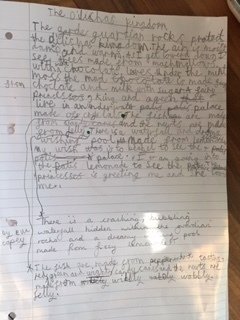 Noah's daffodil life-cycle explanation Ella's writing spark story
Our van Gogh and Monet inspired art work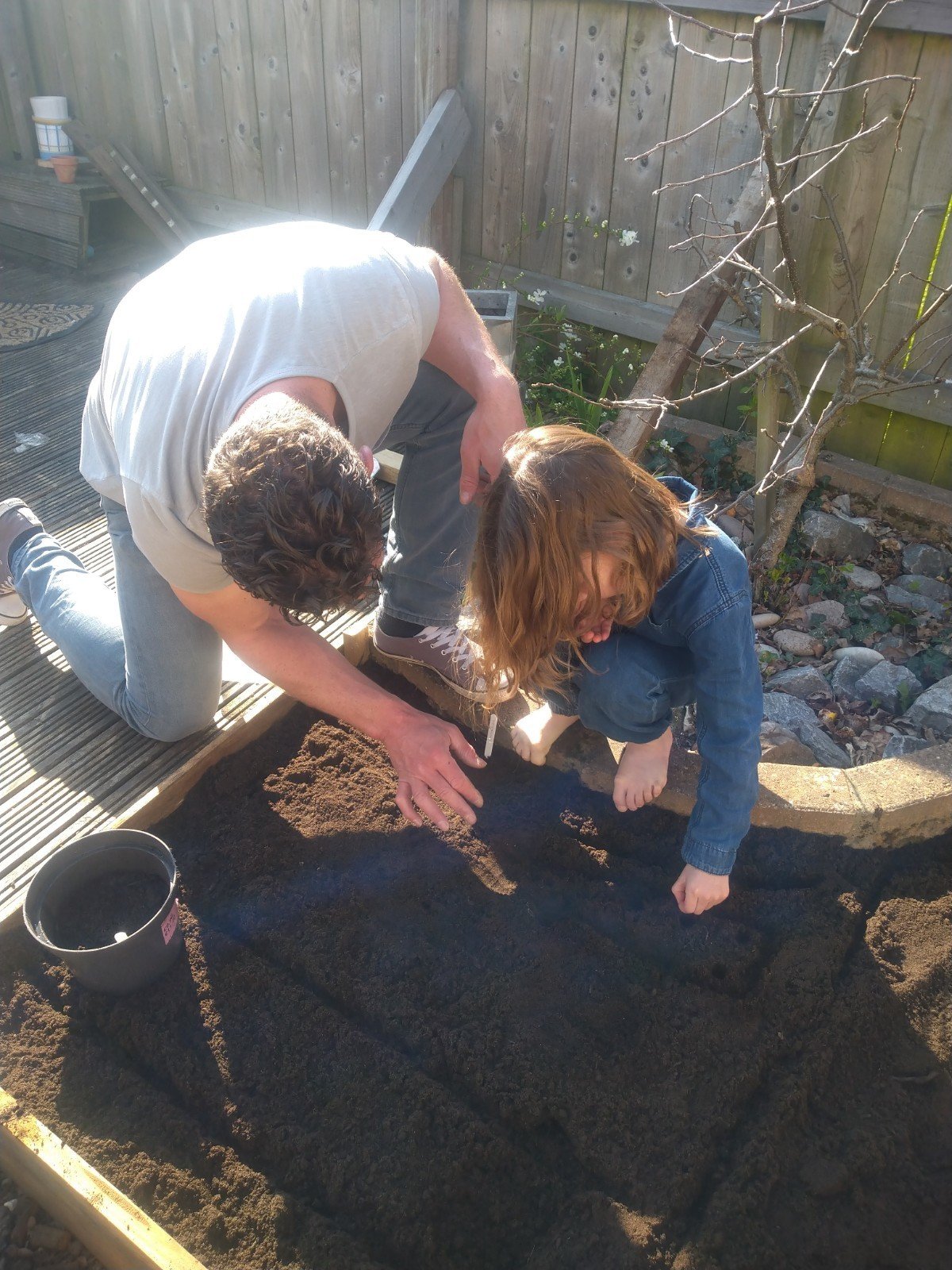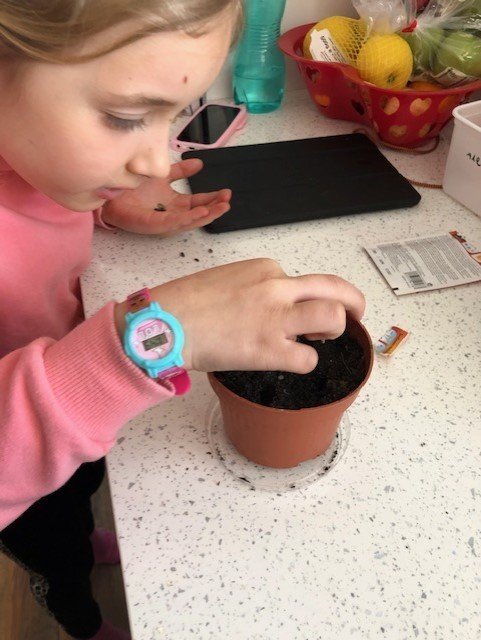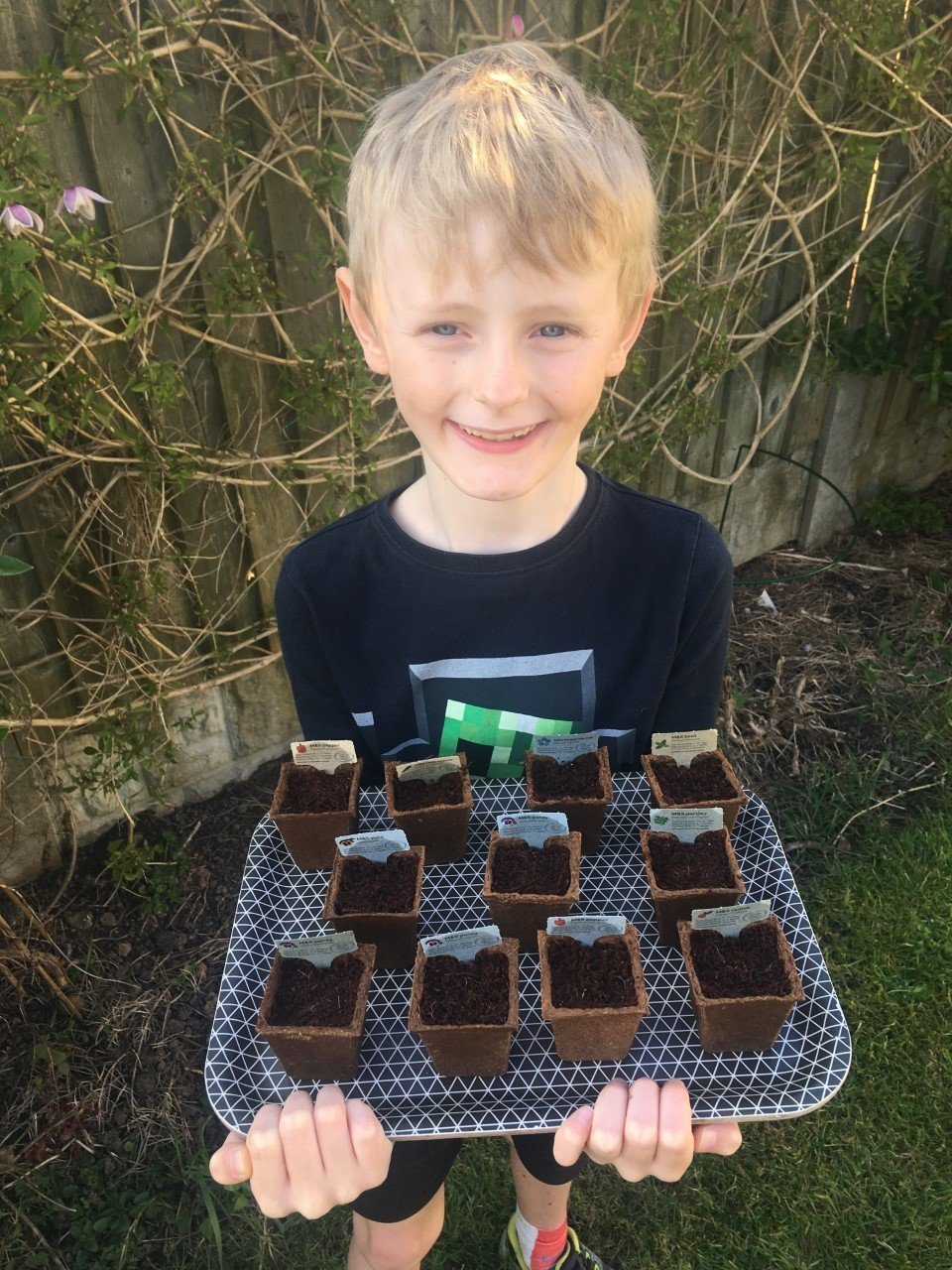 Lots of planting has been happening. We can't wait to see what grows!
Fruity baking
Tasty treats - yummy!
Even Mrs Pow has been busy planting in her garden!