Year 2's Superstar Gallery
Week 8 - 01.06.20
Take a look at some of the amazing work that has been happening at home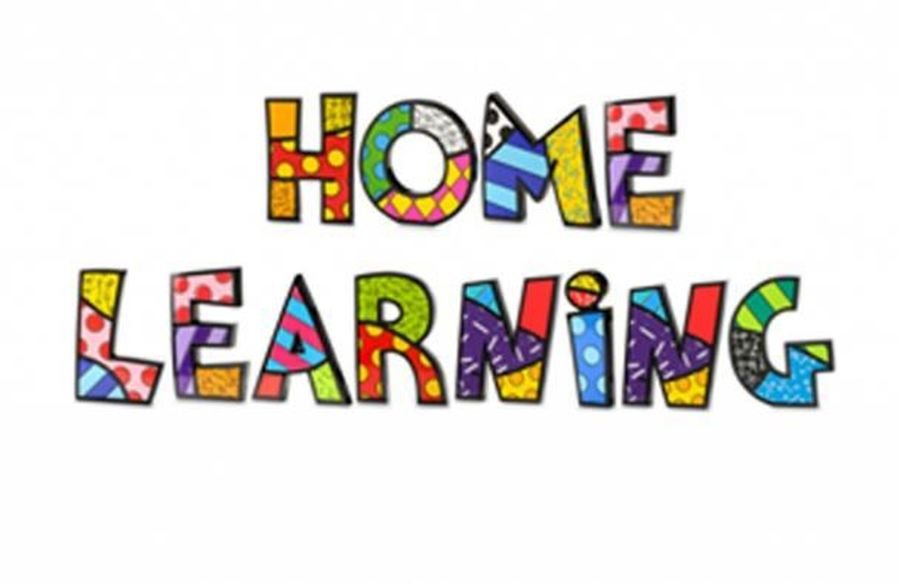 What another busy week 2P have had at home!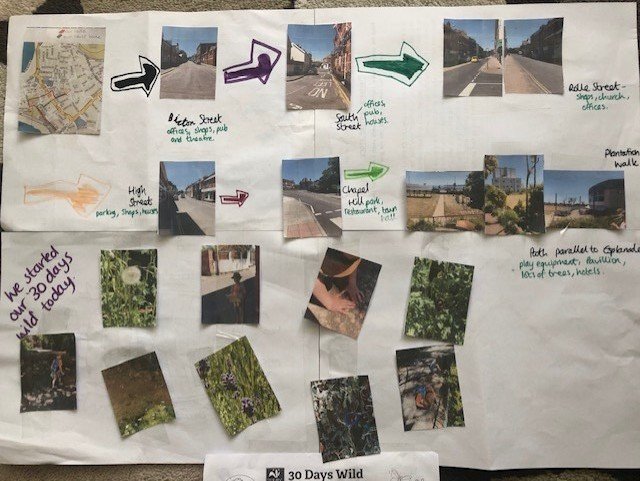 Noah has been a 'Street Detective' and made a map of his journey including photos of things he saw.
One of our friends has been doing lots of maths this week.
Two of our friends have been linking up together to support each other with their maths learning - what a fantastic idea!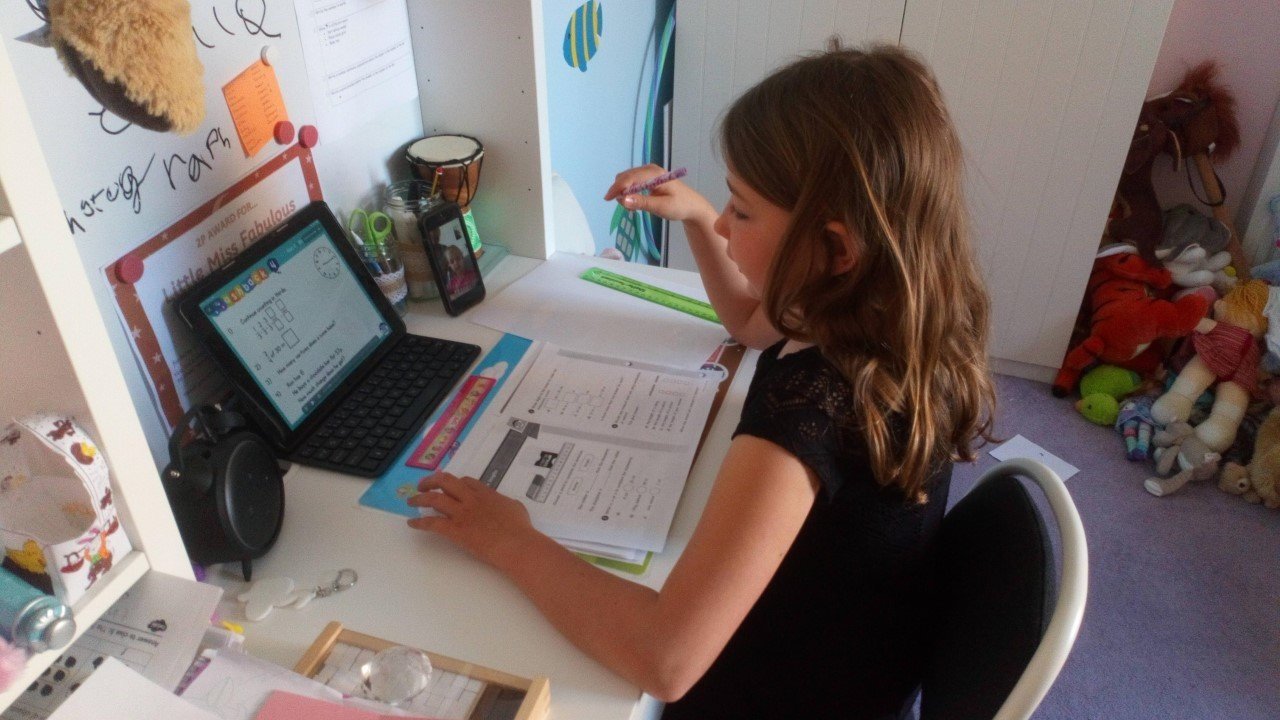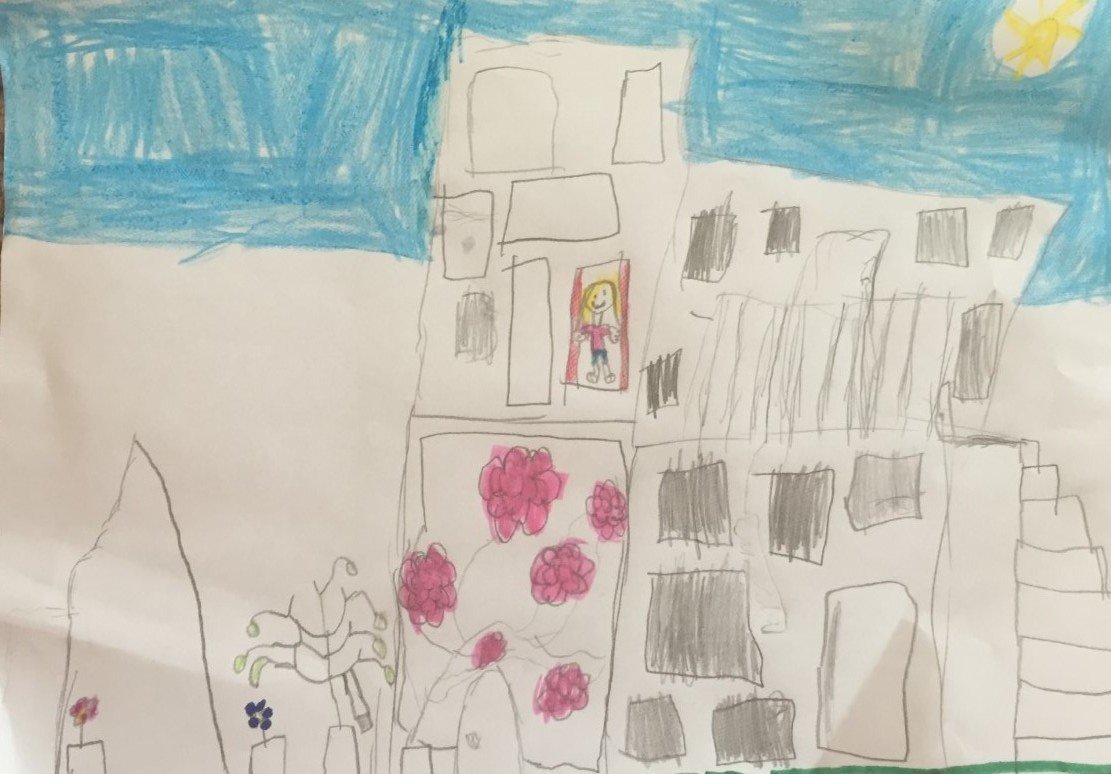 Ella was inspired to draw her own dream house.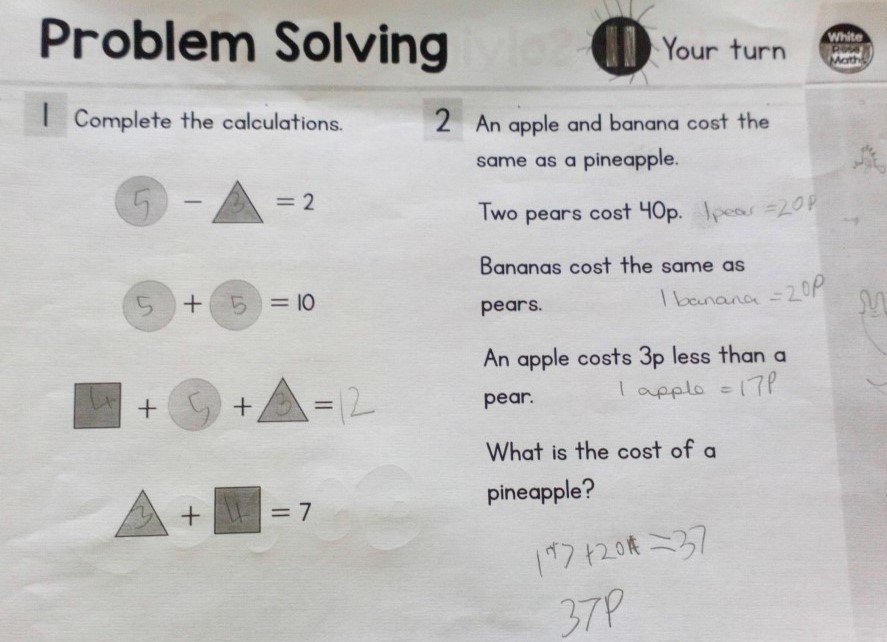 Great problem solving and comparing lengths by Holly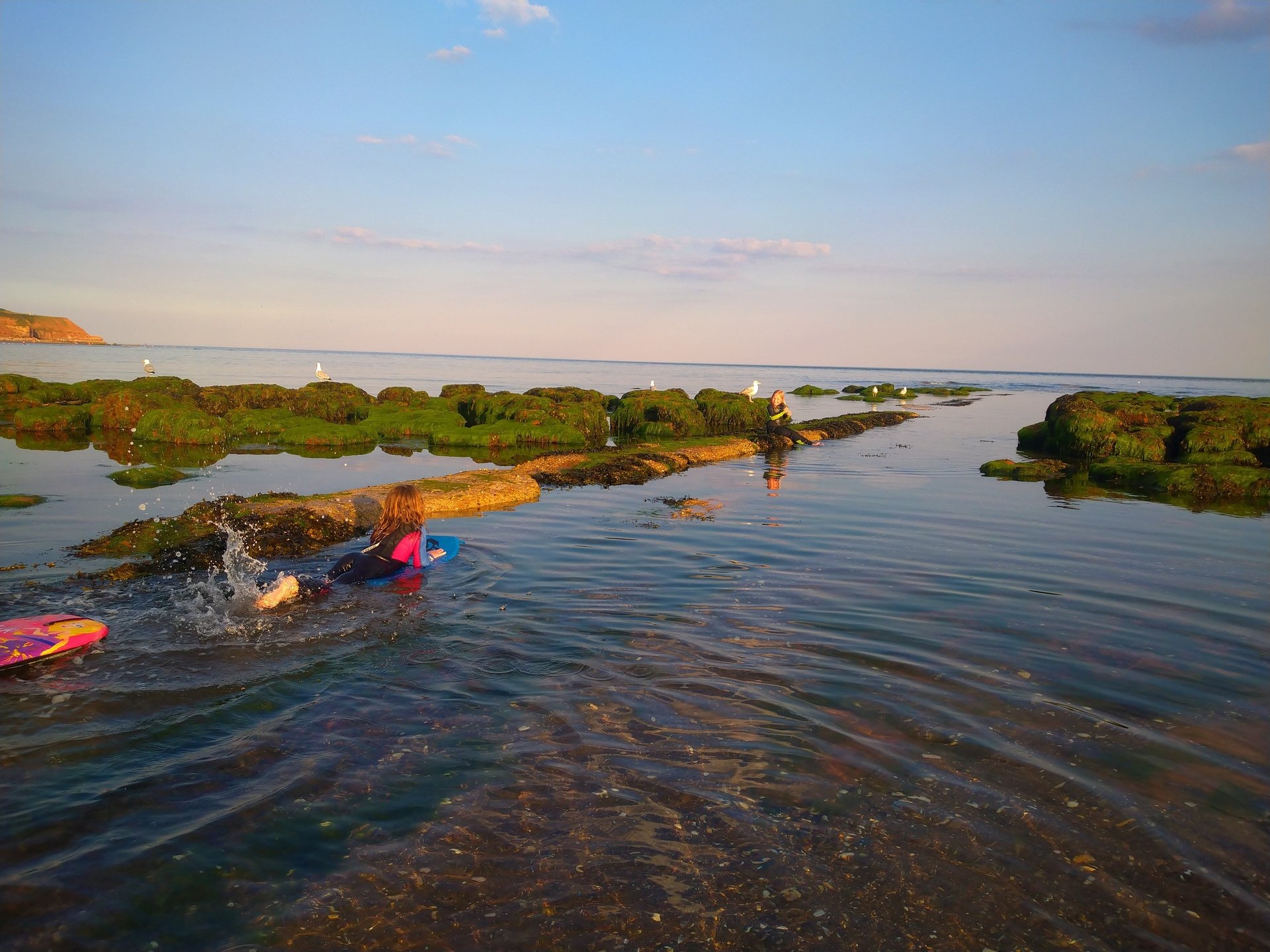 I wonder who else has been enjoying the lovely sunny weather?