Year 2's Superstar Gallery
Week 9 - 08.06.20
Take a look at some of the amazing work that has been happening at home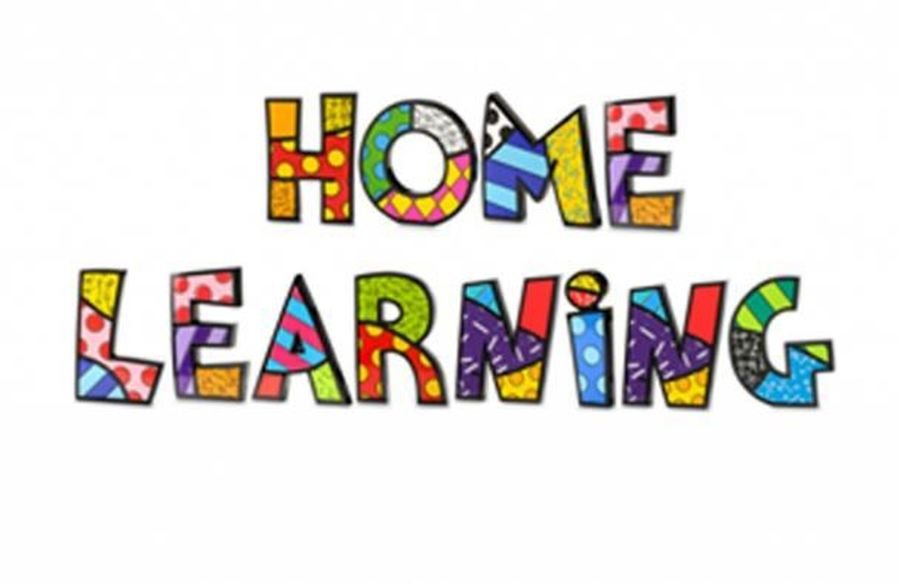 What another busy week 2P have had!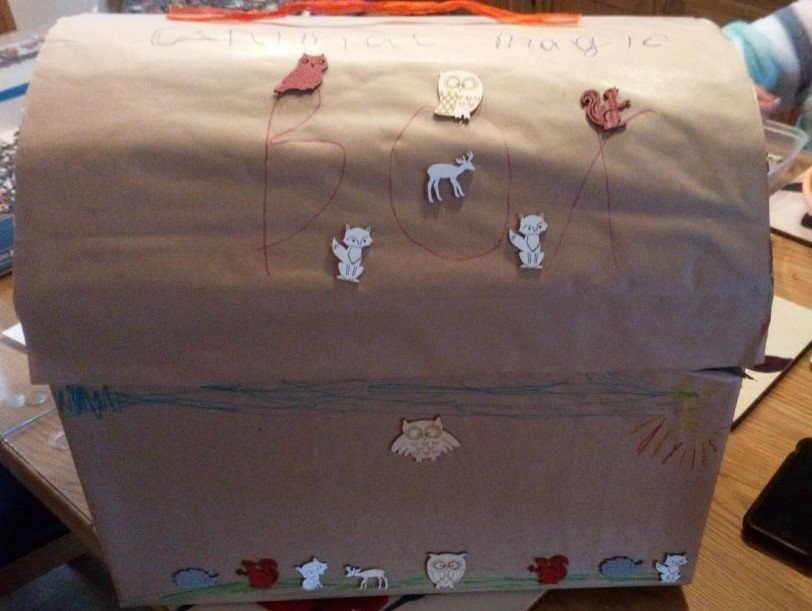 Holly created her own Magical Box
Lot's of our friends have been enjoying writing their own Magical Box poems this week.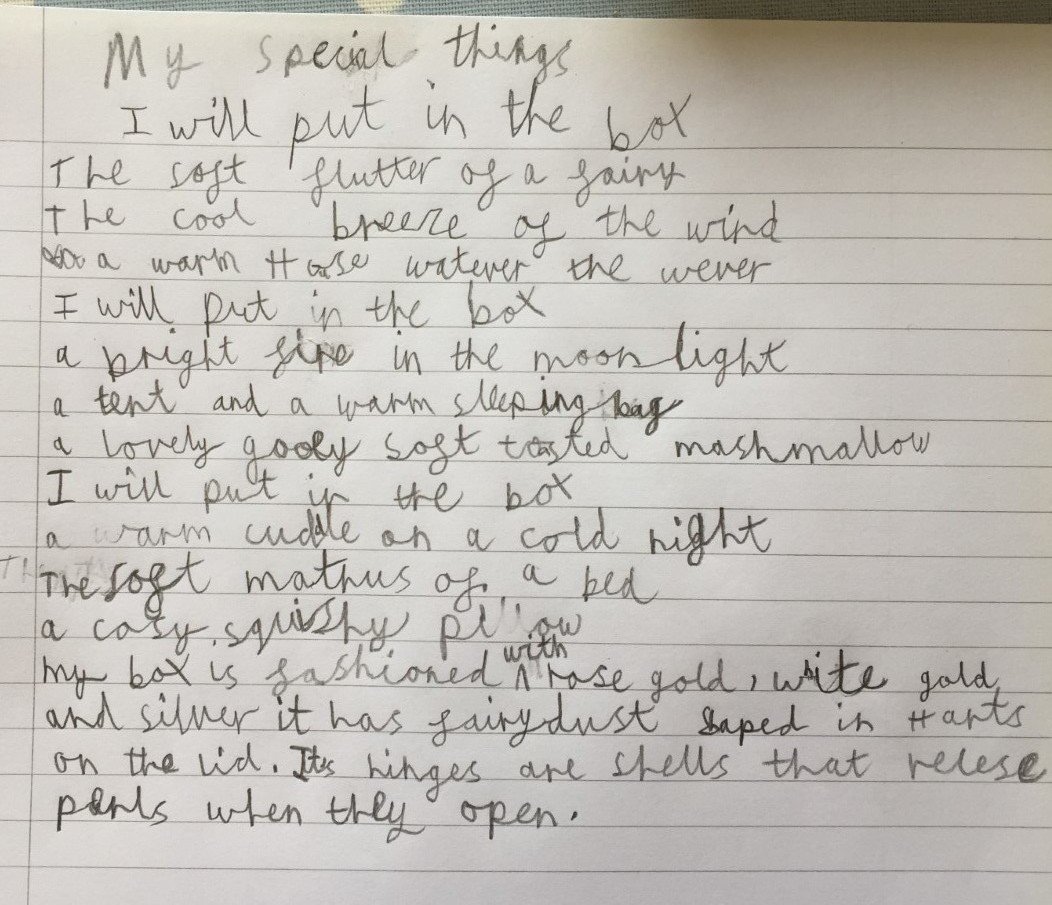 by Ella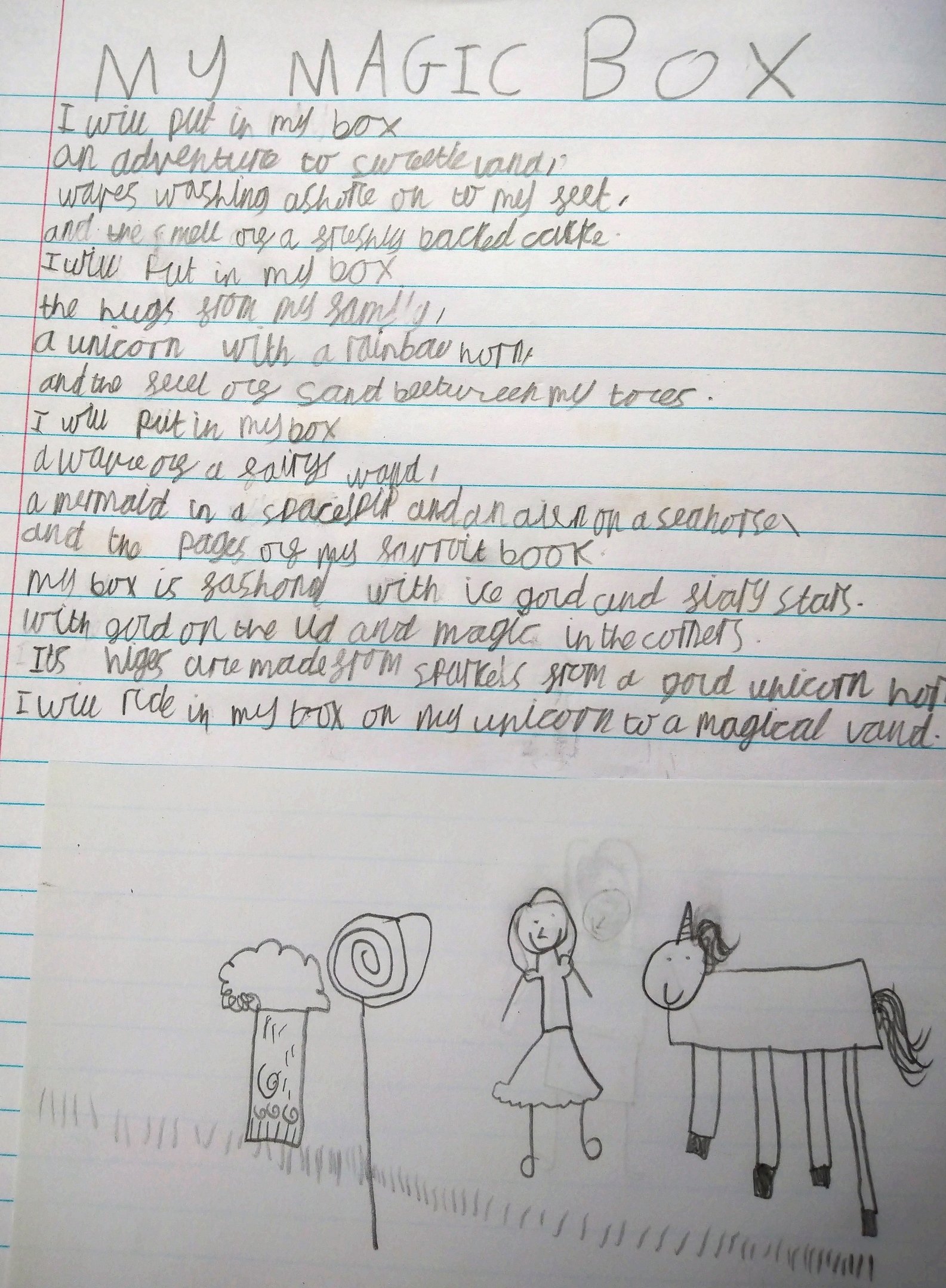 by Rosie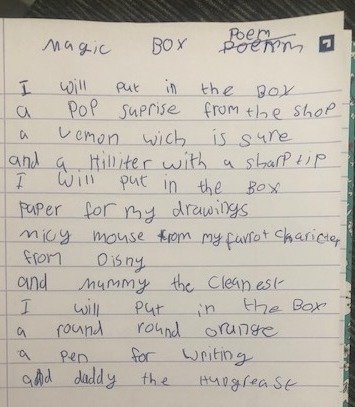 by Alex
Someone has built a model of a famous Exmouth building.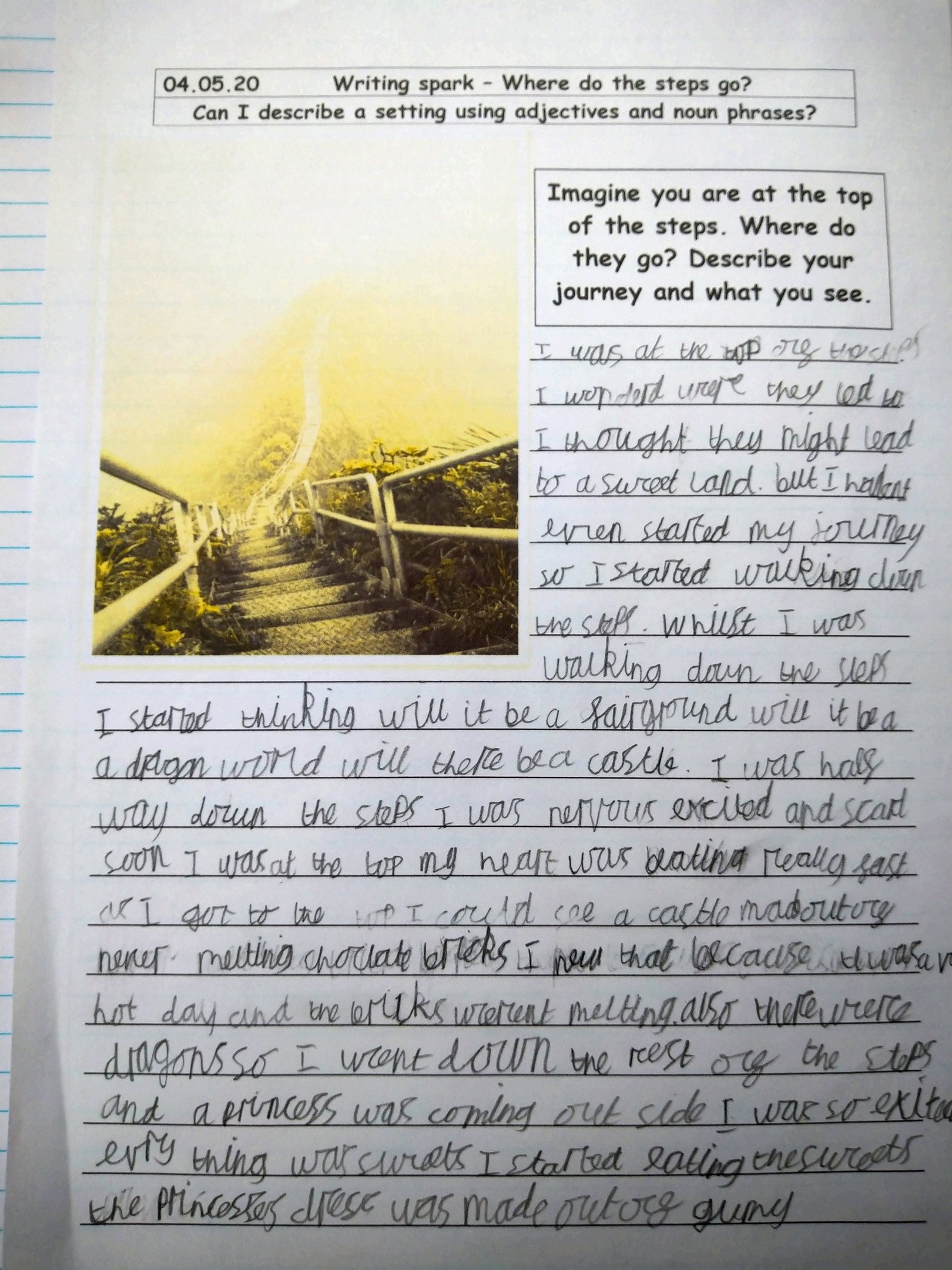 Creative writing by Rosie
This week's maths learning from some of our friends.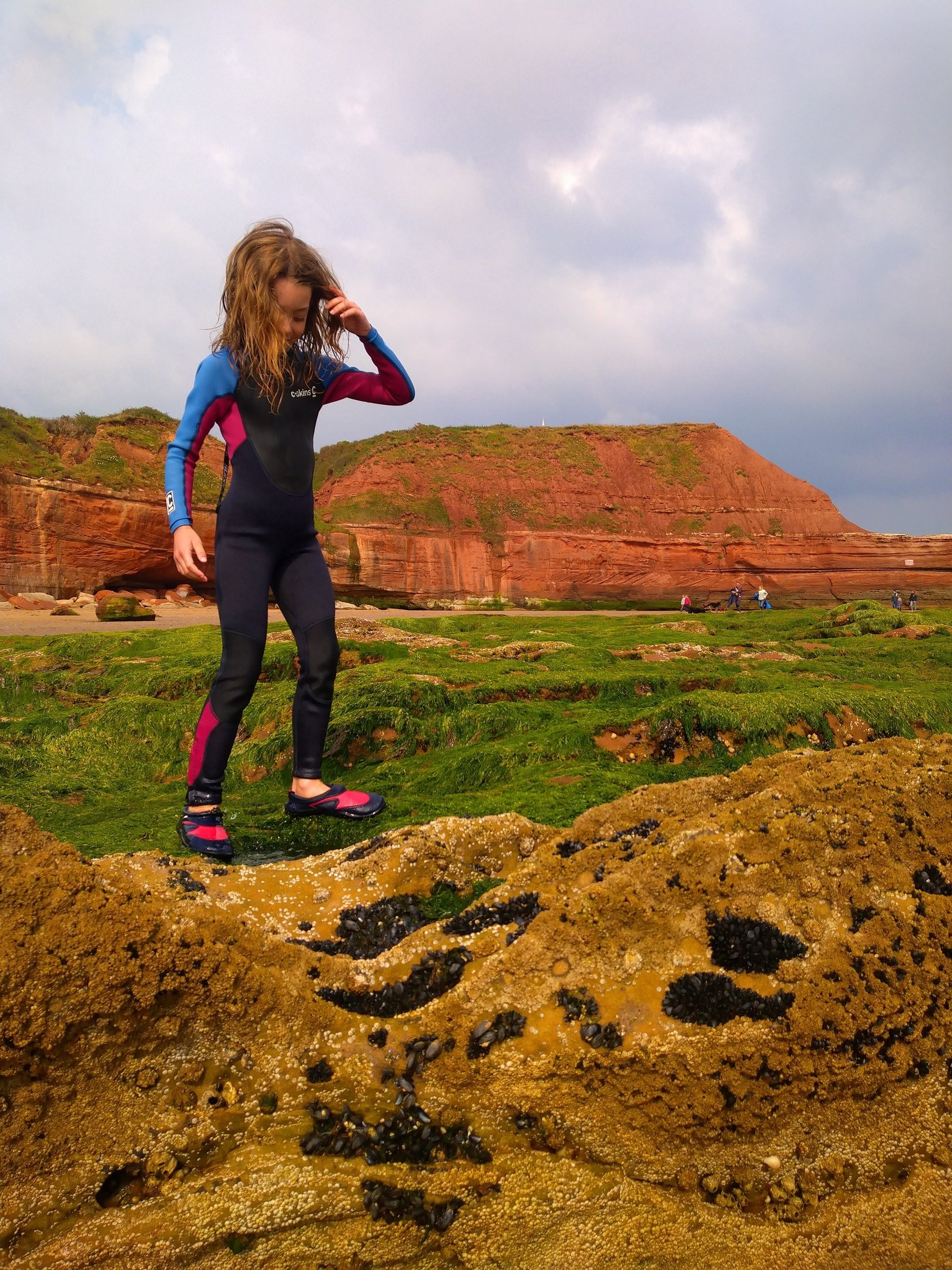 Fun exploring the rock pools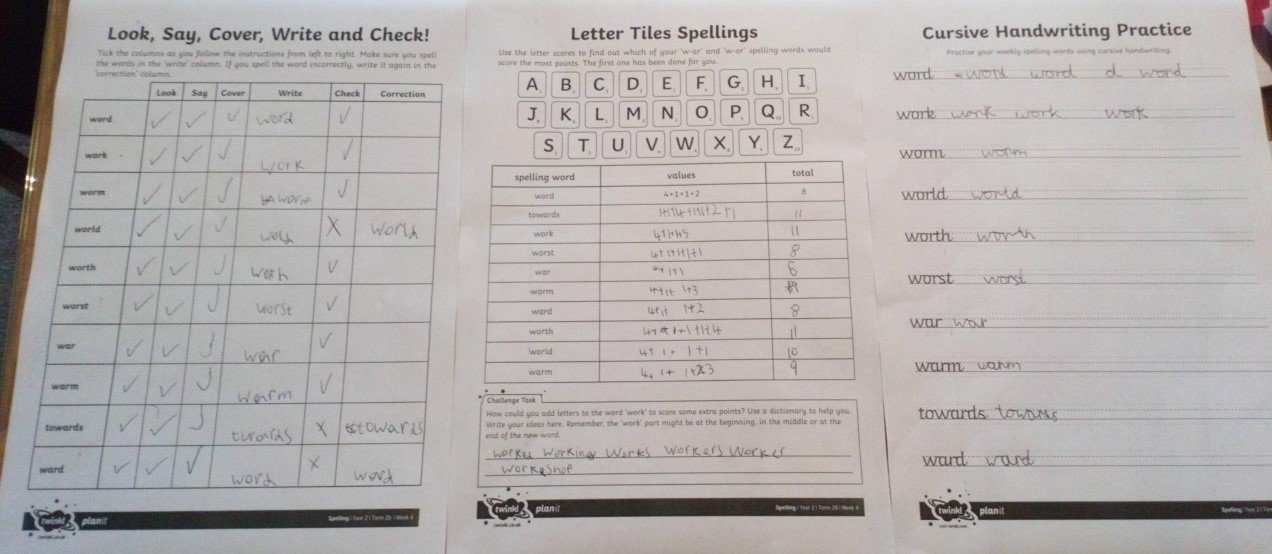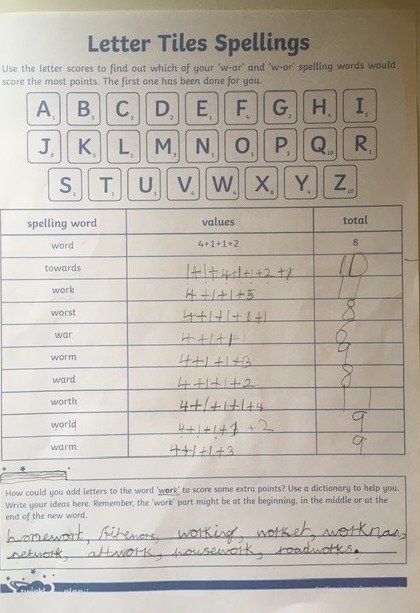 Super spelling by Holly and Oscar R