Year 2's Superstar Gallery
Week 13 - 06.07.20 & Week 14 - 13.07.20
Take a look at some of the amazing work that has been happening this week.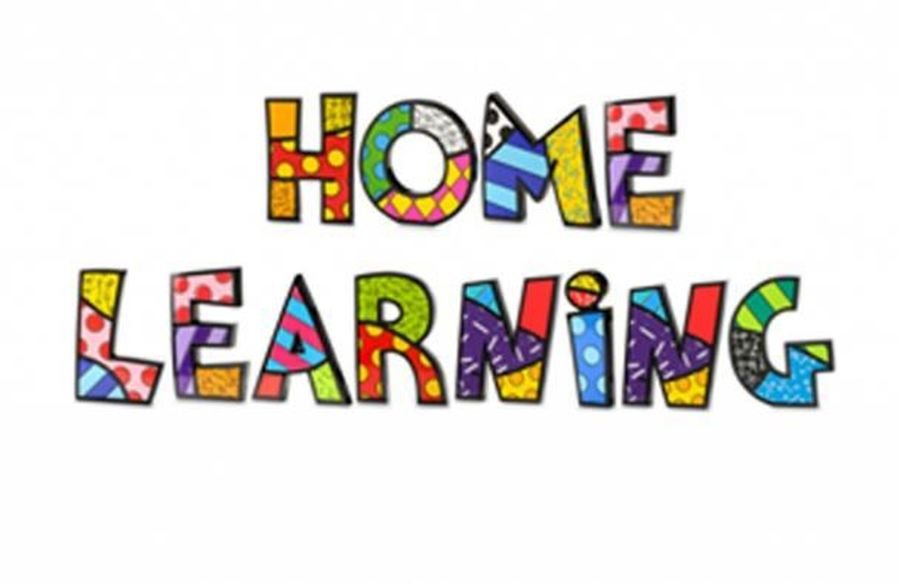 Well done to those who have still been working hard.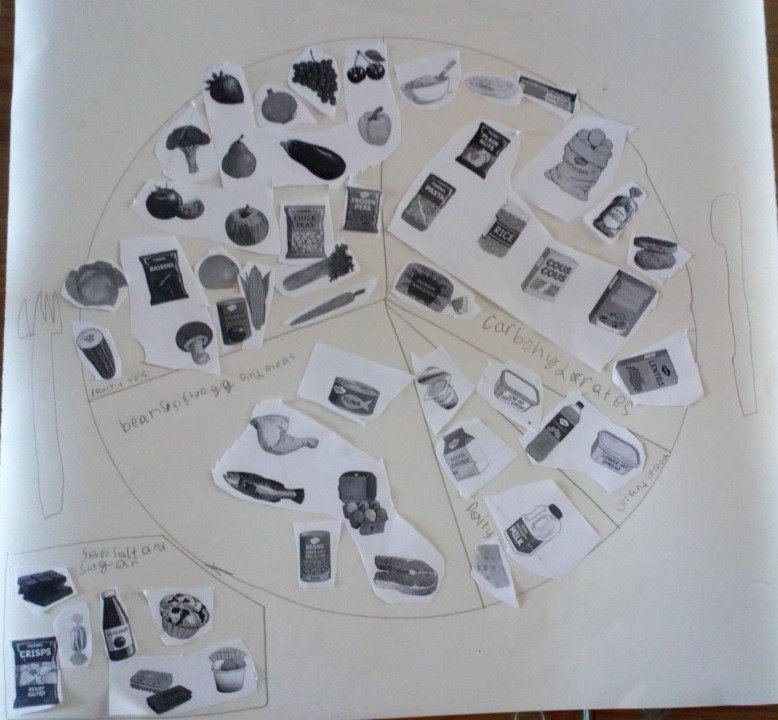 Holly created her own healthy plate - Well done!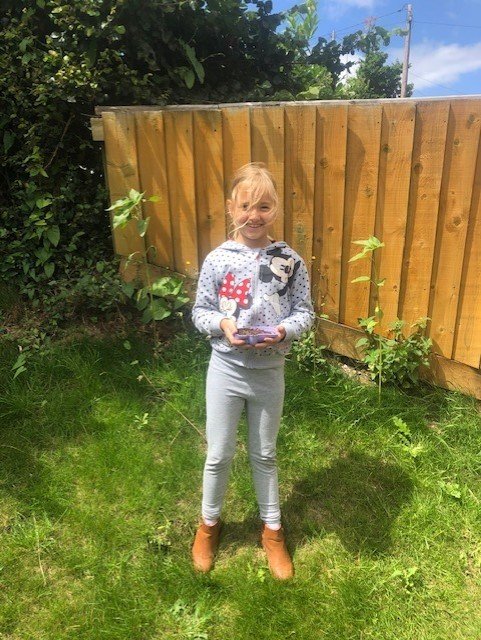 Look how tall my sunflowers have grown.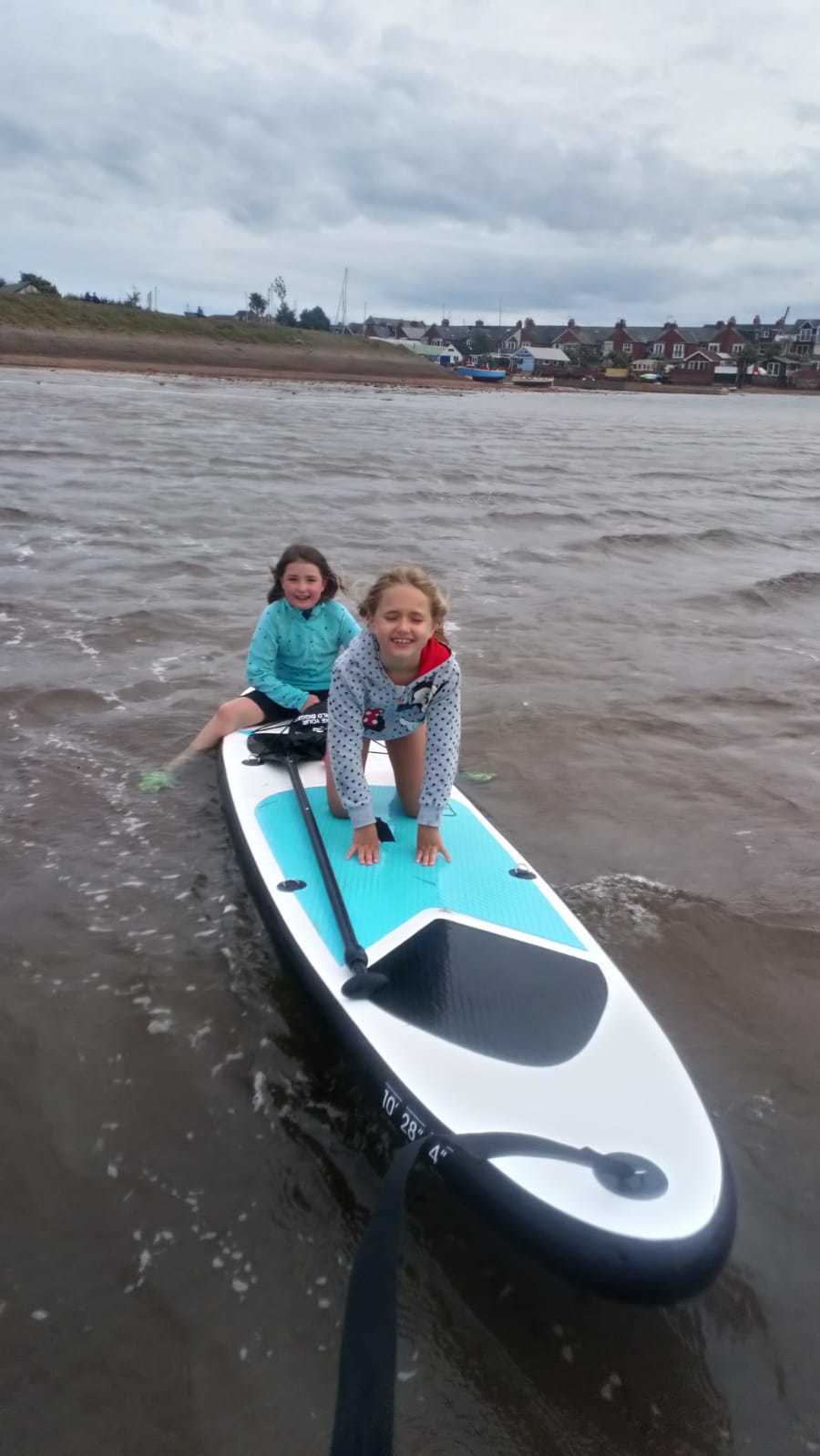 Friends having fun paddle boarding.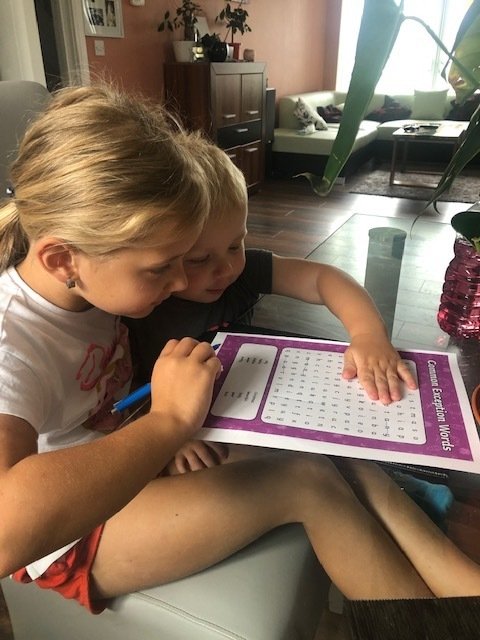 Having some help with spelling!
Someone learnt how to ride their new birthday bike!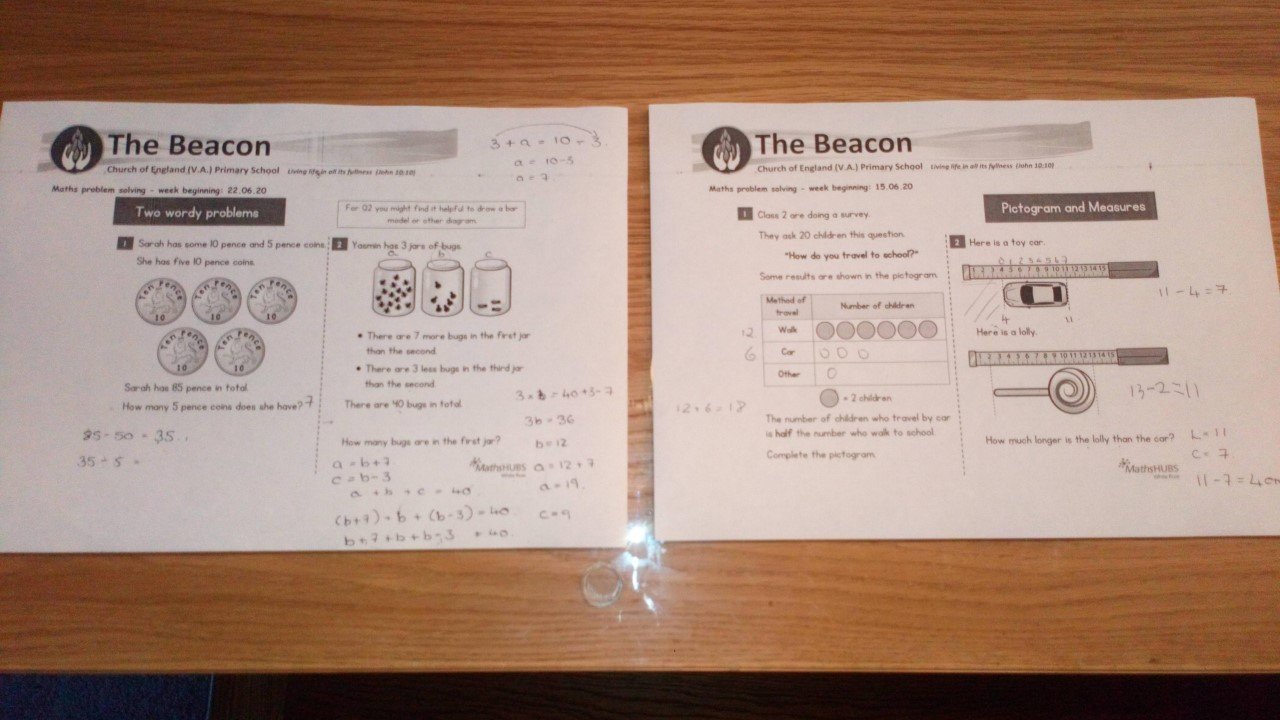 Holly has been solving lots of maths problems.