HOME LEARNING HEALTH WARNING!
Times are hard for everyone, the most important thing is to look after your own mental health and help your family to do the same.
We will post enough work so your children can find tasks they'll enjoy - but we aren't expecting families to be doing all of it! Do what's right for you and your circumstances.
In terms of learning, the priority is to keep reading and number tasks going whenever you can, these things will make it easier to return to learning once school re-opens.
Year 4 Home Learning Week 11 (22.6.2020)
Hi Year 4!
I hope you had a wonderful half term. Just want to say a massive well done and thank you to you and your families for all of your resilience, hard work and creativity when learning from home during this time. This week's focus is on saving our planet. Remember, if you have any questions or want to share some of your amazing work, please email me at yr4@beacon-ce-primary.devon.sch.uk and I can put it on the superstar page.
Hope that you are all well and staying safe.
Mrs Lynn
Computing
Over the last few weeks we have been learning about networks, the internet and the 'World Wide Web.' This week we'll be thinking about how you know which websites you can trust.
Click here to see the BBC bitesize guide to find out more about using a search engine, filtering results, choosing the best or most reliable sites, and how to check that what they say is true. There is a useful video to watch too.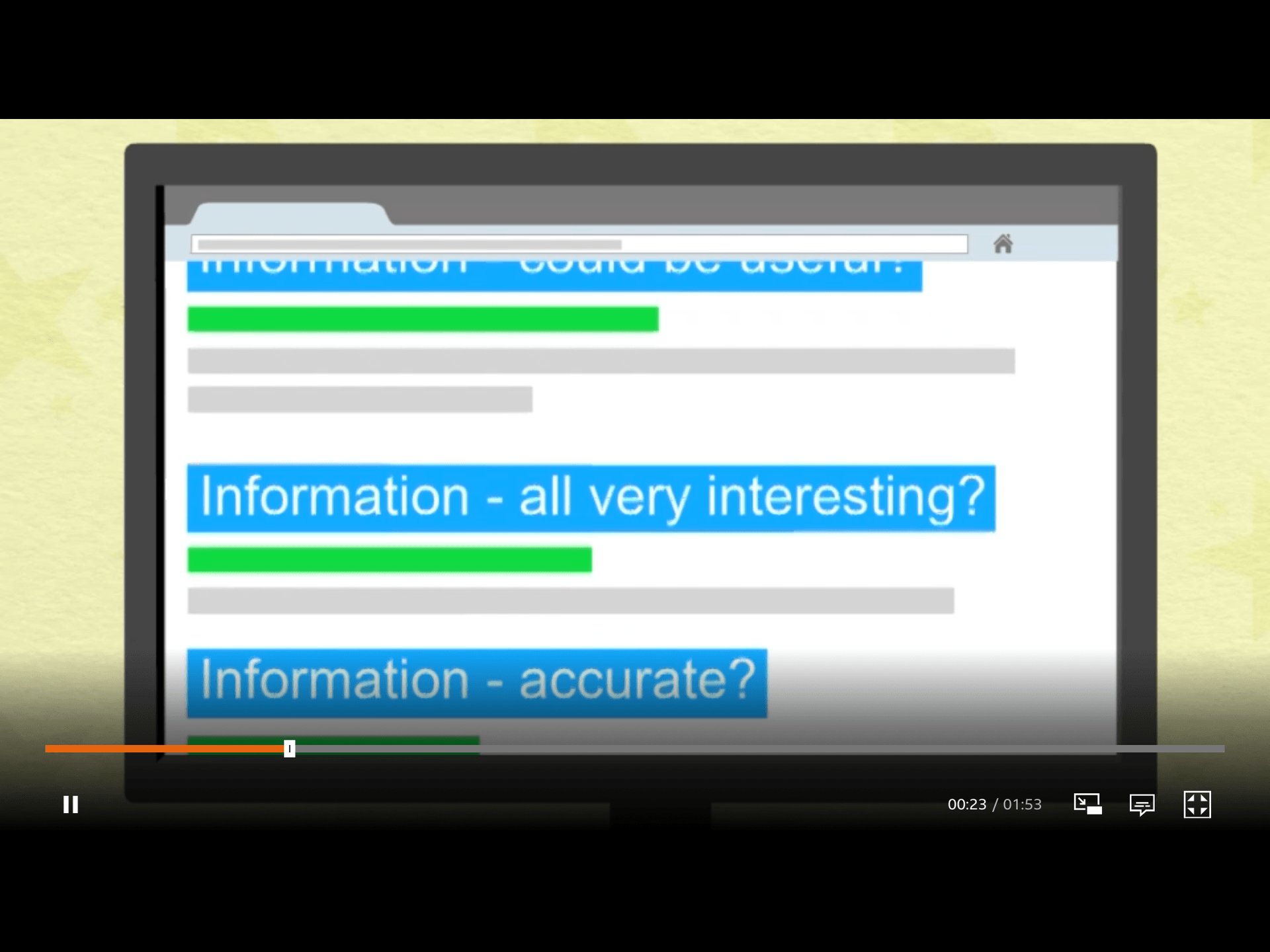 Make a poster about the things that you think were the most useful. Or, if you'd rather, you could make one telling people what thought processes they should go through when looking at a new website... This is my list. Have I missed anything?
Who wrote it: a company, a government, an advertising agency?
Could they be biased?
Why did they write it?
Are the 'facts' true?
Is it out of date?
Is it well designed?