Welcome to this year's Sports Day, a sports day that you can join in with whether you are at home or in school!
On here you'll find everything you need to know about how to take part: warm ups to get you ready, descriptions of what the activities are, videos showing how to do them, and of course a score sheet so that you can record how well you do. You'll also find some photos of children taking part in their bubbles.
If you take part at home, we'd love to see some photos of how you get on. Don't forget to email Mr Troman your score sheets so that he can add up all the points!
Things you will need
Before you start, you will need to download these two documents: the rules and scoring guide, and your score sheet. You can then choose between watching and joining in with the videos so that you know how to do each of the activities before you start, or watching each video as you work your way through the score sheet.
What's involved?
Here's a list of the activities you'll be taking part in:
Burpees
Hopping
Toe touches
Sprints
Jumping Jacks
Points of balance
Long jump
Wall ball (Push or

Catch)
Speed bounce
Elbow plank
Push ups
5 metre shuttle run
Mountain climb
Standing long jump
Throwing an object onto a target
Have a look through the videos here to see how much fun the children who took part in school had. If you're taking part at home, please do send us some photos so that we can put them on here too.
It's not just the children who have been having fun and working hard...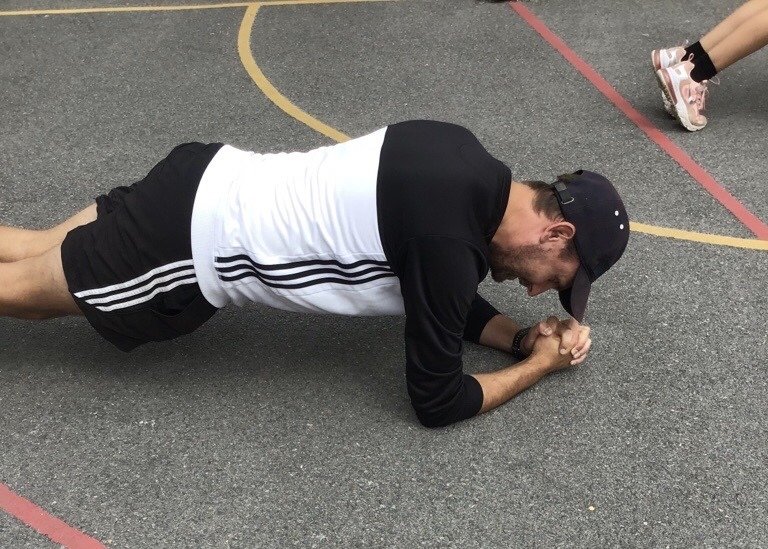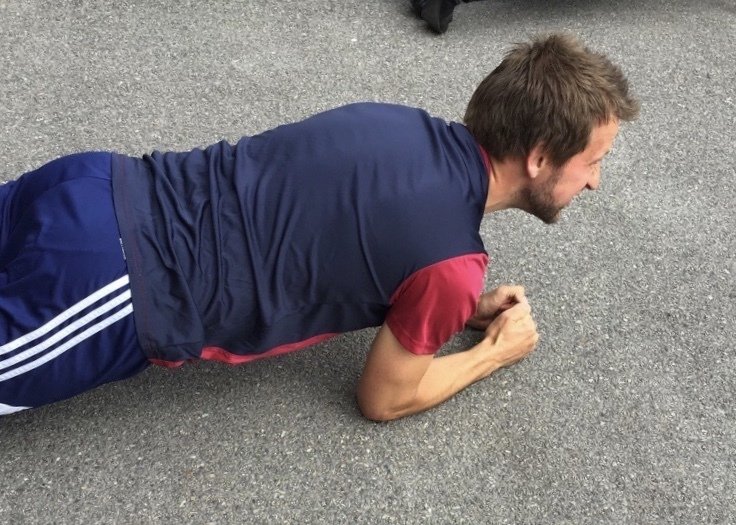 Watch the videos below here to find out more about each activity