Plants and wildlife
Many of our staff team are passionate about wildlife and gardening and we have all loved hearing about your own experiences at home. We've seen pictures of everything from planting sunflowers to learning more about bats, butterflies, hedgehogs and many more!
To find out more about hedgehogs, see some craft ideas and keep up to date with the hedgehogs in Miss Butcher's hedgehog box click here.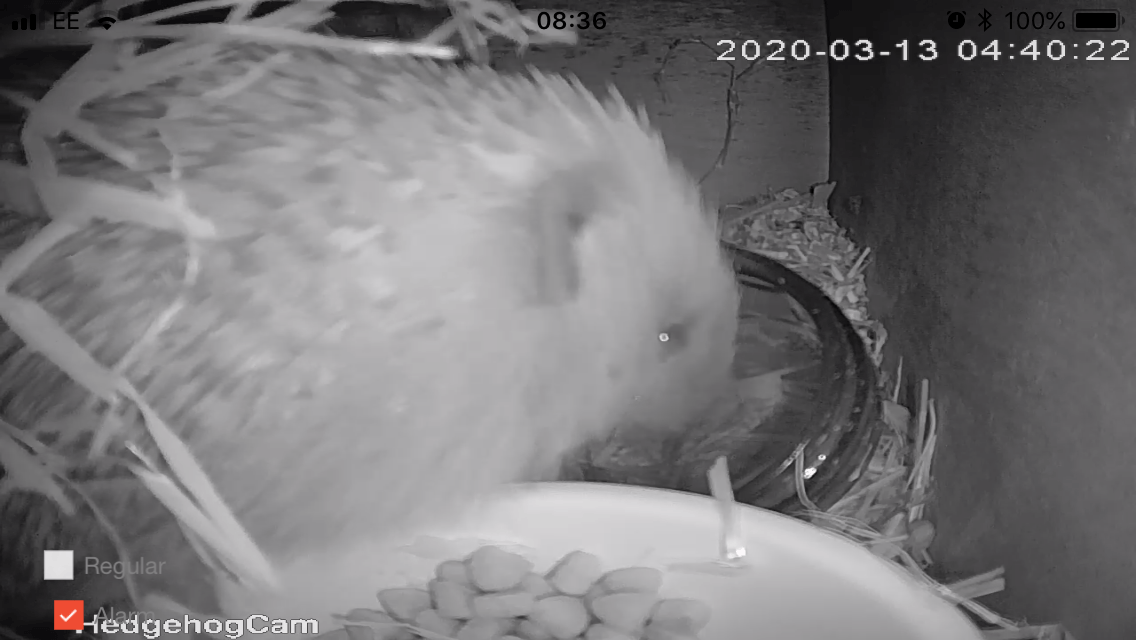 Do you enjoy a little bit of gardening at home? Click here to find out more about our very own sunflower challenge and plants that people have been growing in their gardens.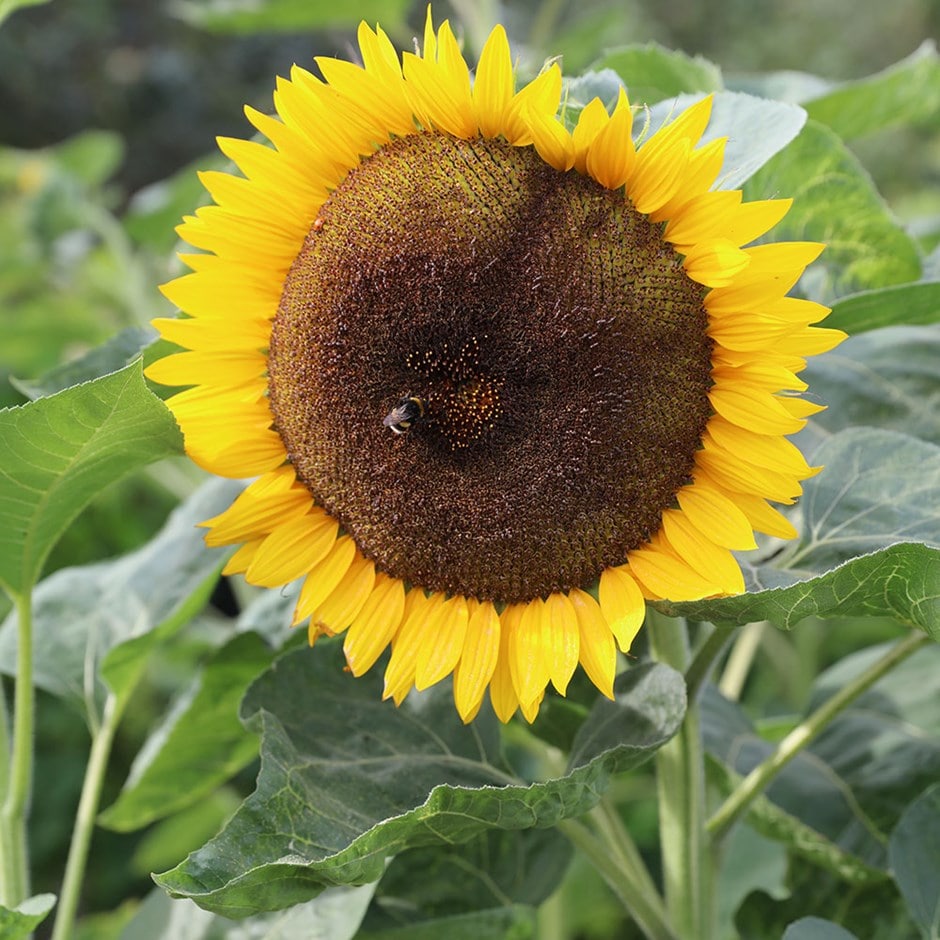 We know that some of you are not able to get out and about as much as you would like at the moment. If you have outside space, do share your photos for others to smile at. Thank you for the photos below!
Mrs Pow and year 2 have been busy learning about mini beasts and raising their own butterflies. Take a look at their journey here.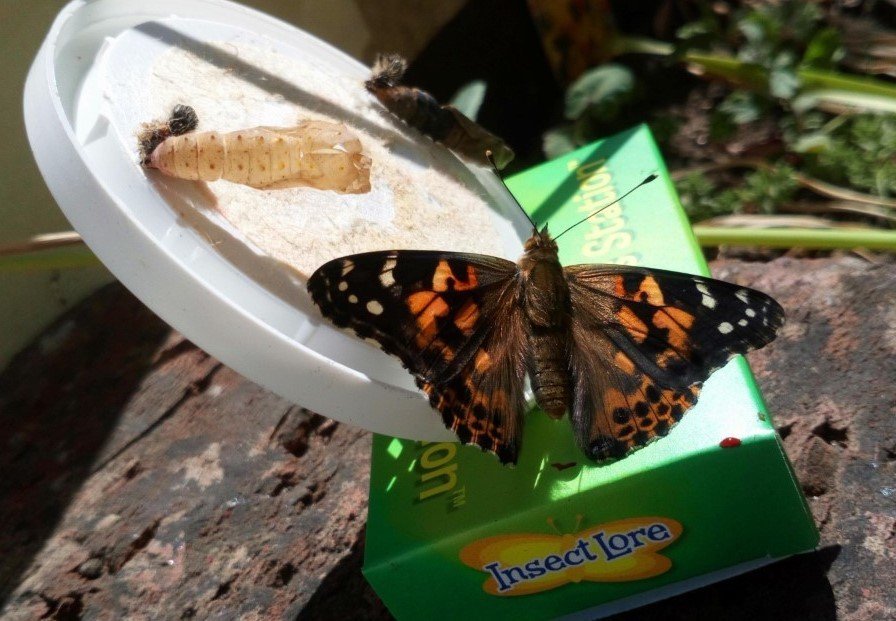 Mrs Bartlett has sent us this video of the tadpoles and frogs in her pond at home. Did any of you spot any tadpoles this spring?