The Year 1 Teaching Team are Mrs Amanda Pow and Mrs Julie Garrett.
Other staff who will also teach year 1 are: Mrs Hughes and our Sports Coaches, Mr Marc Troman and Miss Katie Murray.
During the Summer term we welcome Miss Parsons from Exeter University who will be completing her ITE PGCE placement with us.
contact us at: yr1@beacon-ce-primary.devon.sch.uk
This term's topic is...... .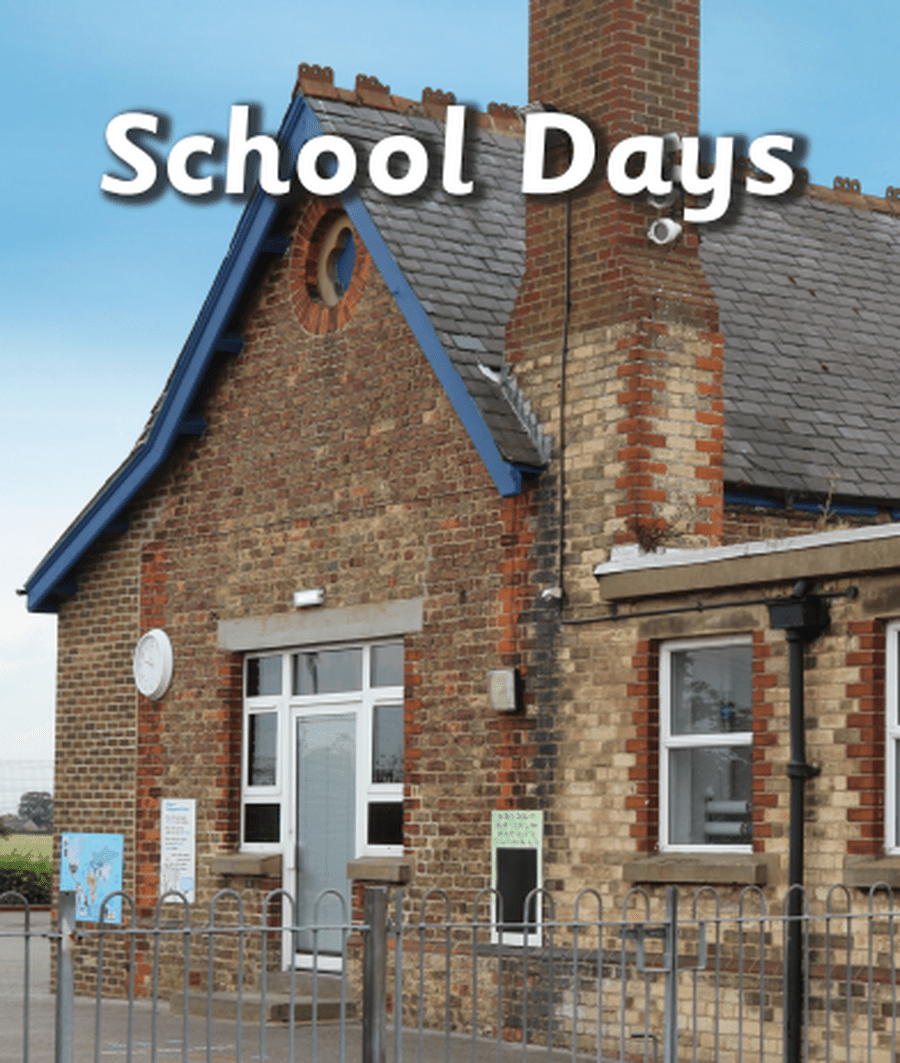 Our summer topic is 'School Days' and in this project, your child will have the opportunity to take part in a traditional Victorian class and will learn about the differences between schooling in the Victorian era and schooling today. They will learn about objects found in a Victorian classroom and how they were used. They will research Samuel Wilderspin, an important figure in the development of schooling for young children in the Victorian era, whose ideals are reflected in schooling today. They will learn to describe the passage of time through study of past, present and future tense vocabulary. We will also be finding out about the history of The Beacon School and its surroundings.
Companion Projects:
Science 1- Plant parts: This project teaches children about wild and garden plants by exploring the local environment. They identify and describe the basic parts of plants and observe how they change over time.
Science 2 - Animal parts: This project teaches children about animals, including fish, amphibians, reptiles, birds, mammals and invertebrates. They identify and describe their common structures, diets, and how animals should be cared for.
DT: Chop, Slice, Mash: This project teaches children about sources of food and the preparatory skills of peeling, tearing, slicing, chopping, mashing and grating. They use this knowledge and techniques to design and make a supermarket sandwich or smoothie according to specific design criteria.
Art: Street View: This project teaches children about artwork depicting streets and buildings and focuses on the work of the American pop artist, James Rizzi. They create a 3-D mural based on Rizzi's work.
See below for some fun home learning ideas!
Reading
Reading books will be changed each Friday when your child will bring home 2 reading books which match their reading ability. We suggest children are heard read at least 5 times a week - little and often is very effective. Please comment in the accompanying yellow reading record each time your child has read at home to an adult and send reading folders into school EVERY WEDNESDAY.
This year we will be continuing our class Rocket Reading challenge. For every 10 reads completed, children move their rocket to the next planet and receive a certificate in achievement worship. We would like to emphasise the importance of reading a book more than once. The first read should be to decode the words using their phonic knowledge; the second should be to increase their reading fluency, and the third time to develop their understanding of the story further. When reading in school, we always love spending time talking about the story with the children, this discussion is vital for developing comprehension skills.
Tips for enjoying Bedtime Stories and reading at home - see below:
PE days - Summer Term
Monday - Rounders skills with Mrs Pow
Tuesday - Dance with Miss Murray
Wear PE uniform to school (yellow t-shirt, blue shorts, jogging bottoms/leggings when cold & suitable footwear) for all PE sessions.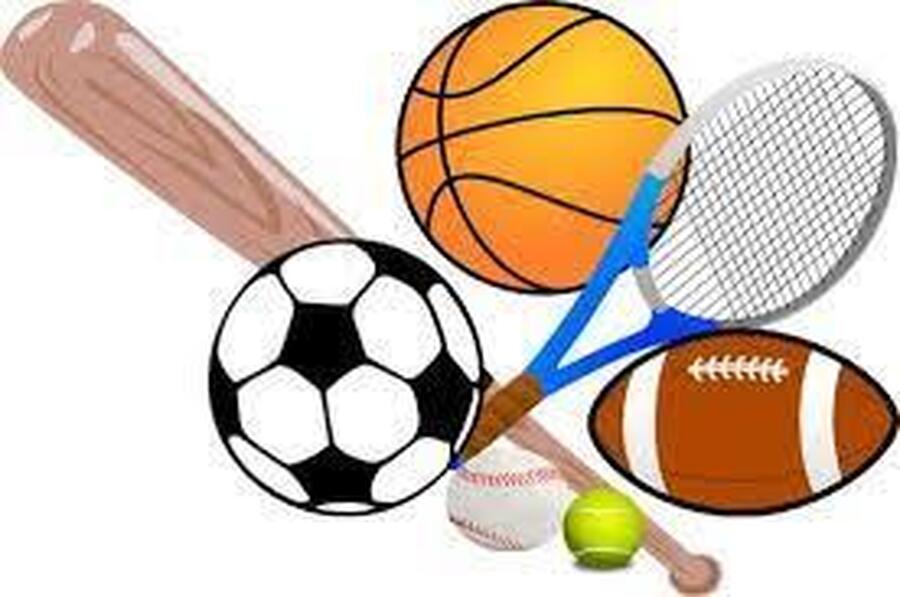 Newsletters and Curriculum Information
Outdoor Learning
Outdoor learning will take place most Thursday afternoons, weather permitting. During the Summer term we will be exploring nature in our locality including Manor gardens and Holy Trinity Church grounds. Please wear suitable shoes, coat and trousers to school and bring wellies in a bag when wet. Also, please wear a hat and apply sun cream in the hot sunny weather. We do supply all-in-one wet weather suits when raining. Extra adult helpers are required for these sessions. Please let the office know if you can help.
Home Learning
New activities will come each every Friday in reading folders and will generally consist of number facts, tricky word spellings and key phonic sounds. Maths tasks will set online via Sumdog. Every child's personal log in details have been sent home.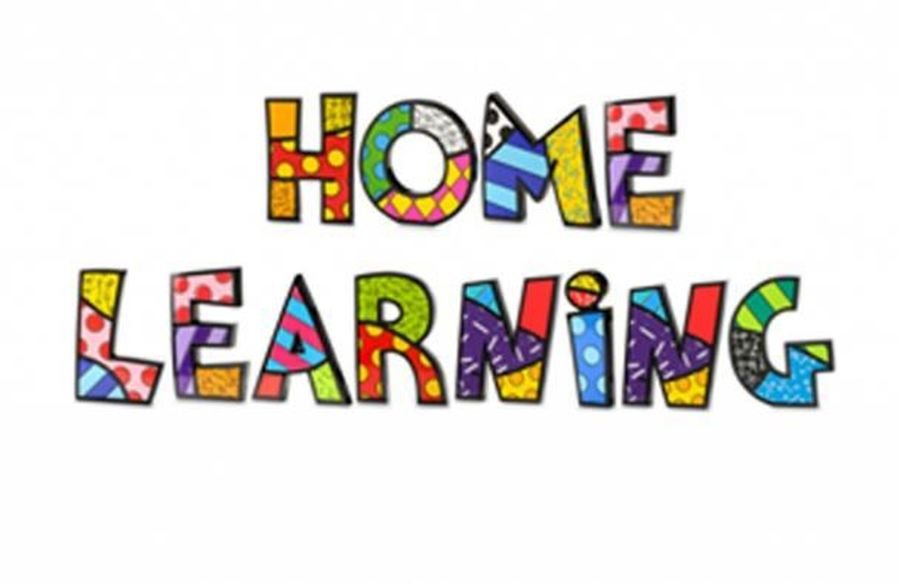 Home Learning support resources