The Year 3 Teaching Team are Mr Edd Chalkley, Miss Sarah Butcher, Miss Molly Green and Mrs Lucy James.
Other staff who will also teach Year 3 are Mr Richard Johnson and our Sports Coaches, Mr Marc Troman and Miss Katie Murray.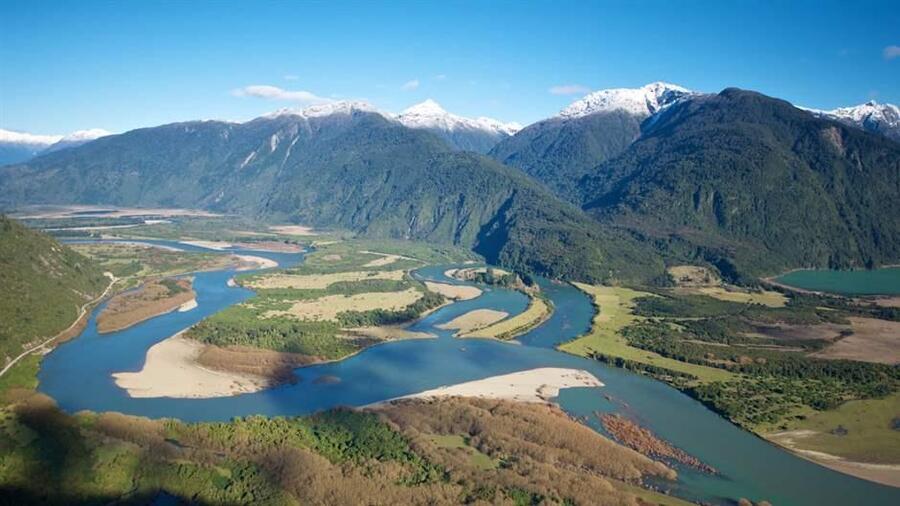 Rivers and Mountains
For out topic this term we will be learning about the characteristics and features of rivers and mountain ranges around the world, including a detailed exploration of the ecosystems and processes that shape them and the land around them.
Spelling
As well as the weekly spelling focus, children have a list of words that will be taught throughout the year in class. They should aim to be able to spell all of them by the end of Year 4. These can also be practised at home.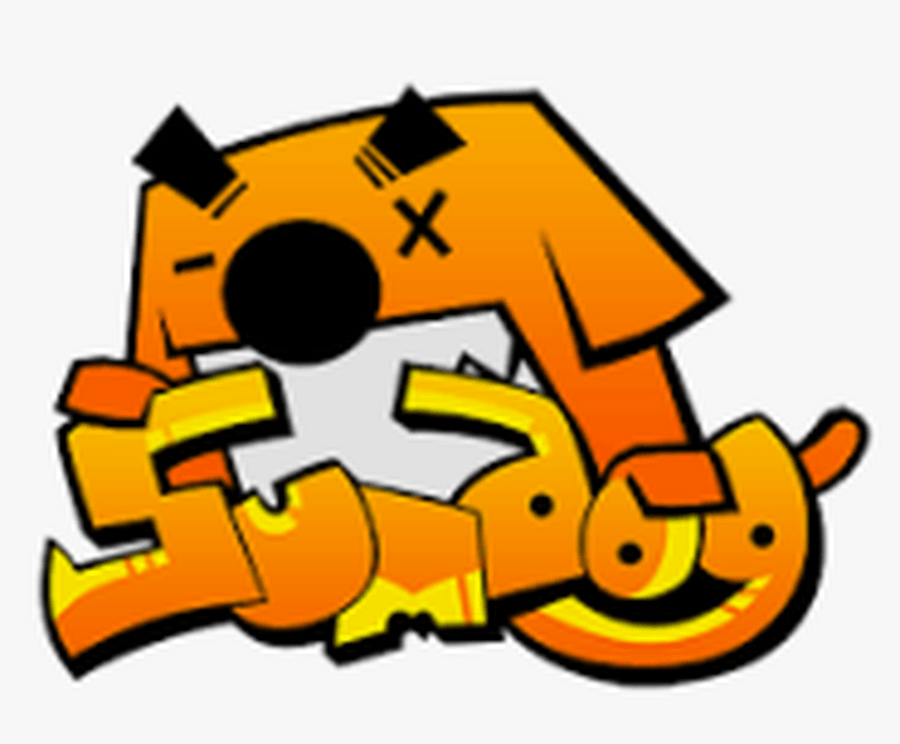 Sumdog
We use Sumdog to support our children's maths and spelling learning. Children have plenty of opportunities to play and enjoy the different activities that are available and should be encouraged to play regularly at home.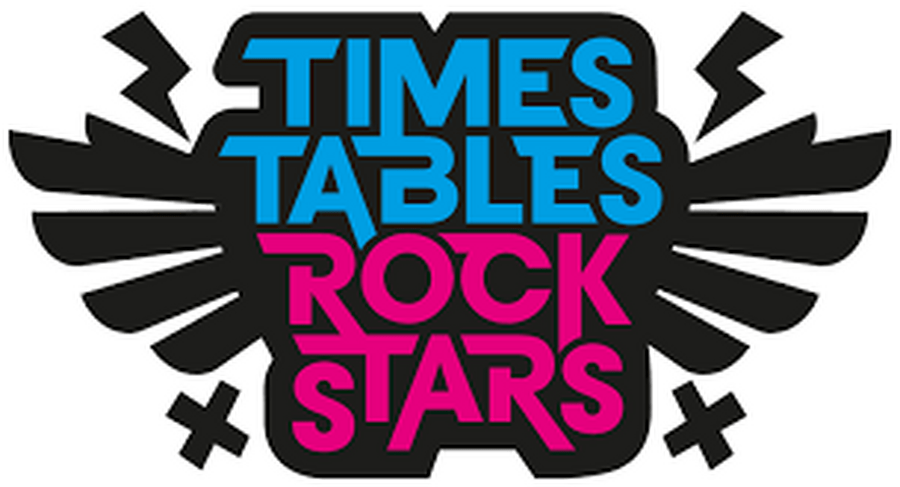 X-Tables are extremely important in all aspects of maths learning and understanding. The children are encouraged to play TT-Rockstars regularly and we ask that you support this by giving them opportunities to practise at home.
Timetable
Here is the daily timetable for this term. Although there may be some changes for additional activities or visits, we try to follow this as closely as we can. Please take the time to look at this with your child before the school week and to review each day with them afterwards.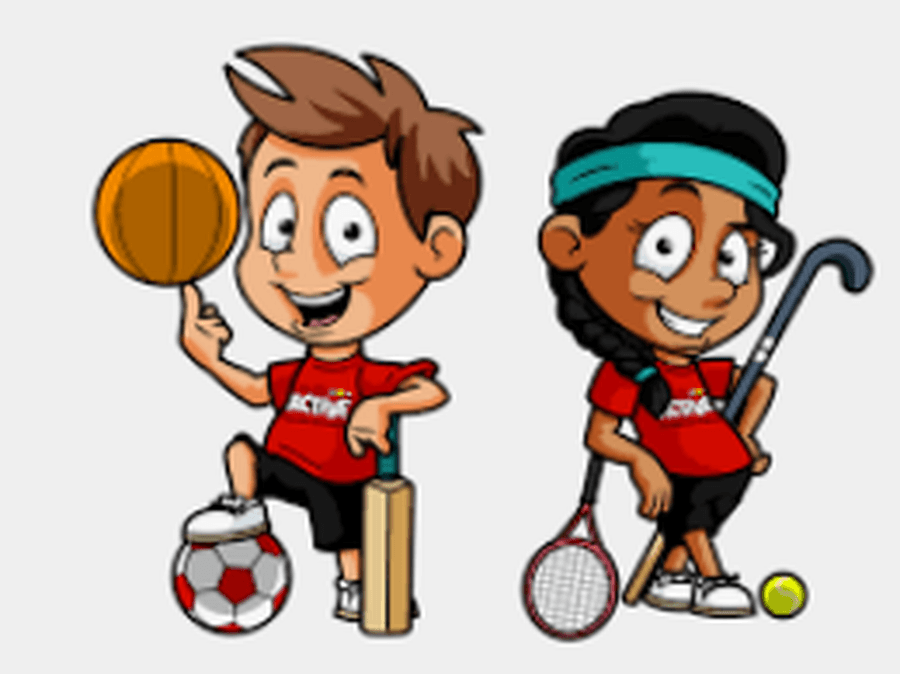 PE and Dance
Please wear the following PE uniform to school on a Tuesday and a Friday:
Yellow t-shirt, blue shorts, jogging bottoms/leggings when cold & suitable footwear for all PE sessions.
Home Learning
Children are provided with a Home Learning book which they will bring home on a Friday and return on a Thursday.
Home Learning should be a chance to consolidate and practise the learning we have done in class, with someone at home. Below is a document with a list of ideas, games and activities to help.
If you are finding it challenging, please contact a member of the Year 3 Team. We are here to help!