Other home learning support
On this page you'll find links to other things you can do at home. Miss Murray has some super dance activities, Mr Troman has PE ideas for you and much, much more. We'll add more links as soon as we get them, so keep checking to see how the page grows.
If you are looking for advice about using Teams to access your child's remote learning, see the Home Learning: Using Teams page.
Dance with Miss Murray!
Miss Murray has created a super dance resource based on 'We're going on a Bear Hunt.' She will upload a new episode every Monday which you can watch and do as many times as you like.
You can access this on the link below:
https://www.stepupanddance.co.uk/were-going-on-a-bear-hunt/
We'd love to see how you get on!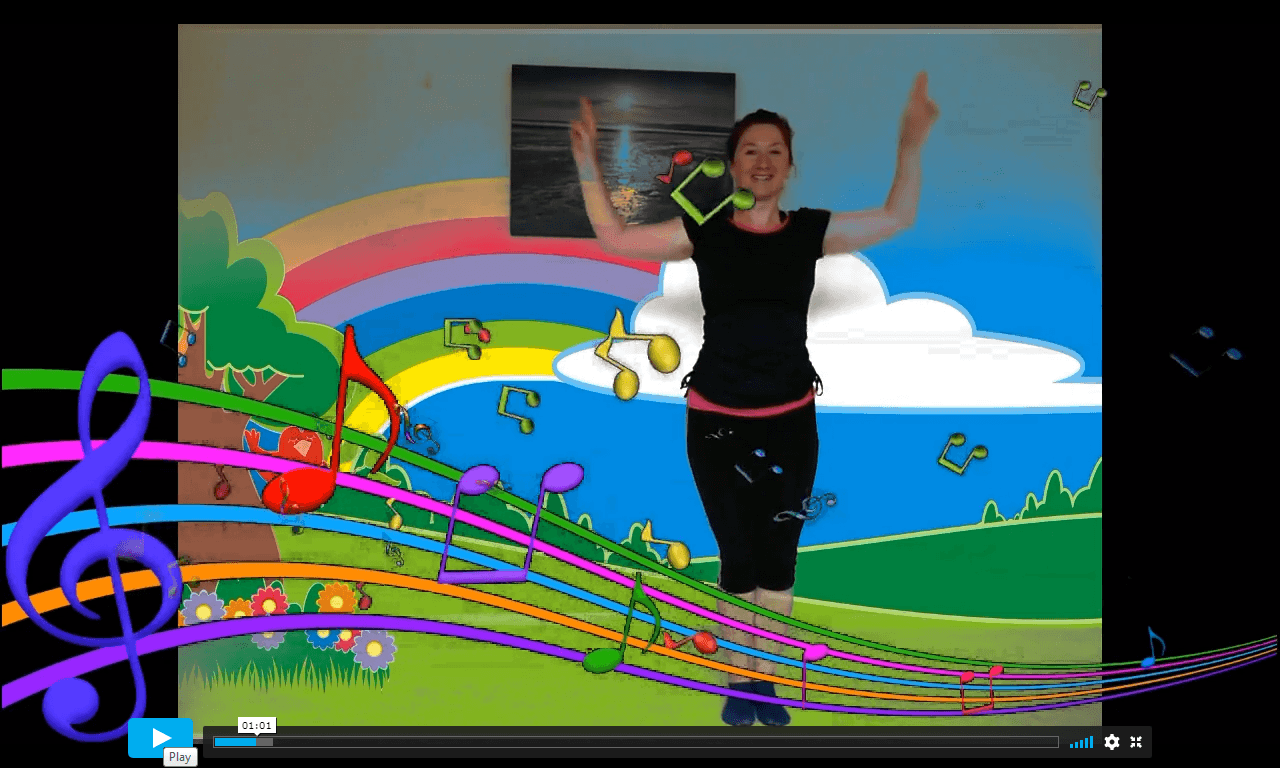 PE with Joe Wicks
Joe Wicks has started doing live PE sessions again. The live sessions can be found on his YouTube channel at 9am on Mondays, Wednesdays and Fridays, or you can watch them later during the day.
You can see them by clicking on the link here.
Reasons to be cheerful, and other resources from HeadsUP
There are some lovely activities and well-being resources from HeadsUP to help people through the lockdown and other times of change.
Have a look at this link to find out more.
PE with Mr Troman
Mr Troman has made some videos to help you with your PE sessions at home. There is one for Reception, another for children in years 1 and 2, another for children in years 3 and 4, and one for years 5 and 6.
Below this you will find a new link each week to PE ideas that you can do at home.
There will be new activities each week, some for Key Stage One (Reception, Years 1 and 2), and others for Key Stage Two (children in years 3,4,5 and 6).
Week 2, KS1. Habitats work sheet
Week 2, KS1. Classifying animals work sheet
Week 2, KS1. Powerpoint part 2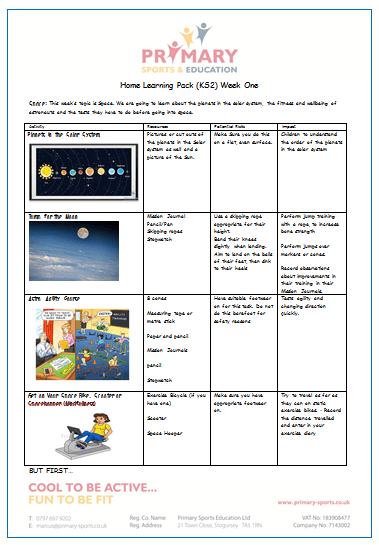 RSPB Big Garden Birdwatch
Each January the RSPB organise a Big Garden Bird Watch that can be done in your garden, a park or school grounds. There is more information about how to get involved at https://www.rspb.org.uk/get-involved/activities/birdwatch/ and there are some useful recording sheets here and here.