Reception 'Learning From Home' Zone
We hope that you enjoy the activities and challenges below. They are designed to be something fun you can do together at your own pace if your child is unable to be in the classroom, and we will add more to the page as the term progresses. Please do share any learning with us on Tapestry - we love seeing what exciting things you all get up to at home! Our class email address is reception@beacon-ce-primary.devon.sch.uk if you have any questions or need any advice.
Miss Wylie and Miss Brunwin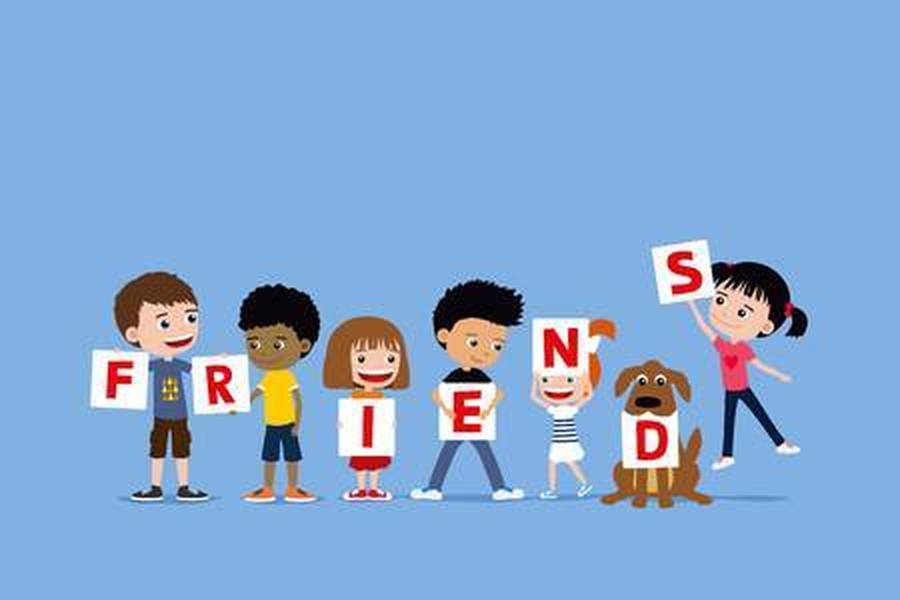 Our topic this half term is 'Do You Want To Be Friends?' We will be exploring what being a friend means, identifying people who help us, looking after our own mental health and supporting others' mental health, learning about the emergency services and developing team work and collaborative skills.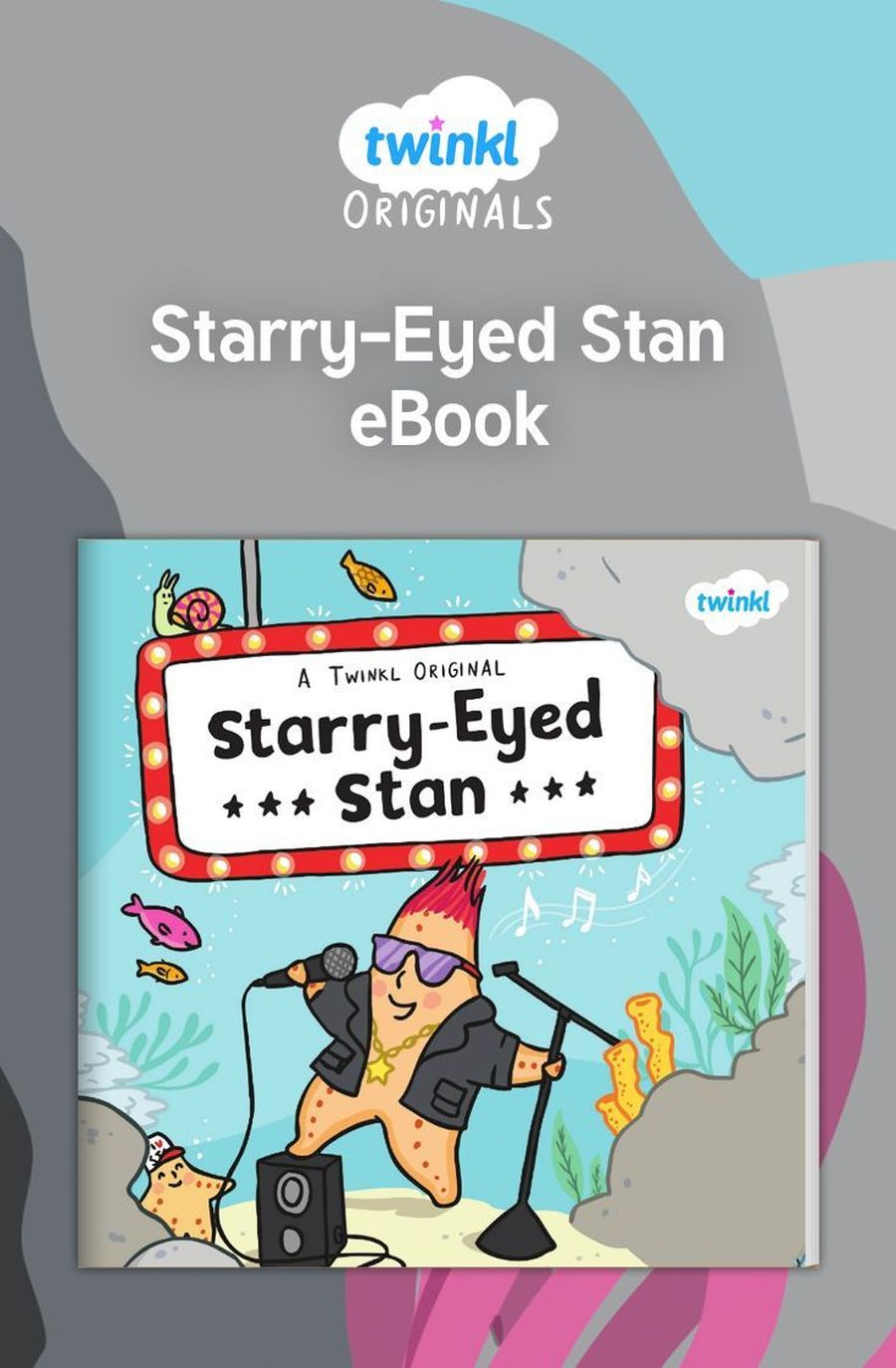 The resources below link to a lovely story about friendship. Share the eBook together and then discuss the questions on the PowerPoint presentation together.
Our first set of sounds are s a t p i n . Below you will find a set of cards which can be cut out and used to identify the initial sound, then sorted onto the correct mat.
Why not go on a s a t p i n hunt around the house? Start with things beginning with the letter s. You could take photographs or draw pictures of what you find.
If you have a sand tray, this is a great way to practise the letter formation, as children love the tactile element. This also works with a plate of flour or even 'writing' in the soil in the garden!
Have You Filled A Bucket Today?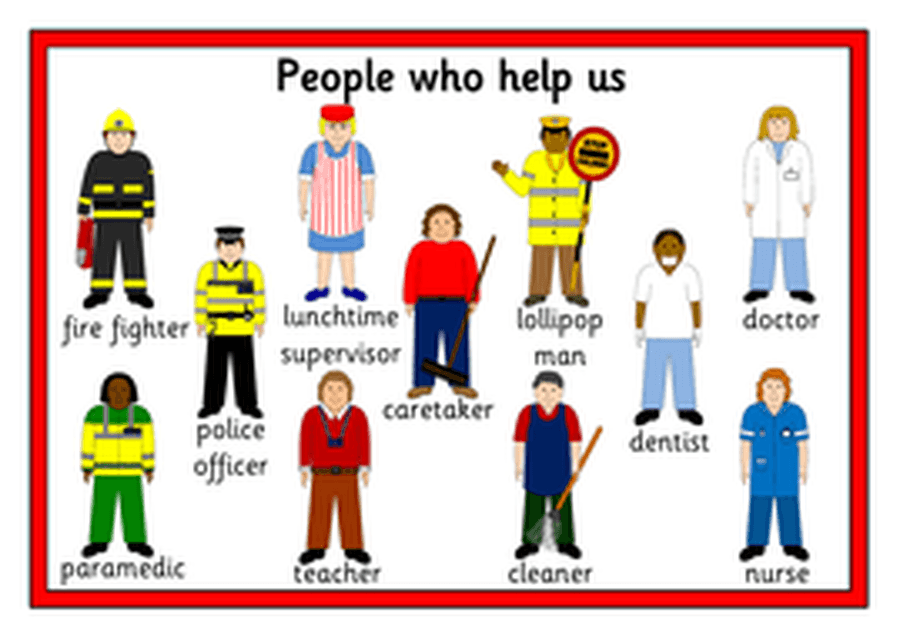 At school we had a walk around to meet all of the different adults who help us throughout the day... we identified:
caretaker
lunchtime superviser
teaching teams
office staff
head teacher
kitchen staff
cleaning staff
volunteers
How many different people help us outside of school? The picture above will help you, but you will be able to think of many more! Watch the video presentation below to find out about some people who help us in their jobs.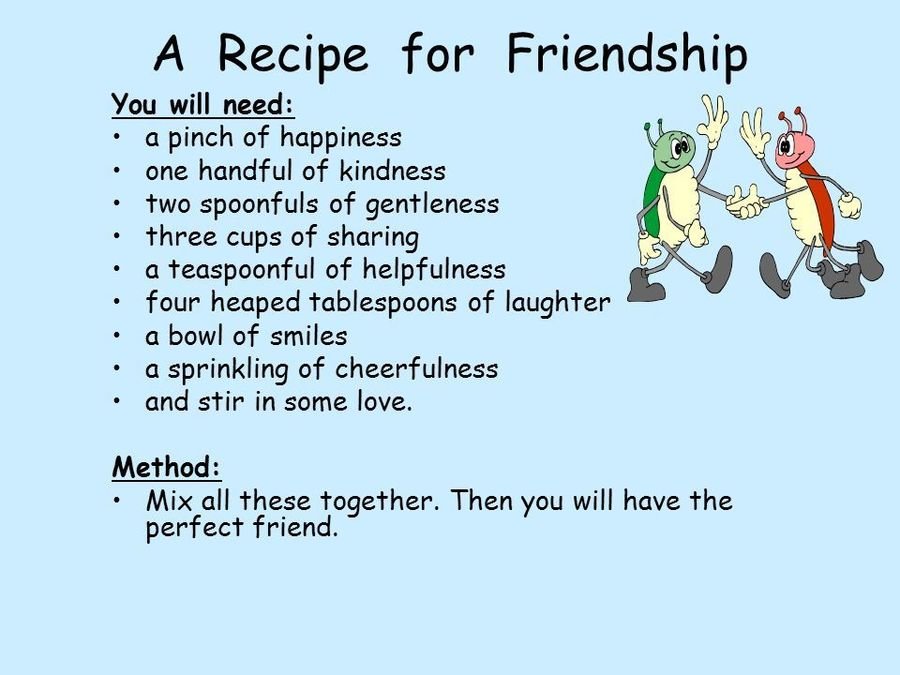 What makes a good friend?
Think about the different ways in which you can be a good friend to somebody...
How do your friends make you happy?
In what ways can you show your class mates that you want to be their friend?
Here are some ideas:
"I smiled at Leo because he didn't have anybody to sit with, then he sat next to me."
"When Annie fell over, I went and helped her."
"I shared the scooter with Jake because he didn't have anyone to play with."
Look at the PowerPoint and 'Recipe for Friendship' cut outs together and discuss what each of the words mean.
You could have a go at making your own 'Friendship Cookies' at home, and please share any photos with us via Tapestry!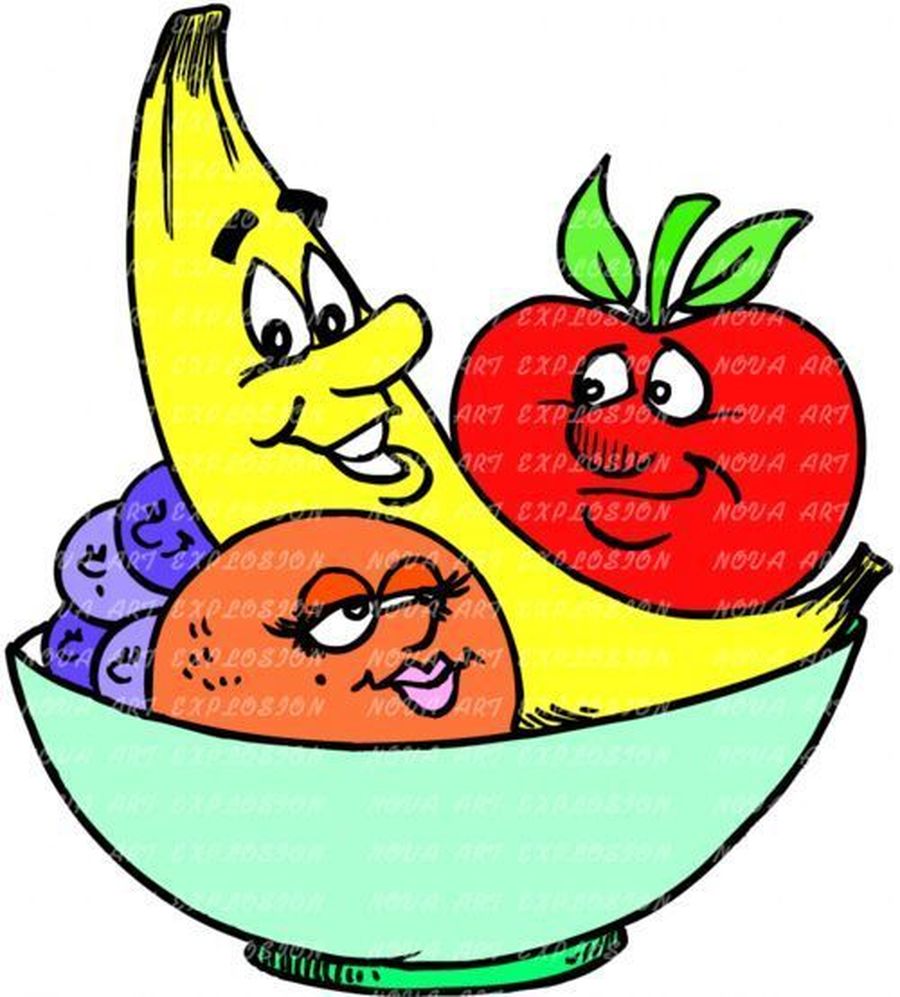 Spend time exploring each number from 1-5, identifying items in the home of that number (e.g. tins of baked beans in the food cupboard, toothbrushes in the bathroom, apples in the fruit bowl etc).
Encourage your child to say what 'one more' and 'one less' would be.
Using sand, flour or soil, encourage them to 'write' the numbers with their finger, progressing to writing on paper once they feel confident.
The booklet below shows how each number between 1-10 is formed correctly.
| Name | |
| --- | --- |
| t-n-2546499-all-about-numbers-0-to-10-number-formation-activity-booklet-english_ver_1.pdf | Download |
Showing 1-1 of 1