All remote learning assignments are now accessed via Office 365 Teams. Please let us know if you are having any problems with this, and we will walk you through. You will still be able to print and take photos of the work, but instead of emailing, you are able to attach the work and submit in the same way on teams, this will hopefully be easier for everyone. Please submit work for the day it has been set.
Please ensure you log on and check for assignments every day. Click here to access Office 365.
Please continue to email or use teams for any questions or queries and we will do our best to fix any problems.
Thank you for your continued support
Mrs Pow and Mrs Hambly
HOME LEARNING HEALTH WARNING!
Times are hard for everyone, the most important thing is to look after your own mental health and help your family to do the same.
We will post enough work so your children can find tasks they'll enjoy! Do what's right for you and your circumstances.
In terms of learning, the priority is to keep reading and number tasks going whenever you can, these things will make it easier to return to learning once school re-opens.
Don't forget to come and join our class video call via Teams 11:30am Monday and Friday and 1:10pm Tuesday, Wednesday and Thursday.
Year 2 Timetable - Week 8: 03.02.21
Some extra activities to keep you busy at home.
Be a math magician with these daily mastery activities to try in February
Number of the week challenge
Click on the image of the number below and complete the attached activity.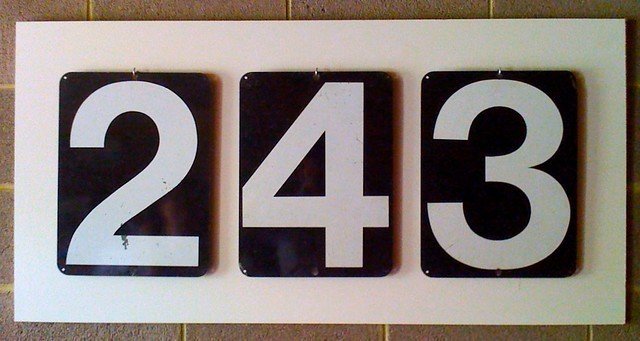 Look at the help sheet below for support.
Some helpful home learning websites
Access some online books to read here: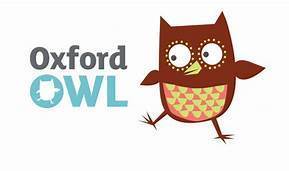 Improve your coding skills here: