Yr2 Previous Topics
What we have learnt about so far this year......
Wriggle & Crawl
Our Summer 1 topic is 'Wriggle & Crawl'. We will be heading out into the local area to identify minibeasts in their natural habitat. Being scientists, we will explore life-cycles of various creepy crawlies and discover how they hunt for food and protect themselves from predators. In art we will use natural materials to create models of our favourite minibeasts. Using our class book 'James & the Giant Peach' as inspiration, we will explore movements in dance and rhythms in music.

The Scented Garden
Our Spring 2 topic is 'The Scented Garden'. As spring has begun and things are beginning to grow we will be developing our science skills by exploring how different plants and flowers grow and naming different parts of a plant and investigating their function. We will also use our 5 senses to create art work based around flowers and create some plant based products.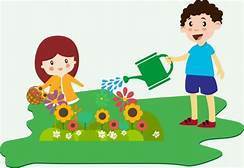 Land Ahoy!
Our Spring 1 topic is Land Ahoy! We will be developing our geography skills by using maps and atlases to locate and name the continents and oceans of the world. We will also find out about seafaring explorers from history, including Sir Francis Drake and what life was like on board a pirate ship. Learning compass directions will also help us locate hidden treasure. Arrghh me hearties!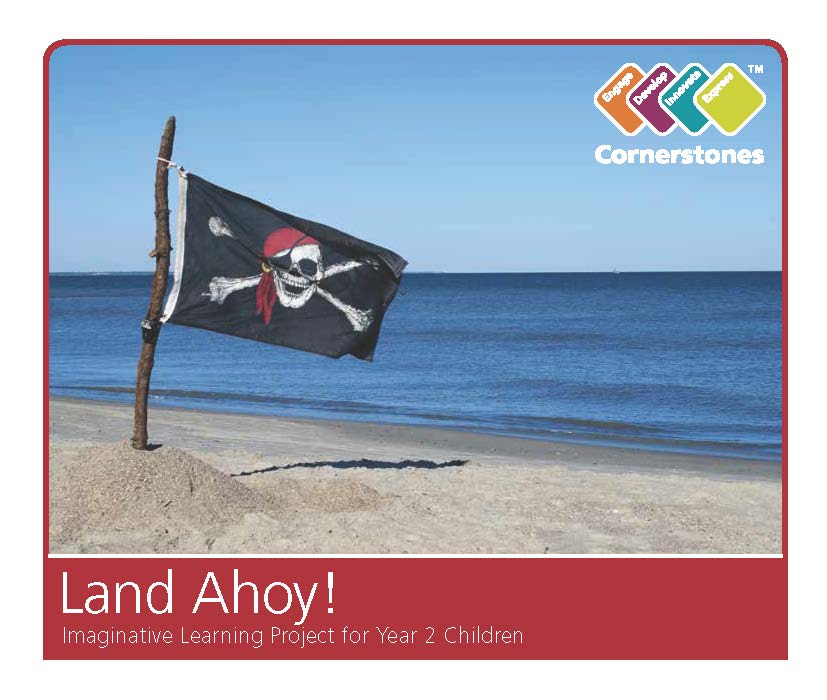 Tower, Tunnels & Turrets
Our Autumn 2 topic is Towers, Tunnels and Turrets. We will be focusing on developing our history and geography skills by exploring what castle life was like and locating towers around the world. We will also have the opportunity to construct our own castles and towers and find out about animals that live underground.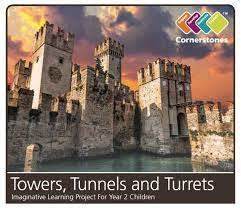 Beachcombers
Our topic for Autumn 1 is Beachcombers. We will be focusing on developing our science and geography skills by exploring beach habitats and finding out what lives in a rock pool. We will be visiting the beach most weeks, weather permitting.