Your Teaching Team are Mr Johnson, Miss Fisher, Miss Green and Miss Coleman.
Mr Chalkley teaches Maths. Miss Butcher teaches MFL and Computing. Mrs Lawson teaches Music.
Times Tables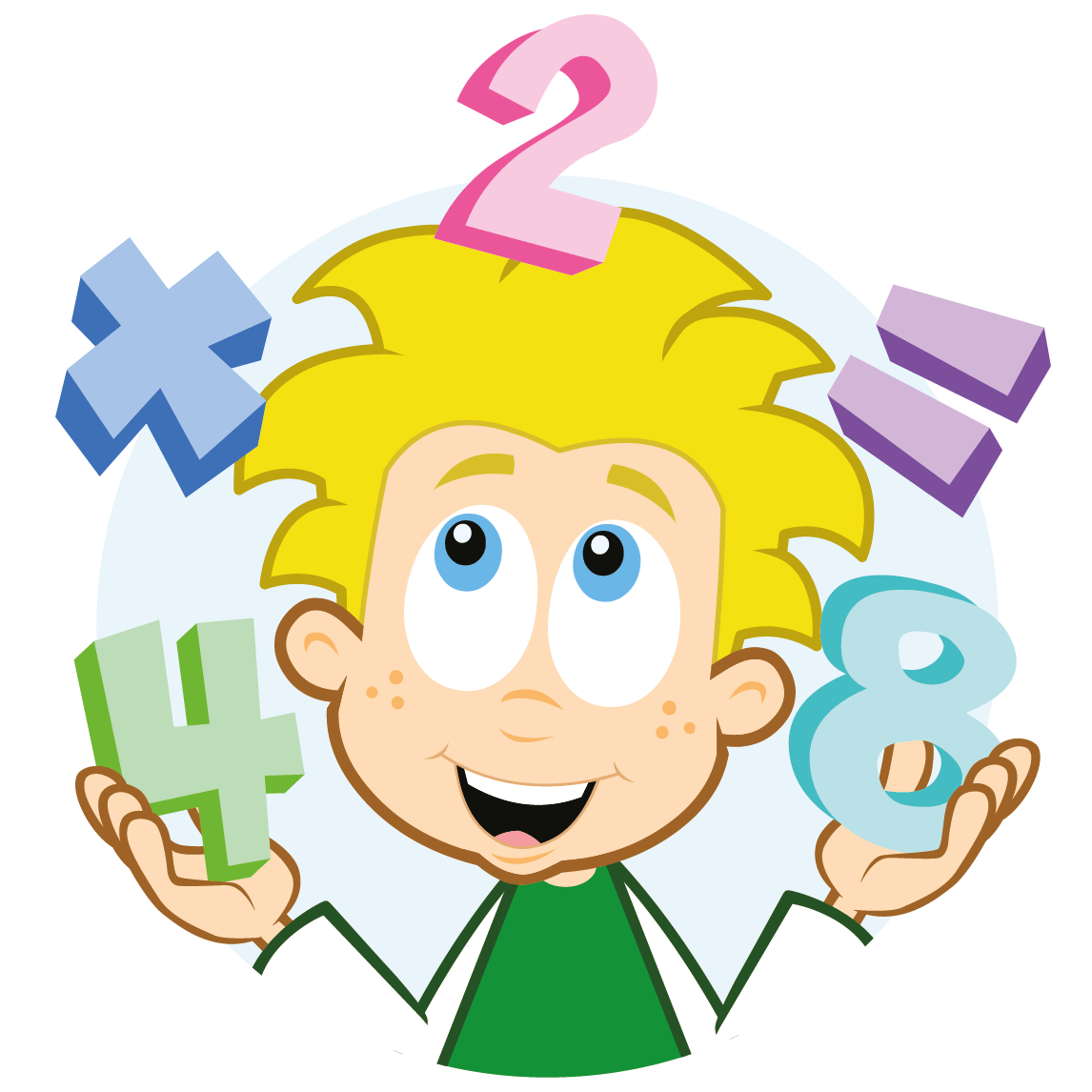 There are a range of websites below for you to practise your key times tables skills and facts.
Go Noodle
Go Noodle presents a range of physical activities that can be done in almost any space. Use these to help you keep active at home!
Fallen Fields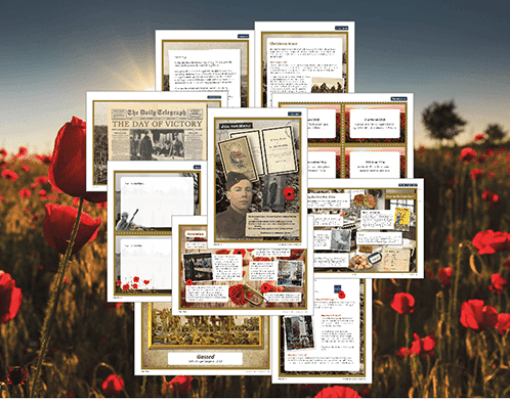 Our topic this half term is 'Fallen Fields', studying the history of the First World War. Below are some resources that you can use to research this at home and find out more.
Year 6 Newsletters and Curriculum Information.
Application for Secondary School
Home Learning
Home learning is available on Teams via Office 365. Click on the link and use your child's log in to access the work set for the day.
Key Spellings
Here are the 100 Year 5/6 spellings for you to practise. Look up the meanings of those you don't know and find out how to use them in a sentence!

Stuck for a grammar term when you're working on your writing? This glossary from Englicious.org gives some really helpful definitions and examples of the grammar that we use!