This half term's topic is........
The Scented Garden
Our Spring 2 topic is 'The Scented Garden'. As spring has begun and things are beginning to grow we will be developing our science skills by exploring how different plants and flowers grow and naming different parts of a plant and investigating their function. We will also use our 5 senses to create art work based around flowers and create some plant based products.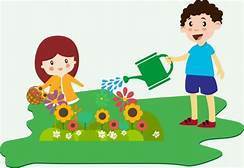 Land Ahoy!
Our Spring 1 topic is Land Ahoy! We will be developing our geography skills by using maps and atlases to locate and name the continents and oceans of the world. We will also find out about seafaring explorers from history, including Sir Francis Drake and what life was like on board a pirate ship. Learning compass directions will also help us locate hidden treasure. Arrghh me hearties!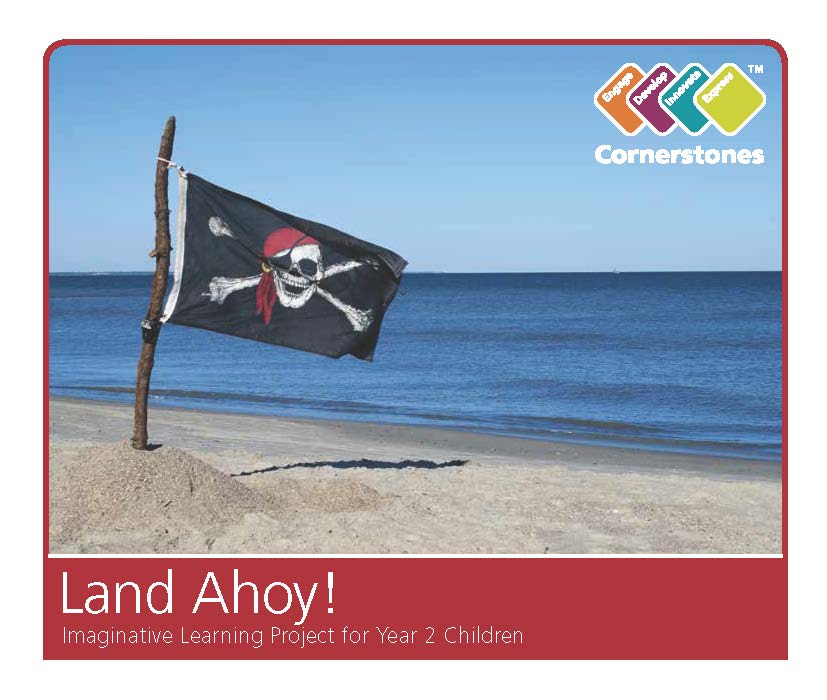 Our Autumn 2 topic is Towers, Tunnels and Turrets. We will be focusing on developing our history and geography skills by exploring what castle life was like and locating towers around the world. We will also have the opportunity to construct our own castles and towers and find out about animals that live underground.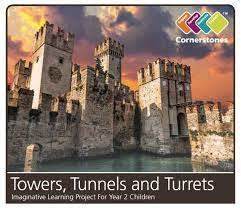 Our topic for Autumn 1 is Beachcombers. We will be focusing on developing our science and geography skills by exploring beach habitats and finding out what lives in a rock pool. We will be visiting the beach most weeks, weather permitting.
Home learning will mostly be set online. Children can access weekly tasks via their Sumdog accounts. It is also expected that children practice their times table facts using TT Rockstars.
Regular tasks:
PE
We have daily LEAP sessions in the mornings, where we spend 15-20 minutes developing fundamental movement skills.
Due to Covid-19 regulations PE kit is not currently required.
We also have outdoor PE with Mr Troman every Wednesday - trainers and jogging bottoms can be worn to school.
Outdoor Learning
Outdoor learning will take place every Friday afternoon, weather permitting. This term we will be undertaking Beach school activities but will also be visiting Manor Gardens on occasions. Please wear suitable shoes, coat and trousers to school and bring wellies in a bag if wet. Extra adult helpers are required for these seasons. Let the office know if you can help.
E-Safety
Please can I remind you the importance of e-safety. Please watch the video and have a conversation with your child about the importance of being safe online. Some children might like to create a poster that we could display in the classroom.
Home Learning Support Resources - Spelling
Spelling activities to try at home