2P Home Learning
Take a peek at our Lockdown 2020 Memories Page.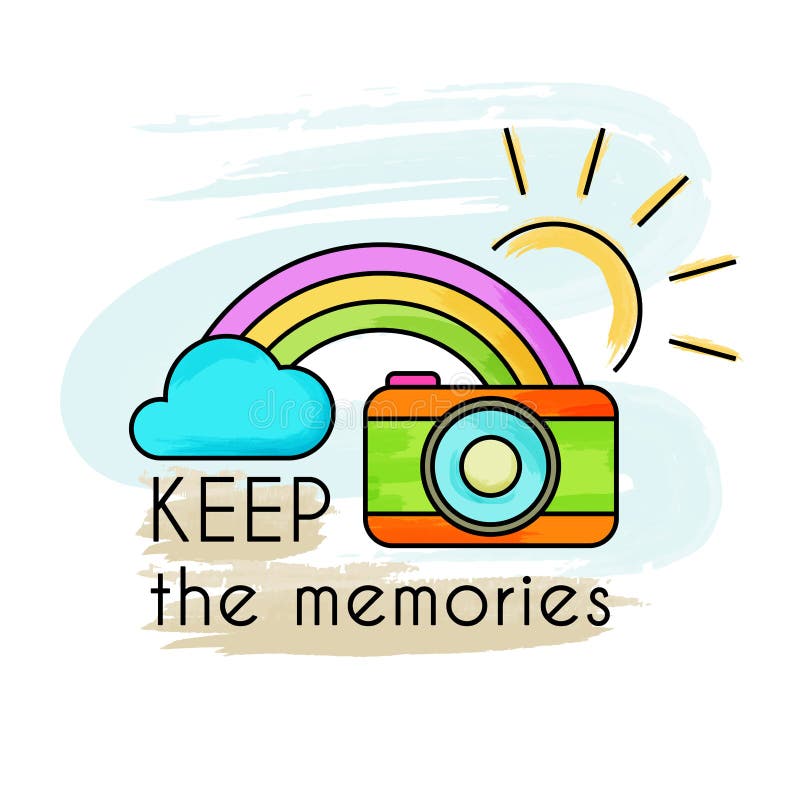 You can message me here: yr2@beacon-ce-primary.devon.sch.uk
Have fun!
Mrs Pow
Looking for ways to engage and support your child's reading further? Find more information about the summer reading challenge here.
This week's tasks
Click on the date to take you to the correct download page
Useful websites
Keep up to date with recent events and world news
.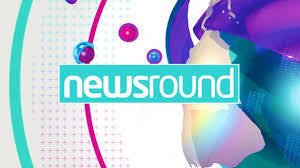 Lots of resources and extra activities - free accounts to parents and carers during the school closure period.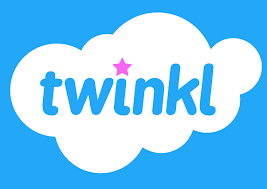 Maths and Literacy games

Practise your computer coding skills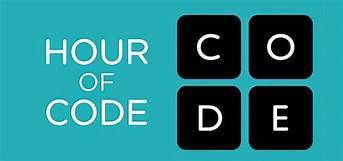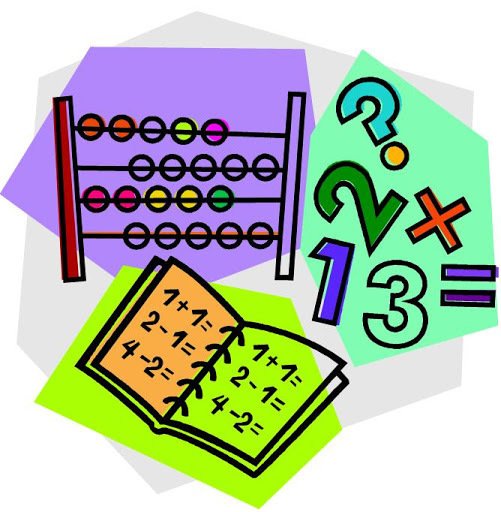 By the end of KS1 children are expected to be able to:
Mentally recall multiplication and division facts relating to the 2, 5 and 10 times table.

Recall halves and doubles of numbers up to 20

count in steps of 2, 3, 5 and 10
Online maths facts practise: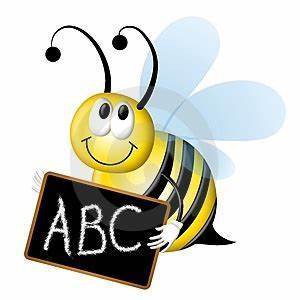 Spelling
Practise the Year 2 Common exception words from the list below: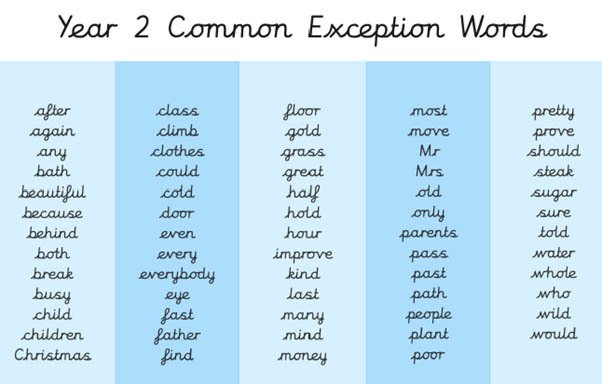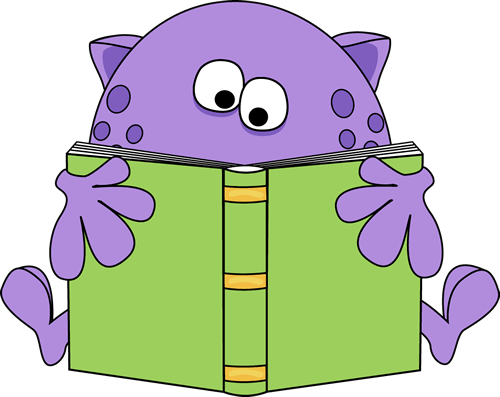 Reading
Please spend at least 15 minutes a day reading and sharing a book with an adult.
Remember to discuss what you have read.
Key questions:
What might happen next?
Why did that happen?
What happened after.....?
Which part did you like best? Why?
Follow up activities:
Write a book review

Draw your favourite character or scene

Write a character description

Design a new front cover

Make up a new ending
Number of the week:
Click on the number for some activities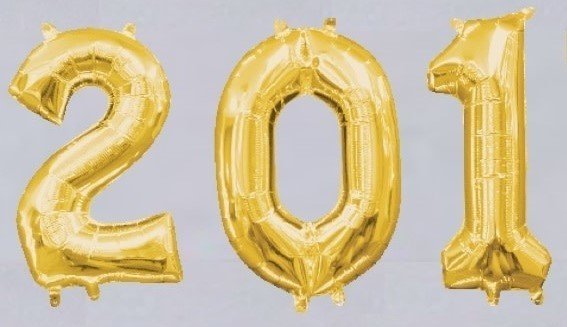 Representing numbers help sheet
Online spelling games:
Click on the icon below to download some ideas and activities to try: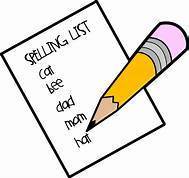 Online reading access:
You can access e-books by browsing the online library at:
(A class log on has been emailed home)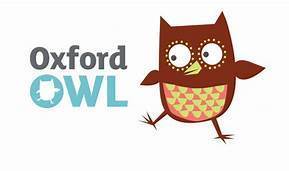 Phonics Practise:
Revise any letters and sounds or Tricky Words using the free site below.
(set up your own log on for free)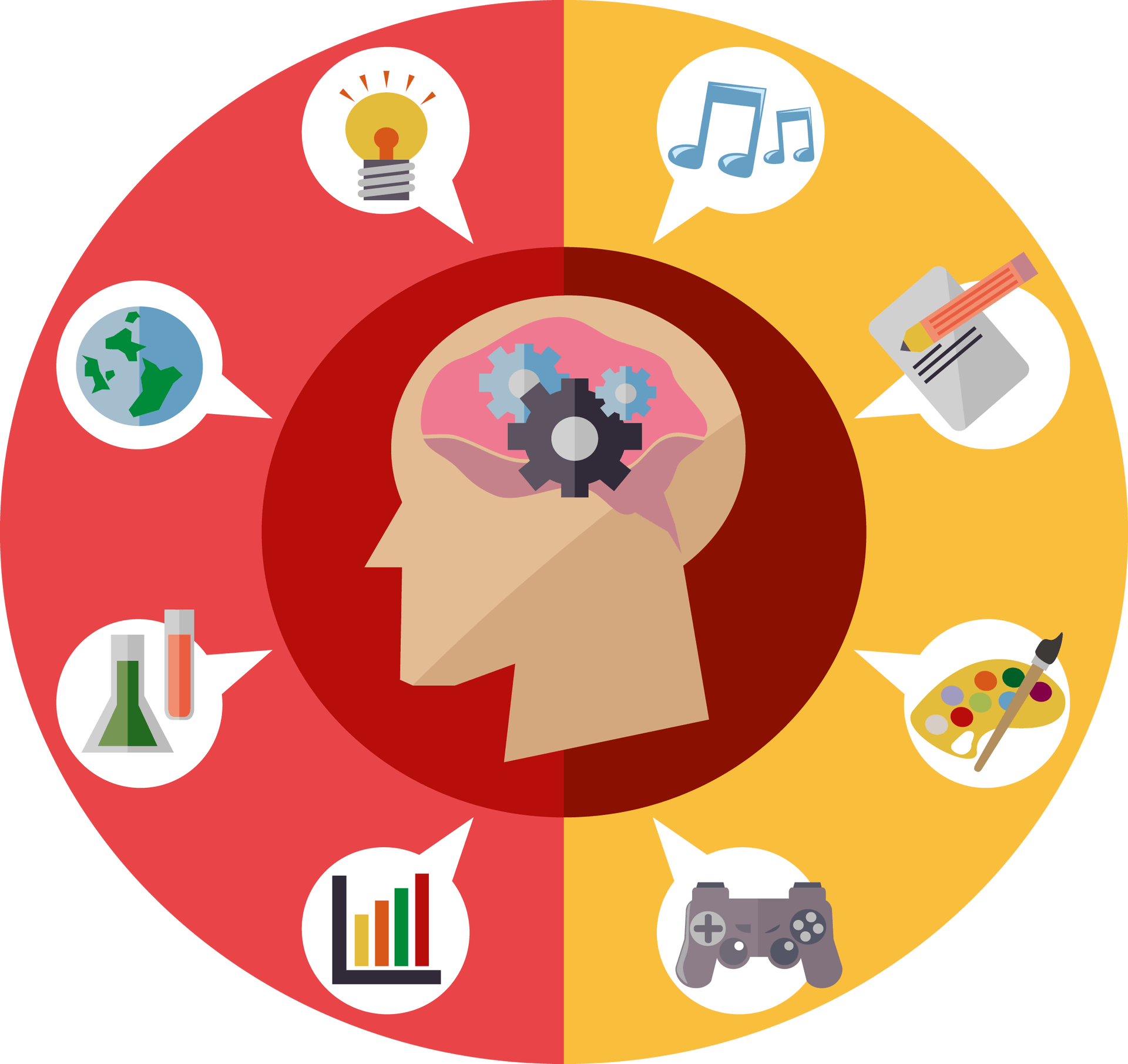 Topic
Our new topic for Summer 2 is:
'Street Detectives'
Click here for more information about this topic.
Our Summer 1 topic was:
'Wriggle & Crawl'.
Click here for information about this topic.
Mental Health and Mindfulness Activities