Flash Fiction Competition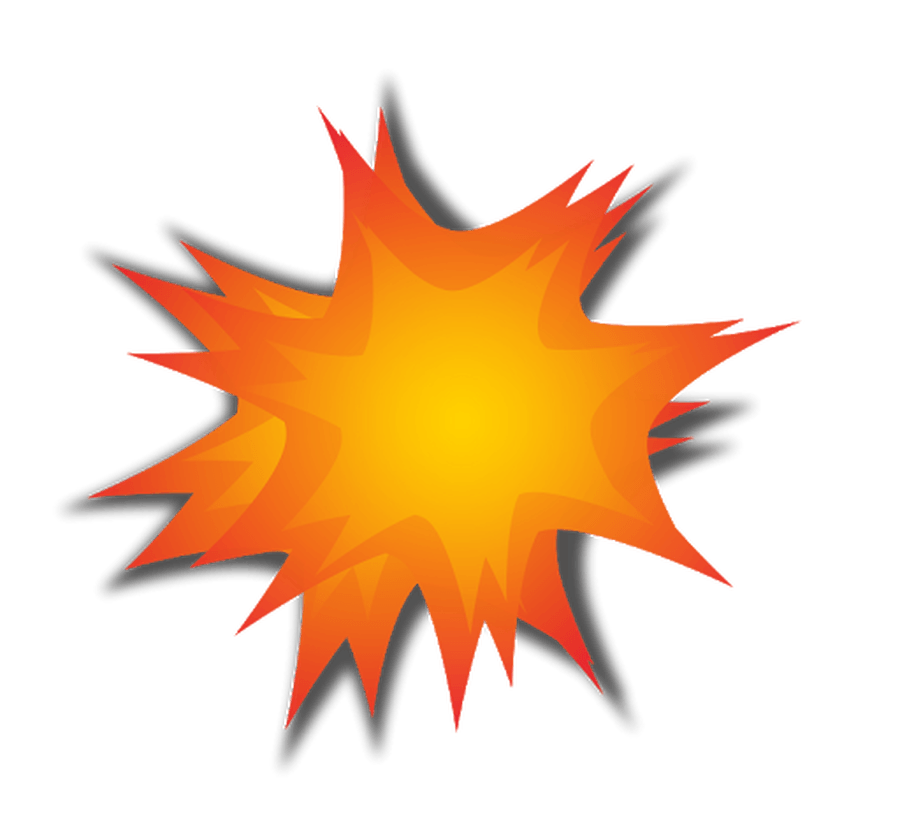 Dear Children, Families and Friends,
In order to celebrate the amazing creative writing skills that the children of The Beacon have, here is a competition for you - with a difference! The aim is for you to write a story but only in 150 words. Try to write a piece with a 'middle' and an 'end'; you might not have enough words for a beginning too! Below is an example of a 'Flash Fiction' story to help you on your way.
The PTFA are providing a BOOK VOUCHER prize for the winner in each class.
Please email your stories to your class teacher via the class email address by 9am on Monday 4th May and we look forward to seeing what you can create! For younger children in particular, a parent or carer can help you by writing down the story as you tell it to them, or send us a video or sound file of you telling your story. If any grown ups want to write their own story for our children to enjoy, you're welcome to join in!
Some tips:
Start in the middle - what is the main event that happens in your story?
Don't have too many characters - they will take up words very quickly.
Don't have the end of the story in the last line - give the reader something to think about.
Think carefully about your title - it doesn't count as part of the 150 words of your story either.
You might find it easier to write a longer story and then bring it down to 150 words.
We look forward to reading and sharing the stories that you've written!
Mr Johnson
The Football
It was left on the ground – between the fence and tree at the park's edge. Quietly, stealthily, Sam sidled his way over. No-one had spotted him. Good. It was his.
He dreamed of the fame it would bring him on Monday. It would go to school stuffed in the bottom of his bag. He'd be a captain of course because he had it. He'd then choose the best team and then he'd win a game – at last!
Whilst he collected it, Sam heard a voice over the fence. "Mum, Mum, I've lost our ball". Sam tried to walk away with the ball but guilt grew with each baby-step he took. "Mum, Mum," The voice more desperate. "Mum, I can't find our ball."
Sam lobbed it back; all his dreams evaporated.
As he walked away, Sam wondered, just wondered, what Monday would have been like with a football of his own.