Year 6 2023 - 2024
This year, the Year 6 Teaching Team are Miss Tash Ebbutt and Mr Sam Wright.
The children will also be taught by Mr Richard Johnson (Music), Miss Sarah Butcher (Computing and MfL) and our Sports Coaches, Mr Marc Troman and Mrs Katie Whenman (Miss Murray!).
If you have any questions or concerns, please contact the class teaching team by emailing this address: yr6@beacon-ce-primary.devon.sch.uk
National Child Measurement Programme - sent Oct 2023
Spelling, Punctuation and Grammar
& Maths Games!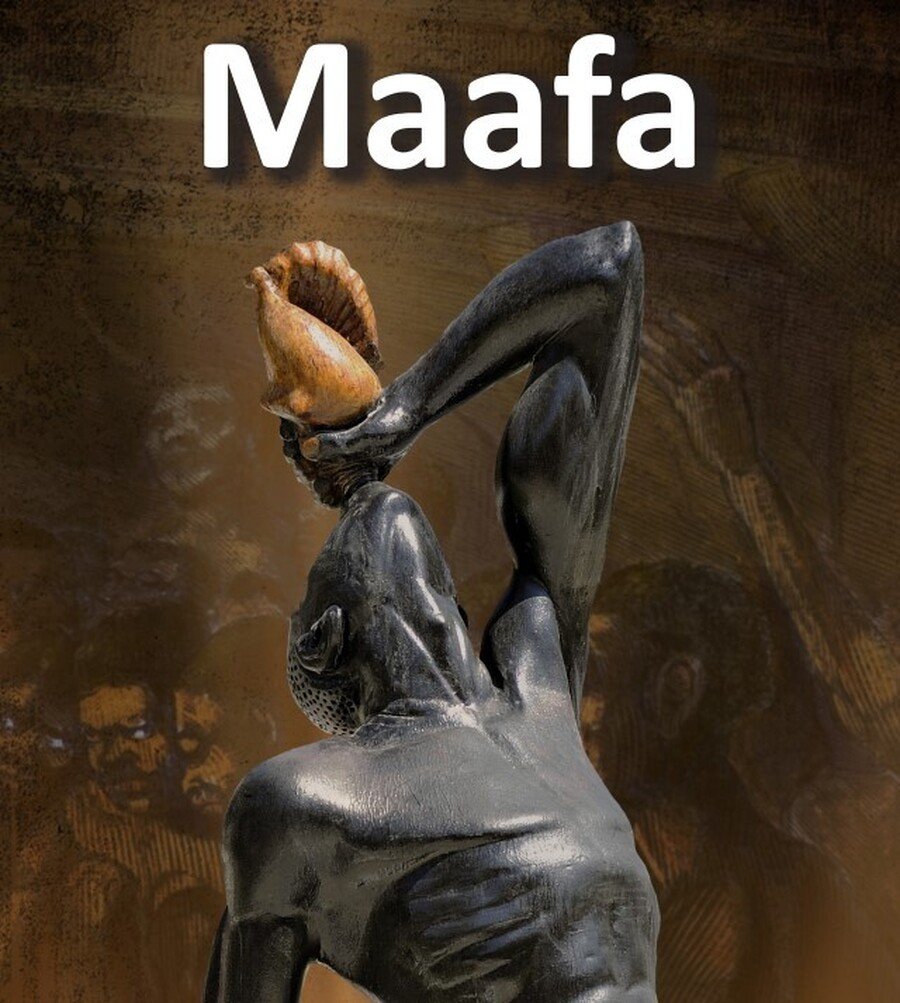 Our new topic teaches children about past and present Africa, with a particular focus on Benin. We will investigate slavery and what Britain's role looked like in the transatlantic slave trade. We will study what colonisation is and the consequences of such on African communities.
After half term, we will explore African art with a focus on tribal art and mask-making.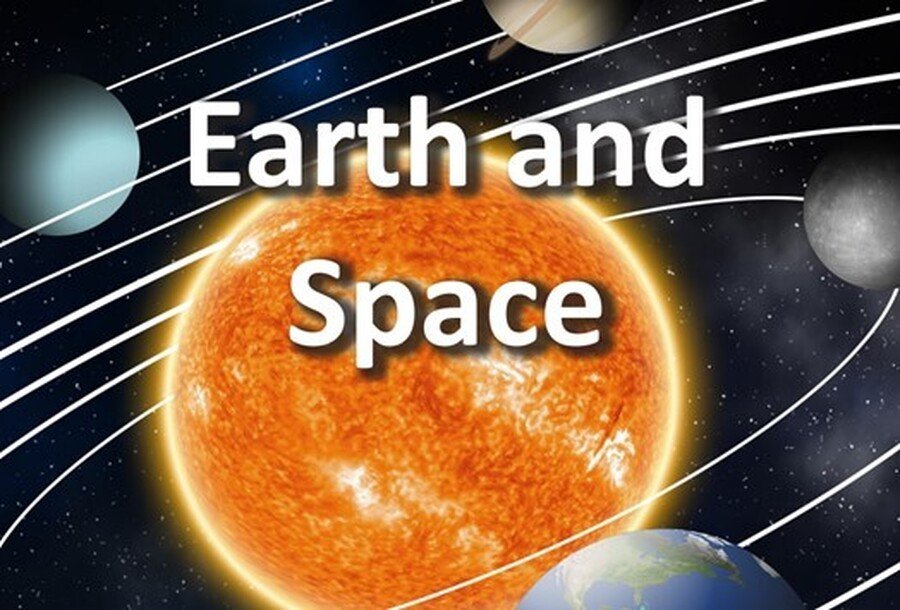 3,2,1... BLAST OFF! Our new Science topic will teach the children all about our Solar System and its spherical, celestial bodies! We will investigate the movement of the Earth and other planets relative to the Sun, the Moon relative to Earth and the Earth's rotation to explain day and night.
This half term, we will be getting creative with our space knowledge by studying Retro-Futurism in Art!
This half term, Year 6 will have PE with Mr Troman on a Wednesday. Your child will need to come to school in their PE uniform. This consists of a yellow T-shirt, blue shorts and trainers/plimsolls. Year 6 will also be attending swimming on a Friday afternoon. They will need to bring their swimming costume, a towel and goggles (if needed).
Maafa & Earth and Space: Above, you will find glossaries, knowledge organisers and home learning activities based on our Topic and Science units.
Y5/6 Spellings: Alongside the regular practice of homework spellings, there are a set of Year 5/6 spellings that children are expected to know by the end of the two-year phase. Please practise these words regularly with your child (first link).
Maths Resources: Above, you will find a 12 x 12 times table grid. Children are expected to be fluent in their times tables when they start Year 6. Please practice times tables with your child.
Y6 Yearly Overview: Please find a downloadable copy of the yearly overview above.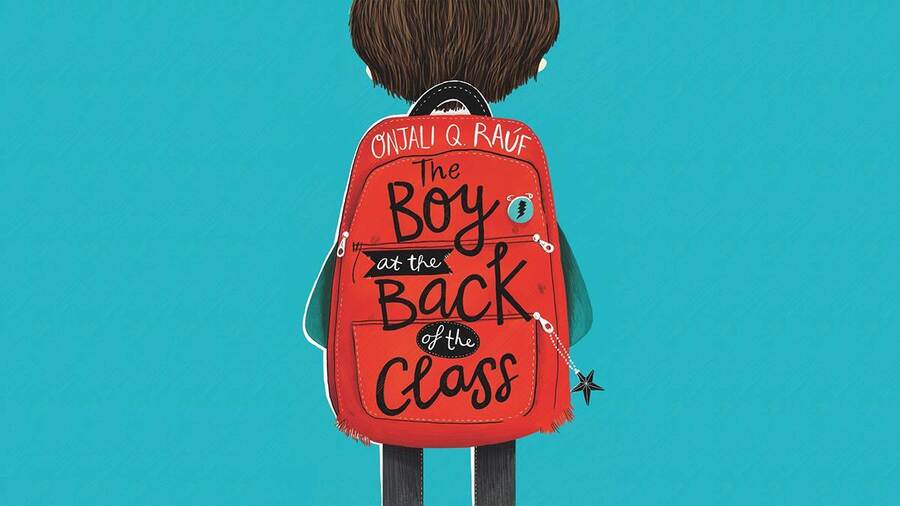 Our first book of the year: The Boy at the Back of the Class
In Year 6, we are very enthusiastic about reading and books! We want to encourage children's reading for pleasure and enjoyment. As part of our school provision, children will have a school library book. This should come to and from school daily for the children to read and enjoy. Please read with your child and foster a life-long love of reading.
Struggling to engage your child with books at home? Please let Miss Ebbutt know.