Flash Fiction Competition Winners!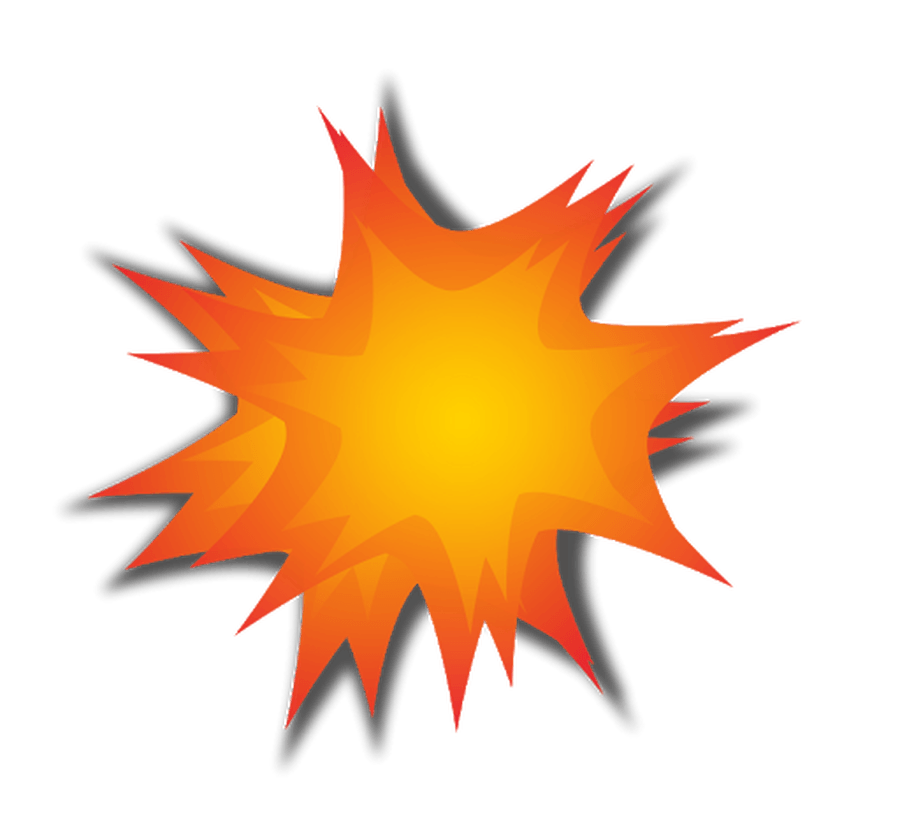 The whole of the Beacon School teaching team has been blown away by the great standard of flash fiction stories we've received. It's been a tough job to choose the winners and we want to say a huge thank you and well done to all the children who took part - all of of your stories were brilliant.
Here are the winners of our Flash Fiction Competition.
Year 6 - Isabelle Marks
THE GIRL WHO ESCAPED SLAVERY
Chloe was hanging aloft from the ground in a thick metal cage. A monster had captured her and was using her for slavery! Chloe was desperate to escape so that is what she decided to do. One Sunday morning, the monster was sleeping so she decided to make her move. First, she reached her arm out to a key which was on the table beside her and then opened the cage as quietly as possible without waking the monster. Next, she slipped her slim body out of the metal cage and tiptoed to the window opposite her. Finally, she opened the window but unfortunately the monster heard her and was now in hot pursuit. She unlocked the window and leapt out just as the monster reached out to grab her! She made it and was free! All she had to do now was find her way back home to safety.
Year 5 - Lily Tarran
THE ENCHANTED WELL
"Someone help me!" Sophie said with a mouthful of seawater. As the waves got bigger, she had to make a decision and fast but then a gigantic wave pulled her underneath the water and she couldn't breathe. Sophie was feeling like she was going to drown, she opened her mouth to take a breath but all she got was a mouthful of seawater instead. Even though she couldn't breathe, she was taking everything in around her. She would never have got an opportunity to do this. Suddenly, she felt a sensation like no other and her eyes closed. Sophie's mind went blank.
Sophie could breathe again. "What happened to me?" wondered a confused Sophie. She looked around and sand as white as snow surrounded her with a few palm trees dotted here and there. "What I don't understand what happened." Whispered Sophie to herself. There must be someone else here.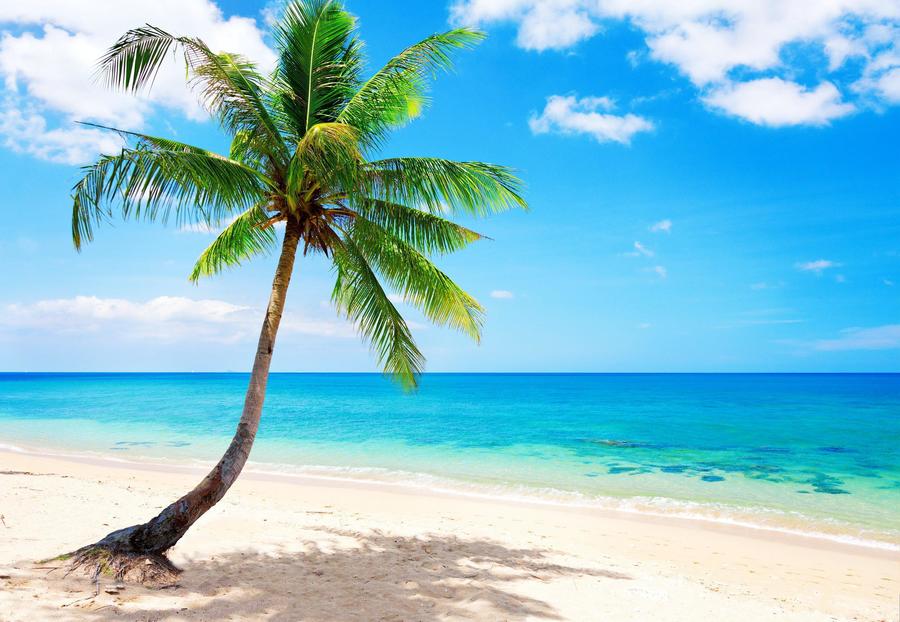 Year 4 - Benjamin James
THE TIME-TRAVELLING DUO
CRACK as they plummeted to the ground, both cried out from the rubble of the ladder, slowly clambering to their feet they stared in shock and amazement
"A TIMEMACHINE!!!!!!!!" They both cried out and jumped in.
Suddenly it started to rumble as they were transformed into a swirl of blue mist then landing with a thud. Peeking out they saw a tropical paradise, cautiously stepping towards an unwelcoming terrifying roar running as fast as they could feeling like hours before they came to a stop taking shelter under a huge palm tree.
"I think we have lost him" Owen panted only to turn around and come face to face with a Carnotaurus! Quick as a flash a flaming torch came zooming past scaring the Carnotaurus causing it to run away. Slowly and trembling they went to the place where the flaming torch had come from to find a mysterious figure.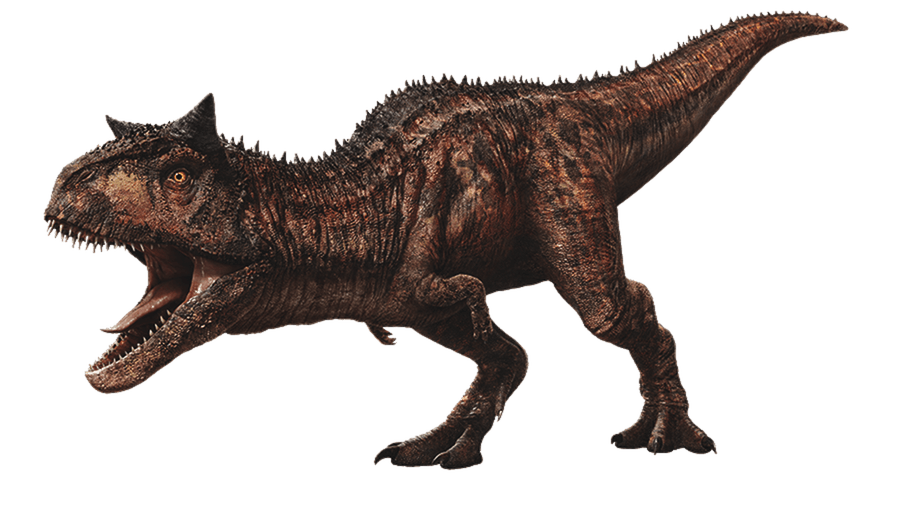 Year 2 - Rosie Tarran
THE MISSING STONE
Flo looked everywhere for it. She felt glum. Where was it? Flo was the queen of the fairies and she was looking for a special stone. It was pink and round and it was special because it kept all the fairies alive. Flo was the only fairy who could survive without it. She looked in her little home for the stone. Next, she looked in her garden. She looked in the bushes, but it was nowhere to be found. She searched high and low just in case. Whilst she was outside, she saw the most peculiar thing. A little thing flying on a bird. The bird landed and a little boy climbed off and said "Hello, my name is Don Mini, would you like me to help?" Flo replied gratefully, "Yes I would." "Hop on!" said Don Mini. Flo hoped with all her might that they would find it together.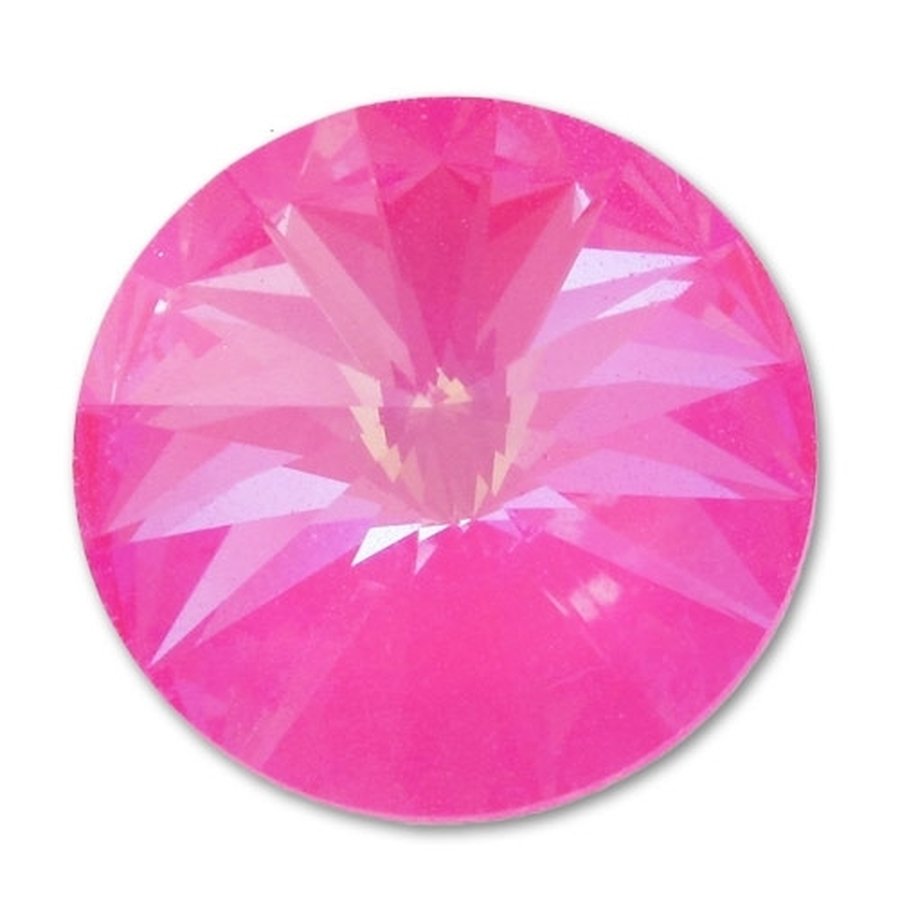 Year 1 - Hector Angell
Captain Water
Pirate Captain Water sang loudly and danced like an octopus. He had a boat called Shark Finder. Captain Water was so happy looking at sharks he forgot the boat was speeding and smashed into a rock.
The Shark Finder sank to the bottom of the midnight zone. Captain Water jumped from the sinking boat to the island. He walked around the island until he found a village. He saw a poster of a dancing competition and entered it.
Captain Water won the competition by doing his best octopus dancing and making everyone laugh. He took the prize and golden trophy and gave it to a man who owned a submarine. He promised that he would the captain's boat out of the midnight zone if he could keep the golden trophy. The captain was happy and agreed.