HOME LEARNING HEALTH WARNING!
Times are hard for everyone, the most important thing is to look after your own mental health and help your family to do the same.
We will post enough work so your children can find tasks they'll enjoy - but we aren't expecting families to be doing all of it! Do what's right for you and your circumstances.
In terms of learning, the priority is to keep reading and number tasks going whenever you can, these things will make it easier to return to learning once school re-opens.
Year 4 Home Learning Week 4 (27.4.2020)
Hi Year 4!
This week's mini topic is Sound, where you will discover how we hear, the science behind it and can even have a go at making your own musical instrument! We also have a musical theme in English through biographies of singers and song writing. In maths, we're recapping number and place value with a few word problems thrown in and a TT Rockstar challenge from Mr Chalkley. There is also some R.E work based on the Pentecost too. Remember, if you cannot print the work, don't worry, just do the task on paper instead. If you have any questions or want to share some of your amazing work, please email me at yr4@beacon-ce-primary.devon.sch.uk.
Hope that you are all well and staying safe.
Ms Lynn
Maths Activities
Maths Activities for the Week: Number and place value (there are a lot of questions in this booklet so just choose a few questions every day and show your workings out on a piece of paper to save printing - a little bit everyday is best.
Message from Mr Chalkley: Beat the Teacher is back! This is your chance to become the X-tables Rockstar Champion. At 11am on Monday 27th April, head to the Festival section where teachers will be playing in either the Glastonbury or the Lollapalooza stadium. Look out for the teacher's rockstar names on the school website soon!
Mr Sanders = Franky Valentino
Mr Chalkley - Ras Marvin
Mrs Lynn - Beatrice Redding
Reading Activities
This week's reading comprehension is all about sound. Read this information text and answer the questions. There are different levels of questions for you to choose from:
** Appropriate level text for year group
French-colour by numbers
We've been working on colours and numbers: this task combines the two. If you are able to, you might enjoy this task more if you can print it out. Don't worry if you can't though, as I coloured mine in on an iPad after clicking on the photo here and then tapping edit>markup. (The latest iOS versions have more colours than the older ones).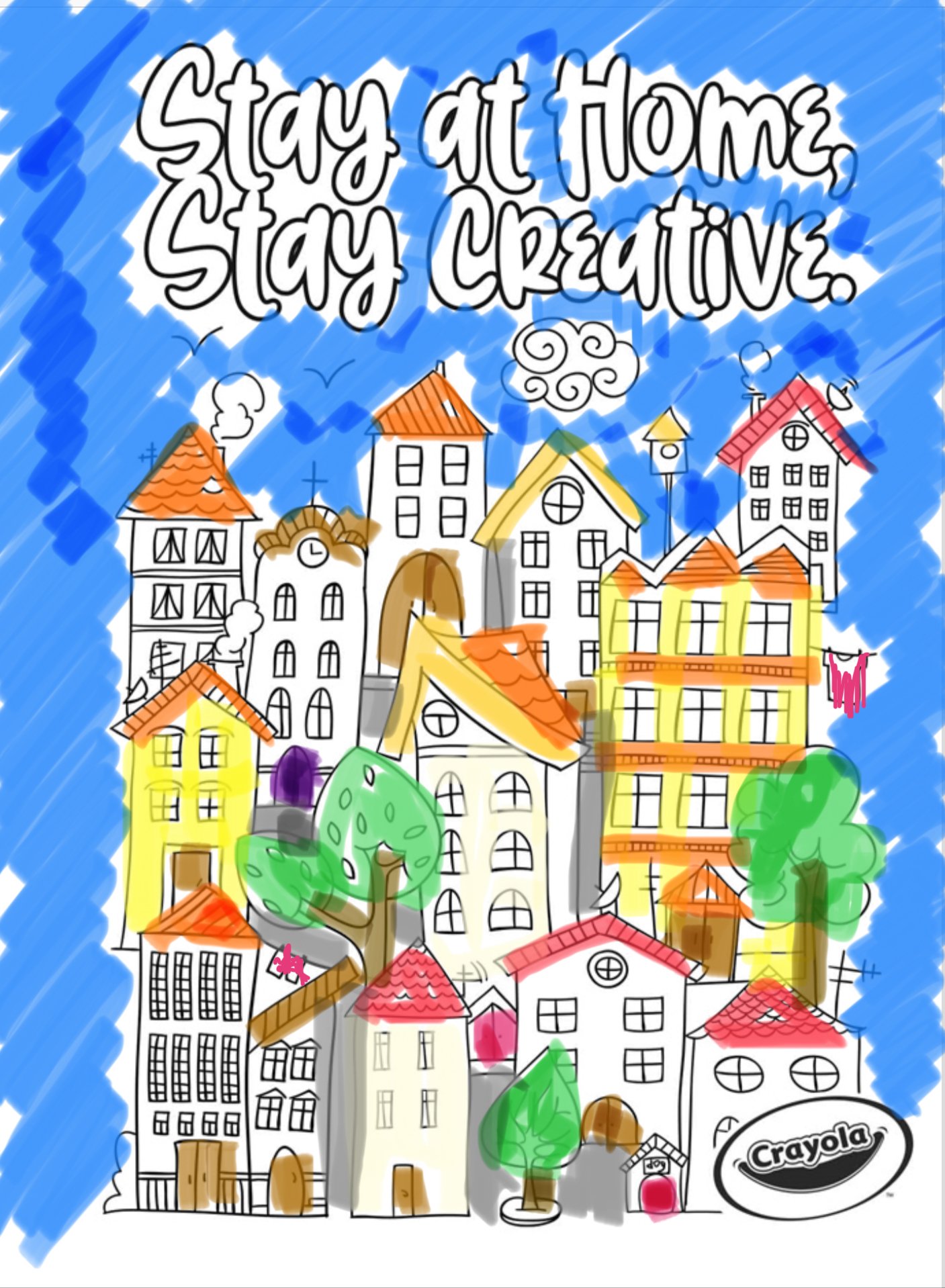 Computing
This week we're going to practice a different skill: we're going to draw pictures of cats!
Use a Paint program or app to draw your ideal cat. On a PC you could use the standard Paint or Paint 3d, or if you're using a tablet/iPad, something like Notes, Paper, Art Set or Sketches, all available for free.
You could do a lovely picture of your cat, someone you know's cat or an imaginary cat. You could even annotate it to describe the cat and what it does.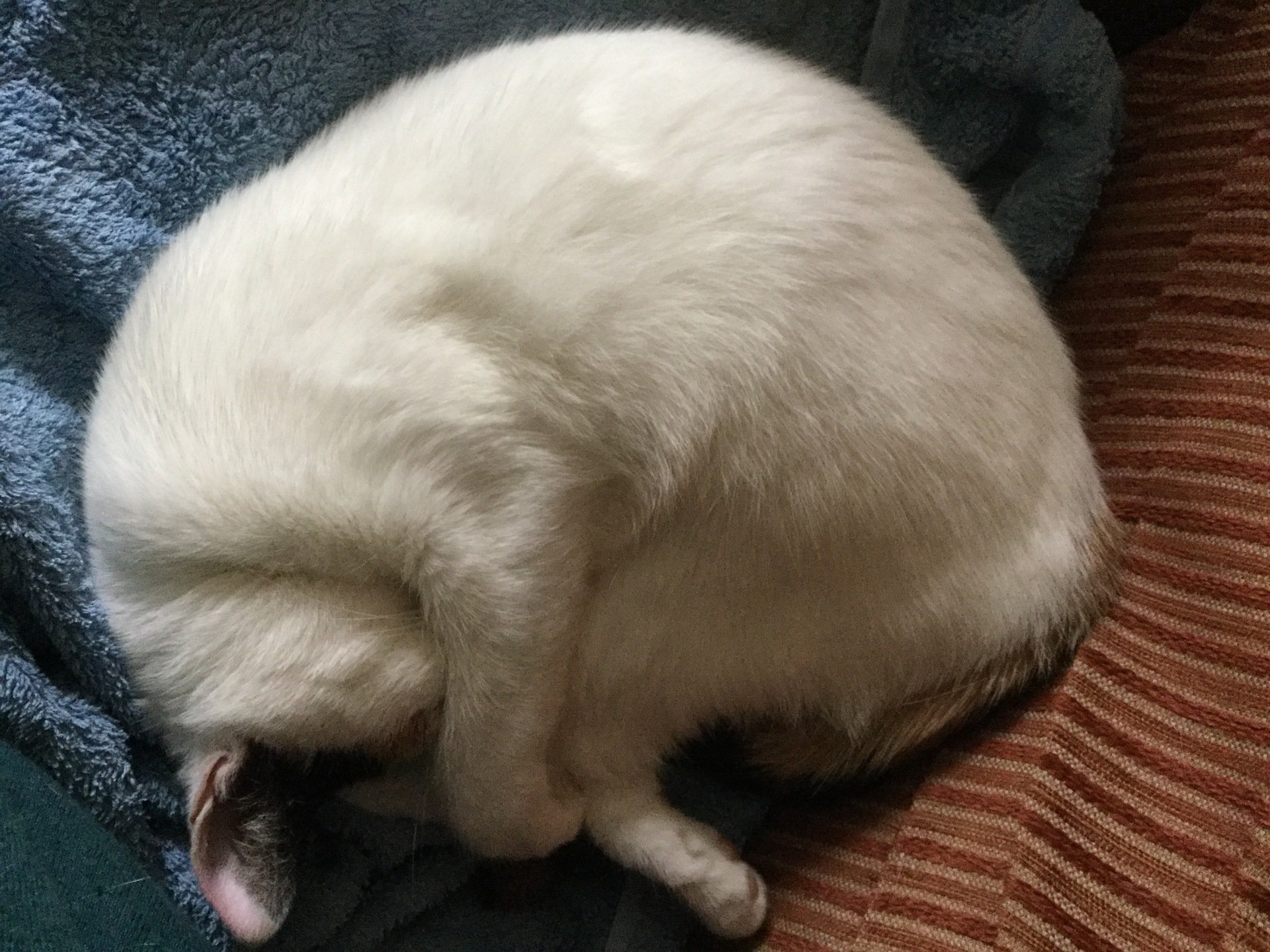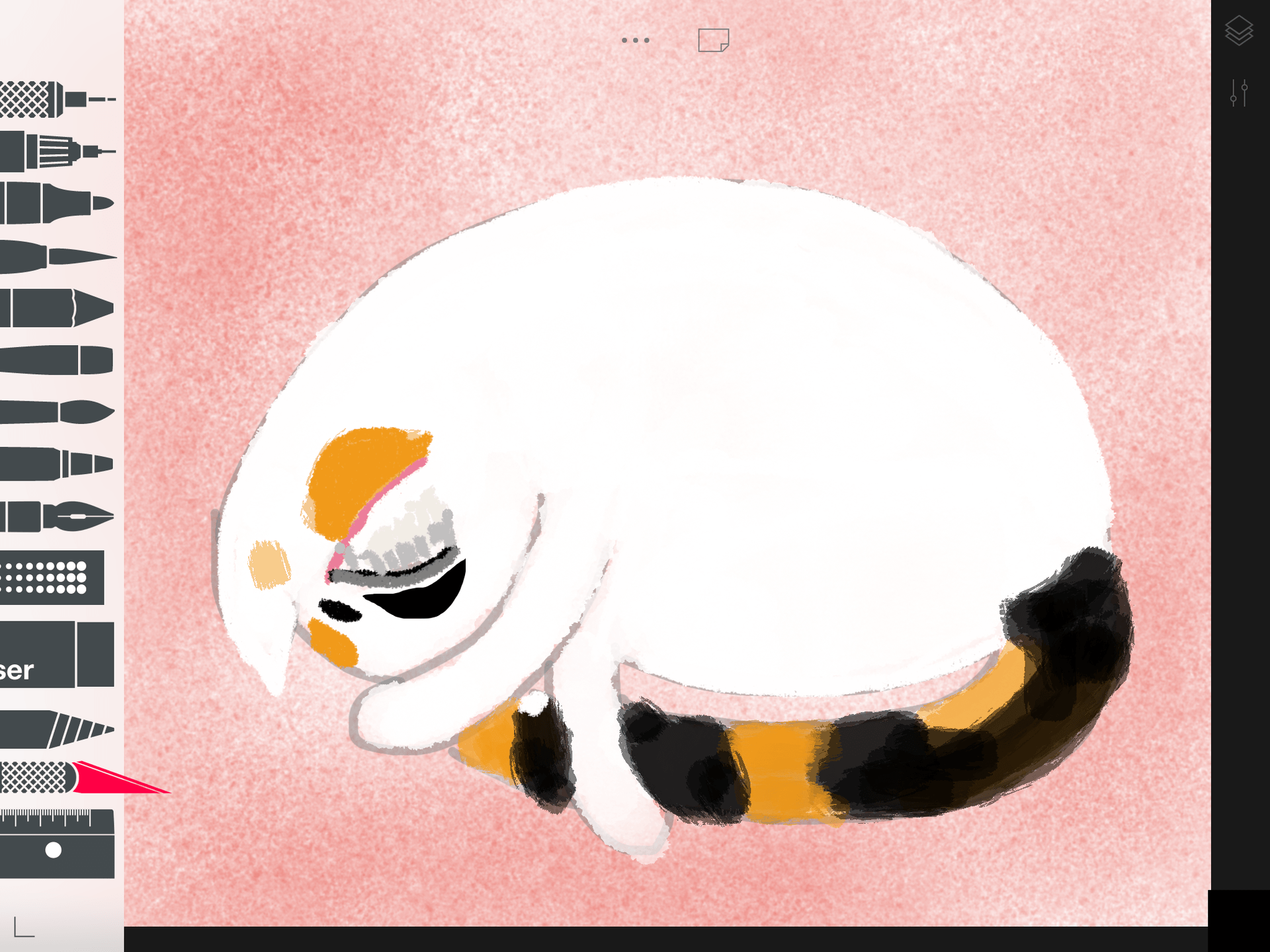 (This is Miss Butcher's cat Smudge who was sat next to her on the sofa while she worked.)