HOME LEARNING HEALTH WARNING!
Times are hard for everyone, the most important thing is to look after your own mental health and help your family to do the same.
We will post enough work so your children can find tasks they'll enjoy - but we aren't expecting families to be doing all of it! Do what's right for you and your circumstances.
In terms of learning, the priority is to keep reading and number tasks going whenever you can, these things will make it easier to return to learning once school re-opens.
Year 4 Home Learning Week 5 (4.5.2020)
Hi Year 4!
It is VE day this Friday and we have gathered some great activities for you to do to help you celebrate this day with your family. Click here to see what you can do.
This week's mini topic is teeth and bones and the similarities and differences between animals and humans! We will be looking at information on Usain Bolt in reading and have a racing story and creating your own Olympic game instruction tasks in writing. In maths, we're looking at money, it's value, adding/ subtracting money and checking the change. There is also some R.E work continuing to look at the Pentecost too as well as computing and French from Miss Butcher. Remember, if you cannot print the work, don't worry, just do the task on paper instead. If you have any questions or want to share some of your amazing work, please email me at yr4@beacon-ce-primary.devon.sch.uk.
Hope that you are all well and staying safe.
Mrs Lynn
Maths Activities
Maths Mats Quick Questions: Choose either the 1, 2 or 3 star (for that extra challenge) maths mat and see how many different ways you can work out the answer.
Answers will be posted 8.5.2020
Maths Activities for the Week: Money (just choose a few questions every day and show your workings out on a piece of paper to save printing - a little bit everyday is best).
Answers will be posted 8.5.2020
Reading Activities
This week's reading comprehension is all about Usain Bolt. Read this information text and answer the questions. There are different levels of questions for you to choose from:
** Appropriate level text for year group
Answers will be posted 8.5.2020
French-colouring by numbers
We've been working on colours and numbers recently: this task combines the two and gets you to work out some simple calculations in French.
Maybe first you could show someone at home how to do maths Karate in French to warm up your brain? (In case it helps, add is plus, subtract is moins, equals is egal.)
If you are able to, you might enjoy this task more if you can print it out. Don't worry if you can't though, as I coloured mine in on both a PC and an iPad after clicking on the photo here. Instructions for how to do this are on the sheet.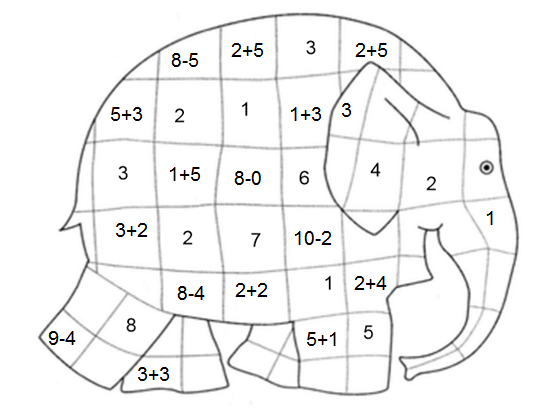 Computing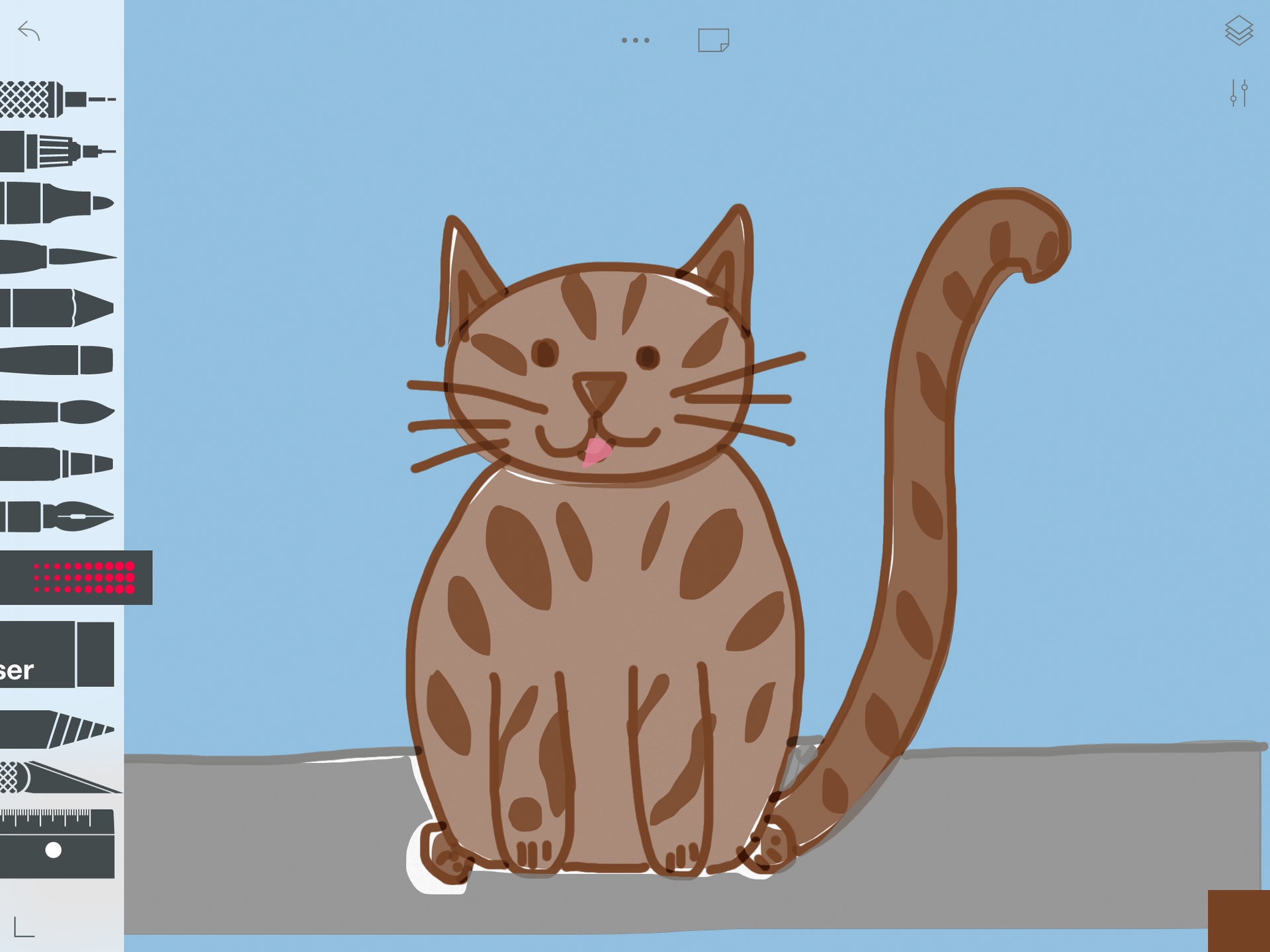 This week we're going to learn how to draw cats using step-by-step instructions. On the photos here I'm using the Sketches app, but this method will work on any drawing program or app. You might even want to try it on paper as well.
You can either watch and copy the slideshow on the left hand side (it is set to change slowly to give you time to draw) or you could read and follow the instructions underneath here.
1: draw an oval near the top of your paper
2: draw two ears and a nose
3: draw two small curves coming from the nose and another underneath for the cat's tongue
4: add two eyes
5: add two large curves for the side of the body and then some whiskers
6: draw two paws at the front and two little circles at the side for the back paws
7: join up the body to the paws so that it looks like it is sitting on something flat
8: add a tail and claws
9: colour in using the shading tool and choosing colours you've seen on a real cat
10: add markings and a background if you wish!