Week Beginning 11.05.20
HOME LEARNING HEALTH WARNING!
Times are hard for everyone, the most important thing is to look after your own mental health and help your family to do the same.
We will post enough work so your children can find tasks they'll enjoy - but we aren't expecting families to be doing all of it! Do what's right for you and your circumstances.
In terms of learning, the priority is to keep reading and number tasks going whenever you can, these things will make it easier to return to learning once school re-opens.
You should all feel really proud of the learning that you are achieving at home. Well done! Please continue to email it to:
Mr Chalkley at yr5@beacon-ce-primary.devon.sch.uk Mr Johnson at yr6@beacon-ce-primary.devon.sch.uk
Monday
Tuesday
Wednesday
Thursday
Friday
French
Watch 'Not again Farley' where the children talk about food and then look at the sheet here. Can you listen to and repeat the phases? What do you like to eat?
(If you can't see the sheet, click here to open the PPT)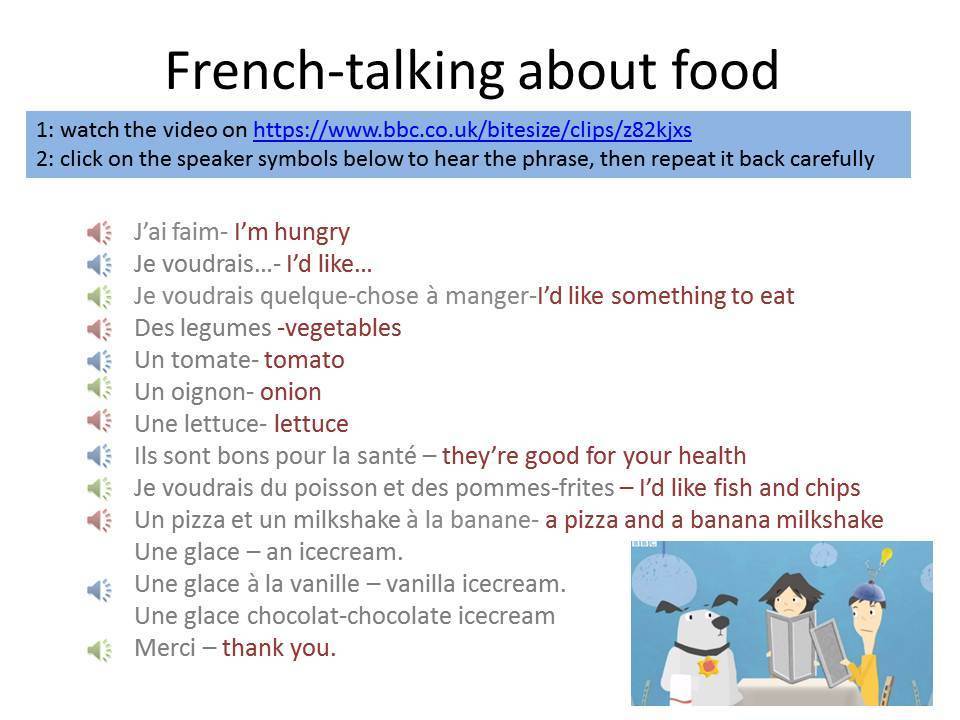 Computing: programming using small steps (decomposition)
There is a handy video about how to use Scratch Online at https://vimeo.com/320545474 that you might to watch before using it yourself and trying out the ideas on the video.
Programming is is all about breaking instructions into small steps, called decomposition. This sheet here has a hand jive activity that you might want to try instead of the scratch one. You can record your sequence either on a video or on a sheet like this one that you could print out yourself or make a copy of to describe your sequence and repeat it. Do send in your video if you make one as we'd love to see it!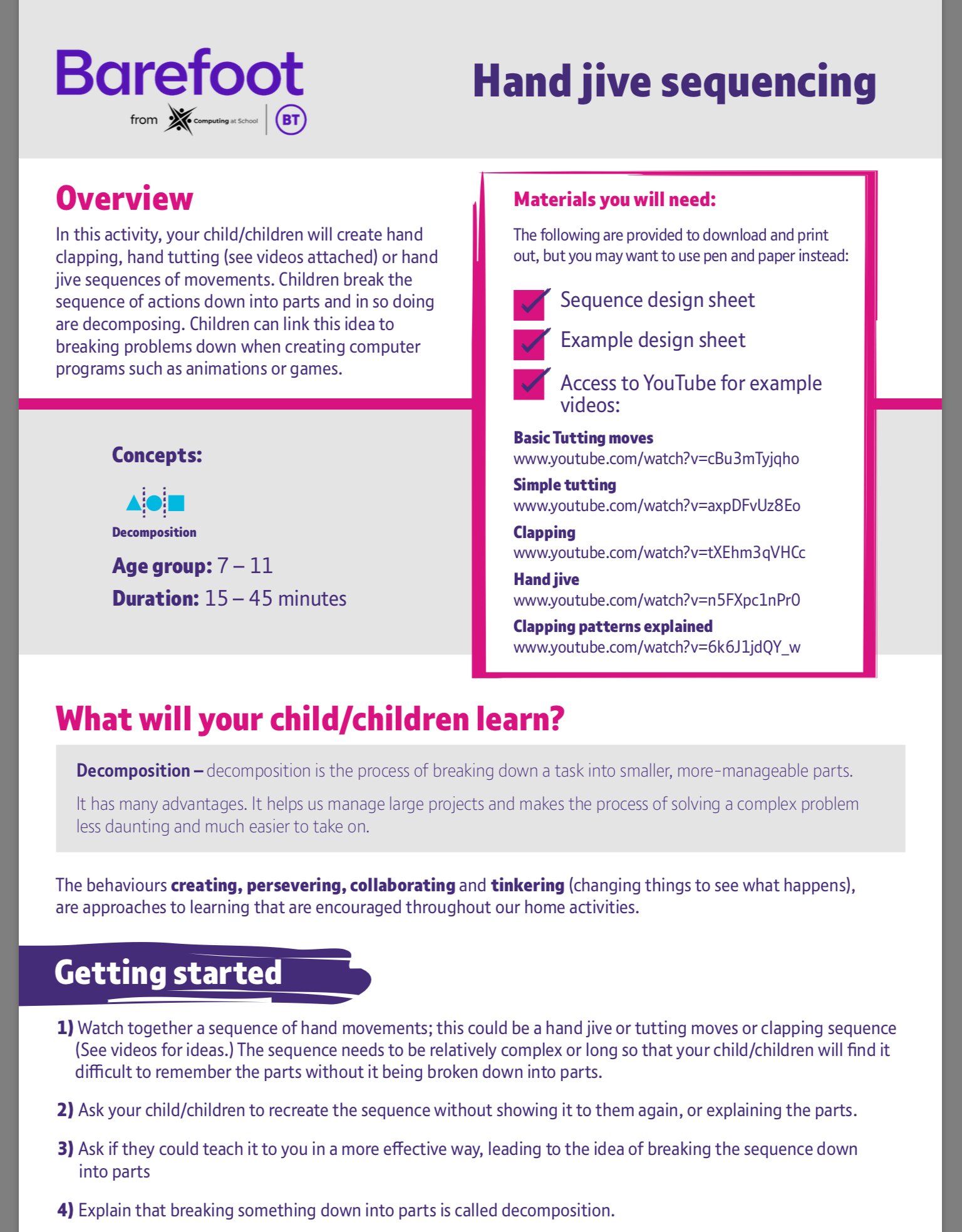 If you're already an expert in programming, you might want to try out Amazon Future engineers which is free until early June and uses Python.
Year 5 and 6 Challenge
This week the Year 5 and 6 teaching team have been attempting to build the tallest tower and so far, Mrs Hambly is the winner with a tower an enormous 2.14m tall. Can you beat us?
The rules:
1. You can use any materials you like (please be careful)
2. It must stand up by itself (you can not hold it up)
3. You must report your measurements in M and cm.
Please be careful when building and do not use anything that would cause damage or hurt you or anyone else if it were to fall.
Send your pictures with your measurements to your class teacher. Keep an eye out for Mr Wright's entry - coming soon.
Good luck!