Week Beginning 04.05.20
HOME LEARNING HEALTH WARNING!
Times are hard for everyone, the most important thing is to look after your own mental health and help your family to do the same.
We will post enough work so your children can find tasks they'll enjoy - but we aren't expecting families to be doing all of it! Do what's right for you and your circumstances.
In terms of learning, the priority is to keep reading and number tasks going whenever you can, these things will make it easier to return to learning once school re-opens.
We have both really enjoyed seeing your work over the past week and have been impressed by the variety of activities and effort that you are putting in. Don't forget to email the fantastic work you have completed to:
Mr Chalkley at yr5@beacon-ce-primary.devon.sch.uk
Mr Johnson at yr6@beacon-ce-primary.devon.sch.uk
French
Click here to see this week's activities where you'll watch a video and describe what some children are wearing.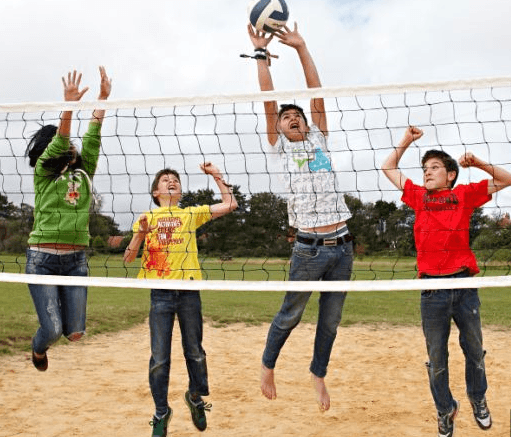 Computing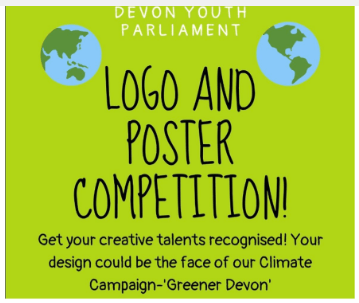 Could you design your 'Greener Devon' logo on a computer or tablet? Or you could design a poster telling people what we need to do to look after the environment instead?
For the logo use a Paint program or app to draw a circular logo design. On a PC you could use the standard Paint or Paint 3d, or if you're using a tablet/iPad, something like Notes, Paper, Art Set or Sketches, all available for free.
If you would rather design a poster about raising awareness of environmental issues, or what you think Devon could look like if we all looked after the environment, then using Publisher could be the easiest program on a PC.
Useful Resources
Information about the Act of Union
Information about Plate Tectonics from Kids' Britannica