Year 6
Our 6J Teaching Team are Mr Johnson and Mrs Hambly.
Mr Johnson is setting work for Year 6
Other home learning ideas and support
Over the period of school closure due to the Coronavirus pandemic, we have developed a range of learning from home opportunities for children of all ages, do have a look at our HOME LEARNING PAGE.
Transition to Exmouth Community College
Schools may well be closed, but we are still working closely with ECC to support transition.
See the ECC transition web page for more information.
ECC have sent this information about supporting your mental health and well-being through transition.
HeadsUp Transition Booklet
Click here to have a look at the HeadsUp booklet about going up to secondary school.
It is a mixture of practical ideas, tips on how to look after your mental health and ideas for parents to try out with their children.
It can also be found on the ECC transition website too - though please note it is not just for pupils going to ECC, it can be used for all Year 6 pupils who are moving on to their new secondary schools in September.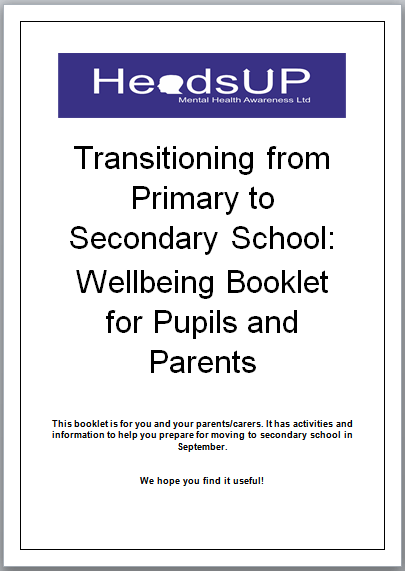 Our Recent Class Newsletters and Parent Carer Information