HOME LEARNING HEALTH WARNING!
Times are hard for everyone, the most important thing is to look after your own mental health and help your family to do the same.
We will post enough work so your children can find tasks they'll enjoy - but we aren't expecting families to be doing all of it! Do what's right for you and your circumstances.
In terms of learning, the priority is to keep reading and number tasks going whenever you can, these things will make it easier to return to learning once school re-opens.
Year 6 Home Learning
We look forward to seeing and sharing the amazing things you're doing and creating as part of your learning.
Each day we will be sharing a variety of learning activities for you to complete. You can then send in your highlight of the week to the class email address. We look forward to seeing pictures of the creative projects you have engaged in and reading your fantastic writing!
Email: yr6@beacon-ce-primary.devon.sch.uk
Year 5 and 6 Tower Challenge
Head over to this week's Home Learning page to see the challenge set by your teaching team. We're excited to see what you can build!
Click here to see the entries to far.
VE Day 75 celebration
Click here to visit our VE Day 75 celebration page. There are lots of different activities for you to enjoy and take part in to celebrate this special day.
Daily Learning Activities
Class Learning Gallery
Click here to visit our class learning gallery and see what Year 6 have been up to in their home learning!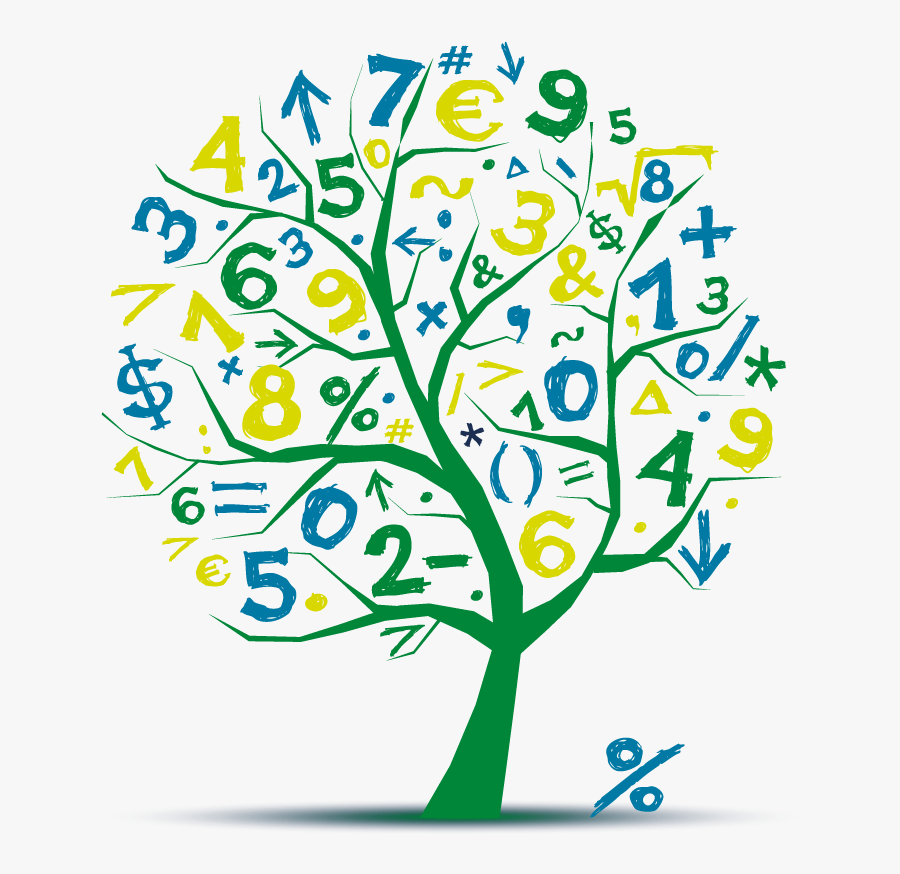 Online Maths Activities
Here are some websites with activities for you to take part in and enjoy:
Times Table Rock Stars (Please ask if you need your password) https://ttrockstars.com/
Hit the Button https://www.topmarks.co.uk/maths-games/hit-the-button
Nrich Countdown https://nrich.maths.org/6499MO
Online Reading
Please spend at least 15 minutes a day reading and sharing a book with an adult.
Remember to discuss what you have read.
Key questions:
What might happen next?
Why did that happen?
What happened after.....?
Which part did you like best? Why?
Follow up activities:
Write a book review

Draw your favourite character or scene

Write a character description

Design a new front cover

Make up a new ending
Online reading access:
World Books Online have over 3000 free e-books and audiobooks available for free.
PE
This is a link to Joe Wicks Youtube page, there you will find plenty of online workouts you can do in your own homes. You do not need any equipment to complete these workouts.
You can also sign up and create a GoNoodle account. This gives the children a chance to follow fun instructions for dance, yoga, mental health activities among others. Try it for those mini breaks!
Enter text...
Spanish
Over the last few weeks we have started learning Spanish. Click here to find a wordsearch where you can find the words we have been learning. If you don't want to print it out, you can use the straight line tool in Word to draw lines to show where the words are. Just go to insert> shapes> select straight line. You'll need to click on this for each word you find. It is also available as a PDF.
Alternatively you could try the interactive version here although it doesn't work on Google Chrome...
Computing
Have a look at https://www.bas.ac.uk/project/chinstrap-penguin-tracking/ to see how our penguins are getting on with their GPS tracked fishing trips.
Which penguins have gone the furthest?
Are there any penguins which haven't gone more than 500km?
Can you make a new spreadsheet and chart to show how far they have gone? You could use Excel or Numbers if you have an iPad. Remember to add a title saying what the graph shows, and your name. Make sure that you can see all the labels too!
Can you insert a picture into your chart to make it look even better?