Year 2 2023 - 2024
Your teaching team is Mr Edmunds (Class Teacher) , Miss Green and Miss McCormack.
Miss McDonald (PPA cover) will be teaching RE and PSHE on Monday Afternoons.
Miss Brunwin teaches music on Wednesday afternoons.
PE is on Tuesday with Mr Edmunds and Friday afternoons with Mr Troman, so please arrive in school PE uniform on this day.
Contact email: yr2@beacon-ce-primary.devon.sch.uk
Other useful information can be found below...
Timetable:
In between these key lessons, there will be movement and active breaks, activities and continuous provision (choosing and learning through play)
Curriculum:
Our Topic is...
"MOVERS and SHAKERS"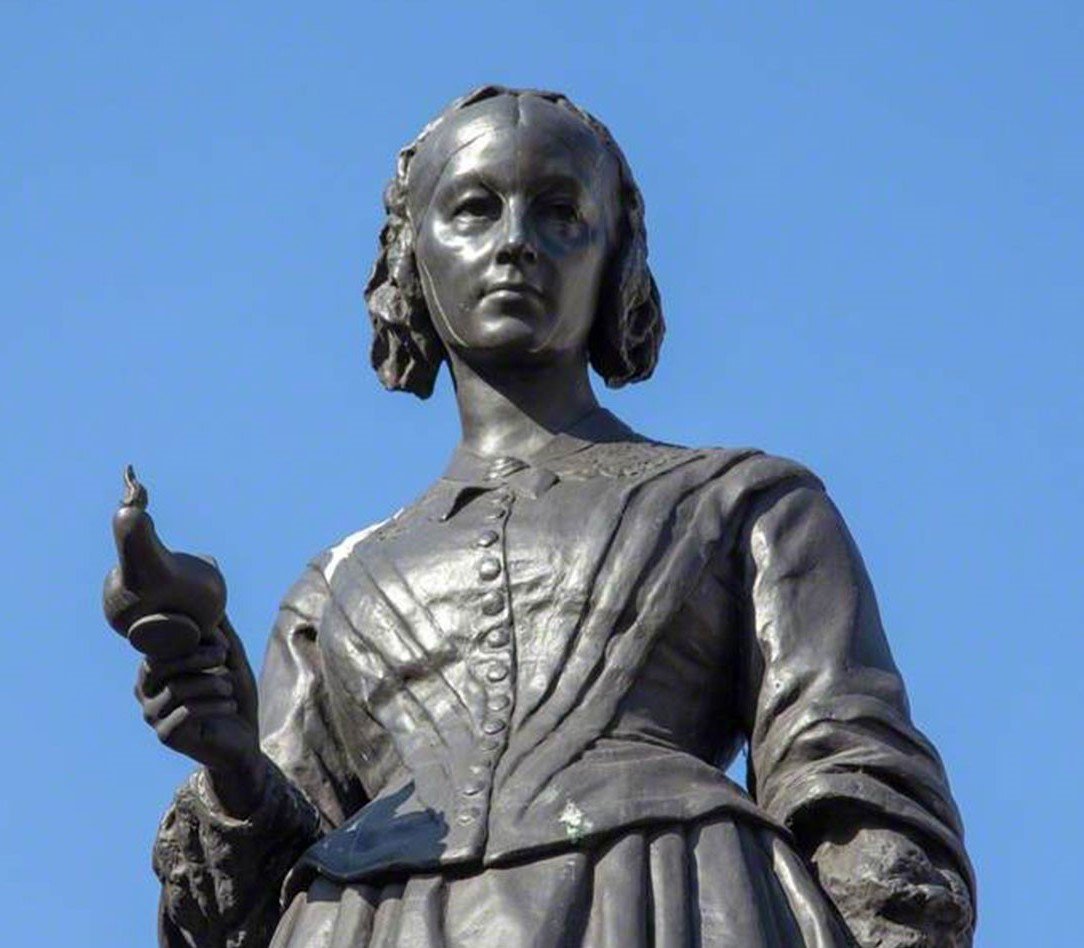 This project teaches children about historically significant people who have had a major impact on the world. We will investigate the amazing lives of Mary Aniing, Neil Armstrong, Florence Nightingale, Amelia Earhart, Rosa Parks and many many more historically significant people from the local area and around the globe.
The children will learn to use timelines, stories and historical sources to find out about the people featured and use historical models to explore their significance. They will reflect upon how their actions and words changed the way we live and the impact these changes have on their own lives.
Companion Projects:
Science: We will look at both Animal and Human survival. Thinking about habitats, food chains and classifying if things are living, once living or never living. We will also investigate health and hygine and look at the significance Florence Nightingale had on the NHS.
Geography: Inspired by the travels of Amelia Earhart, we will explore distant localities and learn use maps and other geographical skills.
Art: We will look at significant artists including Van Gogh. We will look at how these artists expressed themselves with colour.
_______________________
Class Learning:
Here you will be able to read about some of our most recent learning...
____
Is a Snail Alive?
Today we used MRS GREN questions to prove that the snails we observed were alive. We recorded videos of ourselves explaining how they moved, had eggs, felt the world around them, grew, breathed, excreted waste and what they ate.
Pictures to follow...
A banded snail
____
Coconut Ordering
Inspired by coconut brought in for show and tell, we played this game to practise ordering numbers...
Have a go at home, recognising numbers which are less or greater...
Can you order the numbers quickly? We use numbers to 100
____
Story Mapping
WOW! What an amazing job Class 2 have done editing our story map to make it our own. We have re-written "Red" to instead be about a cat called Luna in New York City. The children have all been enthusiastic in their ideas for swapping characters, descriptions, locations and verbs in the story! Please take a look at our new story map below... (maybe your child can remember and read you our very own version of Little Red Riding hood?
____
Here is the Key Text we are using in English lessons...
"Red"
____
To start our Topic learning off, Year 2 learned about the amazing life of Mary Aniing and her curious discoveries. Mary Aniing was a Scientist that live in Lyme Regis. Her discoveries changed the way people thought about the world and where we come from, but she never got the recognition she deserved - all because she was a woman. You can see some of Mary Annings fossil disoveries on show in Lyme Regis and the Natural History Museum in London.