Year 2 2023 - 2024
Your teaching team is Mr Edmunds (Class Teacher) , Miss Green and Miss McCormack.
Miss McDonald (PPA cover) will be teaching RE and PSHE on Monday Afternoons.
Miss Brunwin teaches music on Wednesday afternoons.
PE is on Tuesday with Mr Edmunds and Friday afternoons with Mr Troman, so please arrive in school PE uniform on this day.
Contact email: yr2@beacon-ce-primary.devon.sch.uk
Other useful information can be found below...
WORK FOR THURSDAY 2nd NOVEMBER:
Home Learning due to severe weather school closure:
English: The Disgusting sandwich
Watch the video of the Disgusting Sandwich (various You Tube clips available)
https://www.youtube.com/watch?v=K-OFYwTEiEM
Draw a story map of the story & retell it to someone else.
Maths: 2-digit addition
Complete the worksheet (if you cannot print please complete on paper) - link below
Science: The Body
Draw a body outline & label the following parts:
hair, ears, eyes, nose, mouth, shoulders, hands, elbows, knees, leg, feet, toes
History: Florence Nightingale
Watch this video
https://www.bbc.co.uk/teach/class-clips-video/true-stories-florence-nightingale/z68fcqt
https://www.bbc.co.uk/bitesize/topics/zns9nrd/articles/znsct39
Use your senses to imagine what it was like to be there in the hospital before and after Florence Nightingale came.
| | | | | |
| --- | --- | --- | --- | --- |
| What can you see? | What can you hear? | What can you smell? | What can you feel? | What can you taste? |
Record your ideas on paper.
Reading: Read your book at home
Timetable:
In between these key lessons, there will be movement and active breaks, activities and continuous provision (choosing and learning through play)
Our Topic is...
"MOVERS and SHAKERS"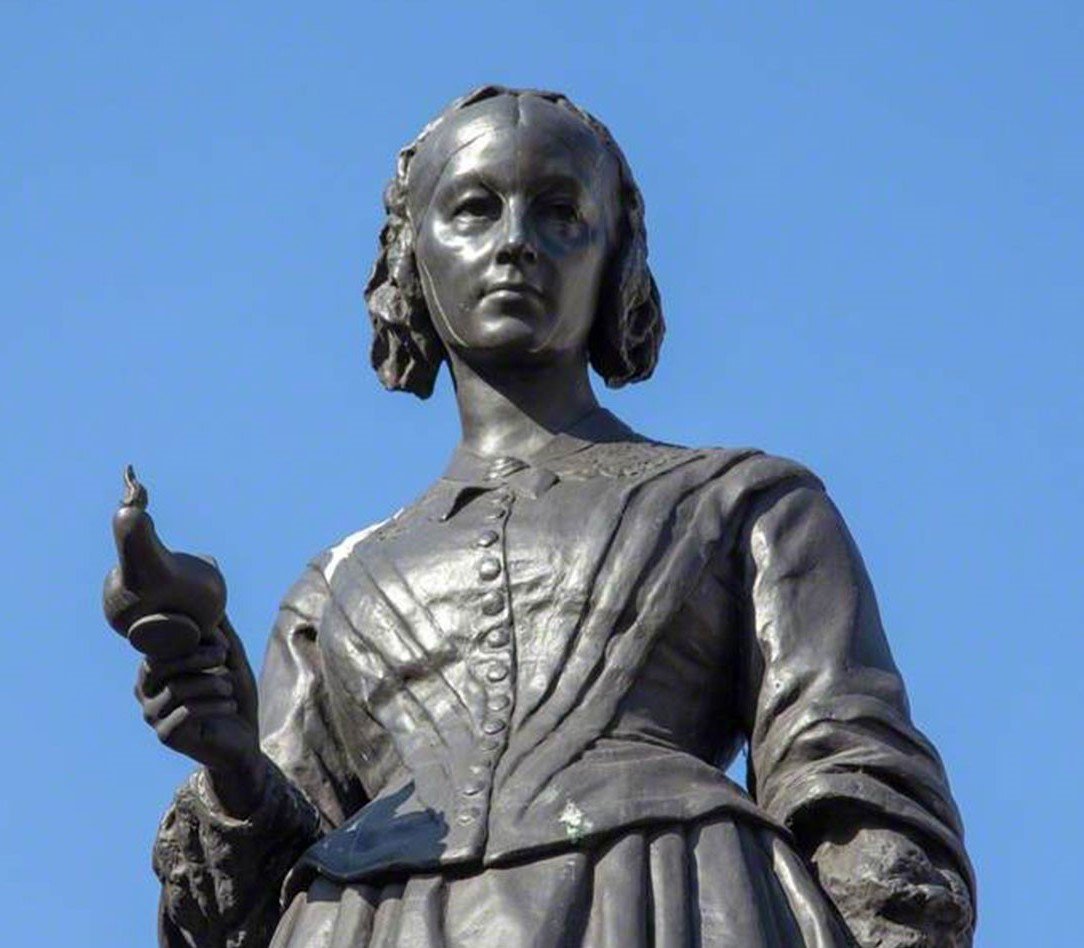 This project teaches children about historically significant people who have had a major impact on the world. We will investigate the amazing lives of Mary Aniing, Neil Armstrong, Florence Nightingale, Amelia Earhart, Rosa Parks and many many more historically significant people from the local area and around the globe.
The children will learn to use timelines, stories and historical sources to find out about the people featured and use historical models to explore their significance. They will reflect upon how their actions and words changed the way we live and the impact these changes have on their own lives.
Companion Projects:
Science: We will look at both Animal and Human survival. Thinking about habitats, food chains and classifying if things are living, once living or never living. We will also investigate health and hygine and look at the significance Florence Nightingale had on the NHS.
Geography: Inspired by the travels of Amelia Earhart, we will explore distant localities and learn use maps and other geographical skills.
Art: We will look at significant artists including Van Gogh. We will look at how these artists expressed themselves with colour.
_______________________
Class Learning:
Here you will be able to read about some of our most recent learning...
____
"ONE SMALL STEP FOR MAN..."
The week Year 2 have blasted off to the Moon in their learning. We completed several activities including building the Eagle, Apollo 11, Lunar Rover and Command Module; setting off a bottle rocket (apologies to Mr Hughes as it is now stuck on the kitchen roof); made a lunar surface and investigated craters.
We were inspired by the incredible feats of Neil Armstrong who was the first man to walk on the Moon. The children have been inspired by his bravery, determination and commitment!
10 9 8 7 6 5 4 3 2 1 BLAST OFF ! ! ! !
We will soon be looking at writing some biographical text of the explorers we have studied!
____
Captain James Cook
Year 2 learnt about the incredible journey of Captain James Cook on the Endevour. We learned that he discovered new lands including Australia. We built our own Endevour in the hall and sailed to Tahiti, the Cook Islands, New Zealand and Australia.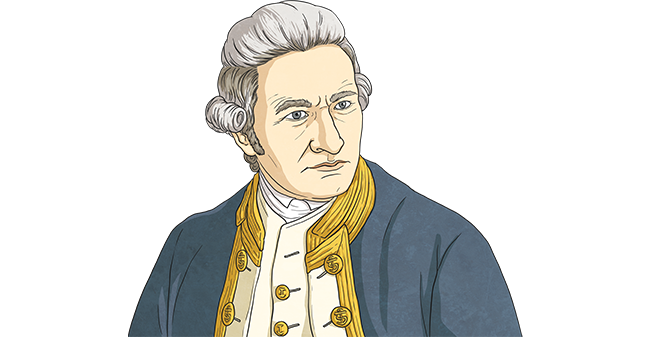 We also enjoyed watching a video of the New Zealand Haka, imagining what it might have been like to be on that voyage all of those years ago...
____
How to Wash a Woolly Mammoth
Our new text is inspired by the book "How to Wash a Woolly Mammoth" by Michelle Robinson. The children have enjoyed imagining our class has a pet mammoth we need to look after. We have already looked at lists and using commas to punctuate them. You can find the story map below...
Amelia Earhart
This week we learned about the amazing Amelia Earhart. We thought about what she would have seen up in her yellow aeroplane "Canary" and learnt about the Continents and Oceans she flew over...
Can you name the continents and Oceans here:
Click on the picture to go to Google Earth... Can you spot the Atlantic and Pacific Ocean? Can you find Kansas where Amelia Earhart was from?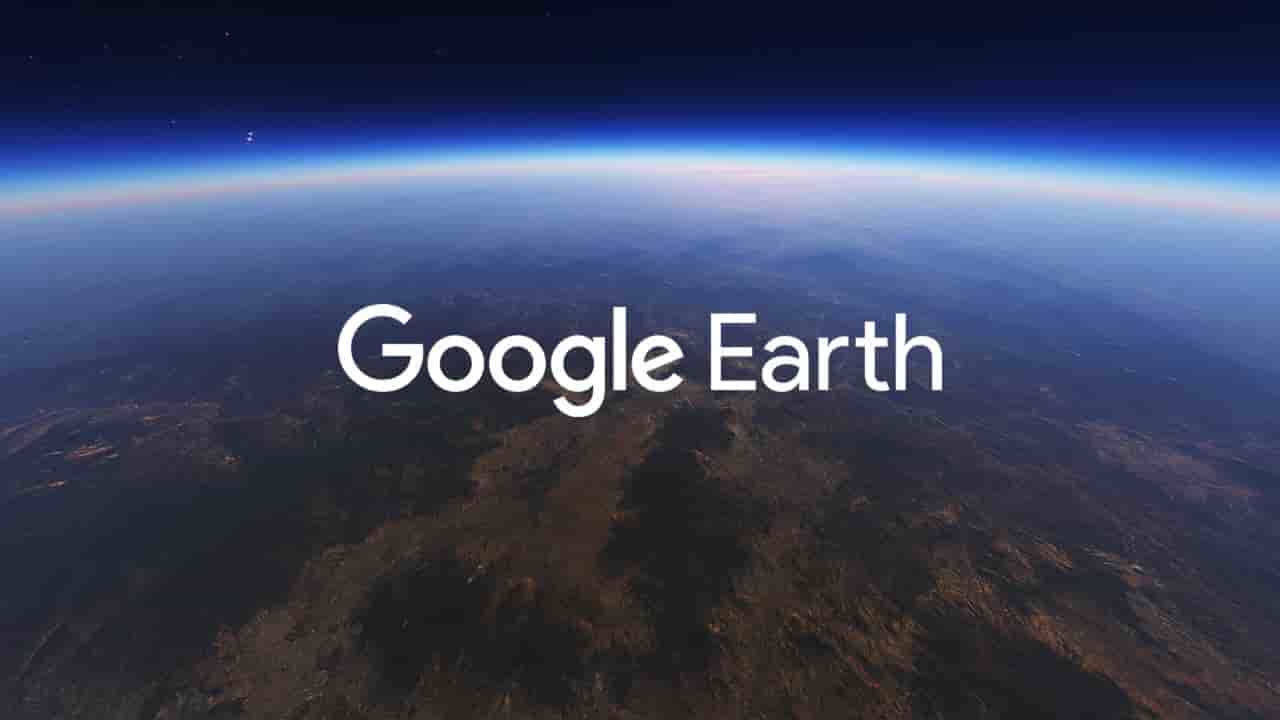 ____
Is a Snail Alive?
Today we used MRS GREN questions to prove that the snails we observed were alive. We recorded videos of ourselves explaining how they moved, had eggs, felt the world around them, grew, breathed, excreted waste and what they ate.
____
Coconut Ordering
Inspired by coconut brought in for show and tell, we played this game to practise ordering numbers...
Have a go at home, recognising numbers which are less or greater...
Can you order the numbers quickly? We use numbers to 100
____
Story Mapping
WOW! What an amazing job Class 2 have done editing our story map to make it our own. We have re-written "Red" to instead be about a cat called Luna in New York City. The children have all been enthusiastic in their ideas for swapping characters, descriptions, locations and verbs in the story! Please take a look at our new story map below... (maybe your child can remember and read you our very own version of Little Red Riding hood?
____
Here is the Key Text we are using in English lessons...
"Red"
____
To start our Topic learning off, Year 2 learned about the amazing life of Mary Aniing and her curious discoveries. Mary Aniing was a Scientist that live in Lyme Regis. Her discoveries changed the way people thought about the world and where we come from, but she never got the recognition she deserved - all because she was a woman. You can see some of Mary Annings fossil disoveries on show in Lyme Regis and the Natural History Museum in London.
Useful Information:
Class Letters:
Reading:
Reading books need to be in school every day. We will change books when needed. Your child will bring home 1 reading books which match their reading ability. They may also bring home a book to enjoy with an adult (not at correct level). We suggest children are heard read at least 5 times a week - little and often is very effective. Please comment in the accompanying yellow reading journal each time your child has read at home to an adult.
In Year 2 we do a Rocket Reading challenge. For every 10 reads completed, children move their rocket to the next planet on our class display and receive a certificate in celebration worship. We would like to emphasise the importance of reading a book more than once, three times ideally. The first read should be to decode the words using their phonic knowledge; the second should be to increase their reading fluency, and the third time to develop their understanding of the story further. When reading in school, we always love spending time talking about the story with the children, this discussion is vital for developing comprehension skills.
NEW RESOURCE!!!!!
We will also be sending home a log in to the parent portal of our new phonics scheme 'FFT Success for all', where you will be able to electronically access the shared reader text used in class that week. More details to follow......
Home Learning:
Home learning will be given each Friday. This will consist of both a spelling/handwriting activity and a mathematics activity. It is also expected that children practice their times table facts and Common Exception Word spellings using the website links below:
<< Additionall there is a list of home project ideas in the curriculum blog to the left side of this page. This is not a requirement, but may be a way you can support and make links to your child's school learning to home... <<
PE Days:
Tuesday - Mr Edmunds: Playground games, rules, communication and cooperation (outdoors) - children will also be completing outdoor learning on a Tuesday and therefore should dress appropriately for this.
Friday - Mr Troman: Invasion Games - Rugby and ball skills. Wear PE kit to school (yellow t-shirt, blue shorts, jogging bottoms/leggings when cold & suitable footwear) for all PE sessions.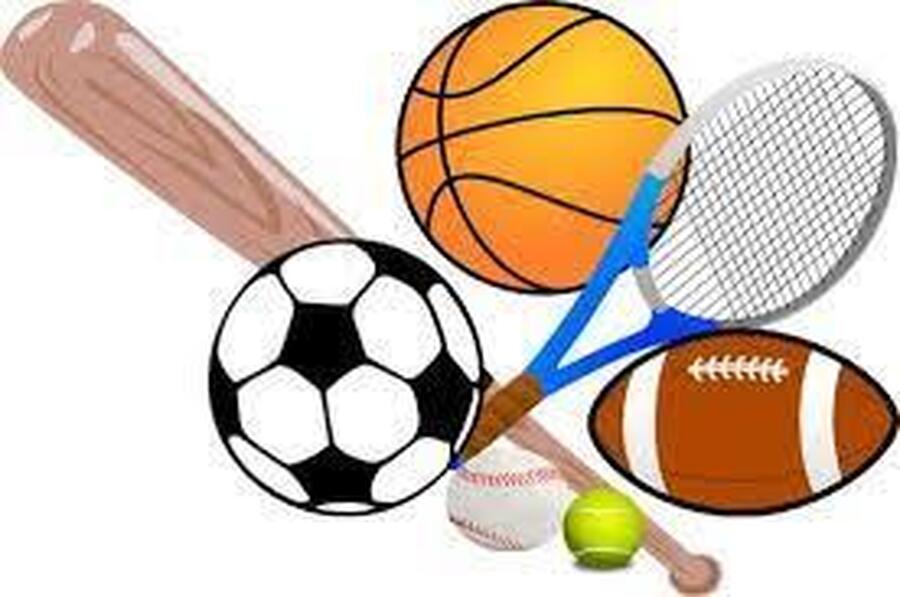 Outdoor Learning:
Outdoor learning will take place every Tuesday afternoon, weather permitting. Please wear suitable shoes, coat and trousers/shorts to school and bring wellies in a bag if wet. Also, please wear a hat and sun cream in the hot weather. Please let the office know if you can help.
_______________________
Resources:
Links:
Please use these links to support your child's learning at home...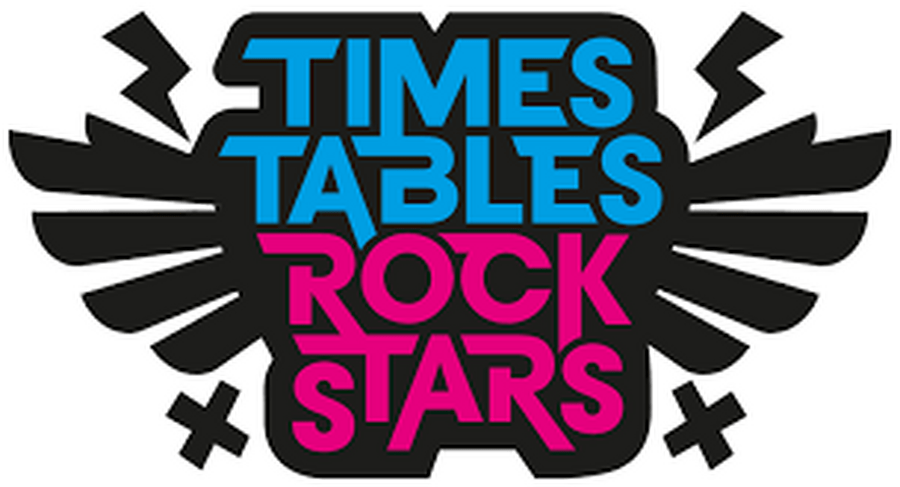 X-Tables are extremely important in all aspects of maths learning and understanding. The children are encouraged to play TT-Rockstars regularly and we ask that you support this by giving them opportunities to practise at home.
____
Gallery of Learning:
Below is a our Year 2 Gallery...
Our fabulous Year 2 children were inspired their learning in class. Take a look at all their amazing Neil Armstrong Moon Landing projects.