Your Teaching Team are Mr Chalkley and Mrs Hughes.
Mr Johnson teaches Literacy. Miss Butcher teaches MFL and Computing. Mrs Lawson teaches Music.
Times Tables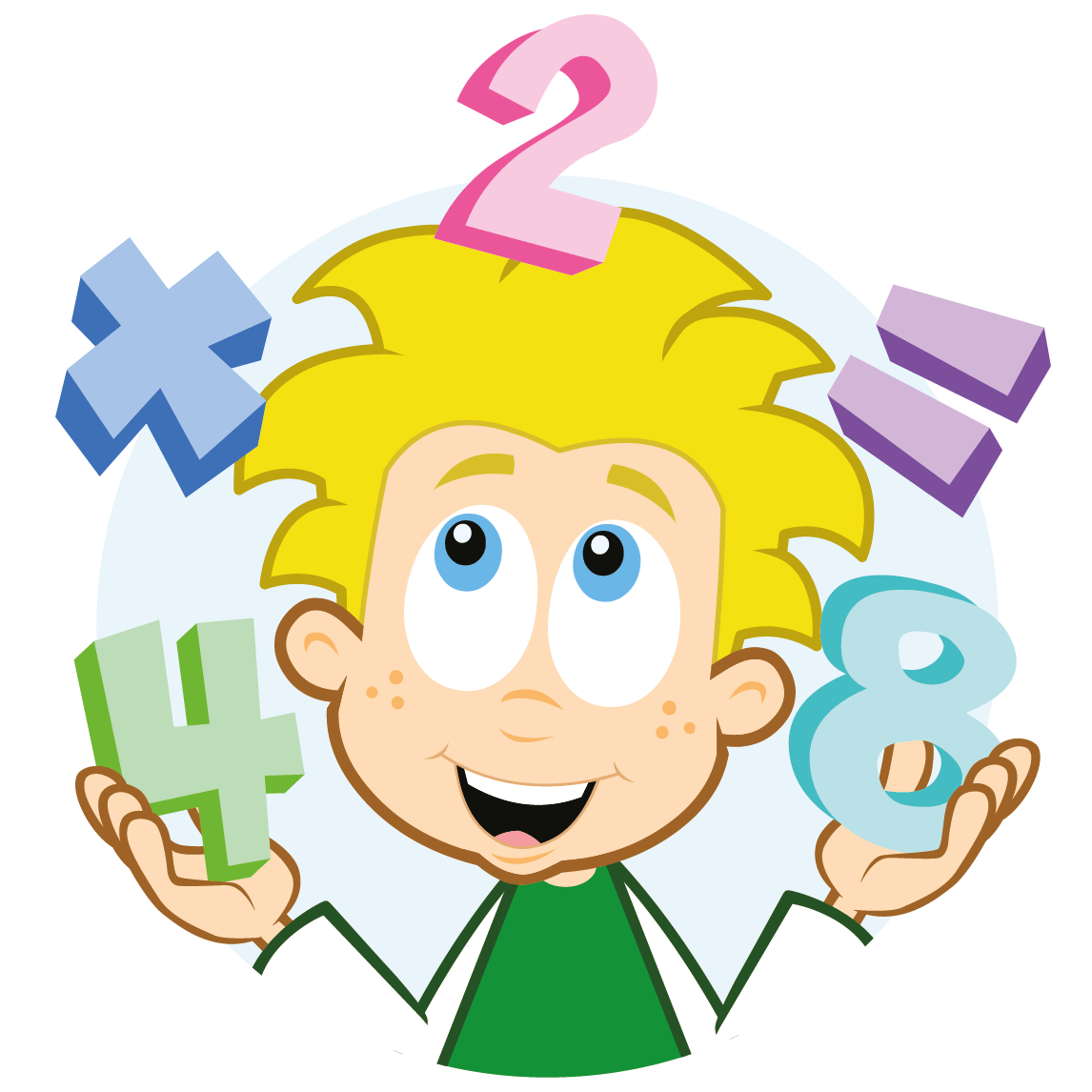 There are a range of websites below for you to practise your key times tables skills and facts.
Fallen Fields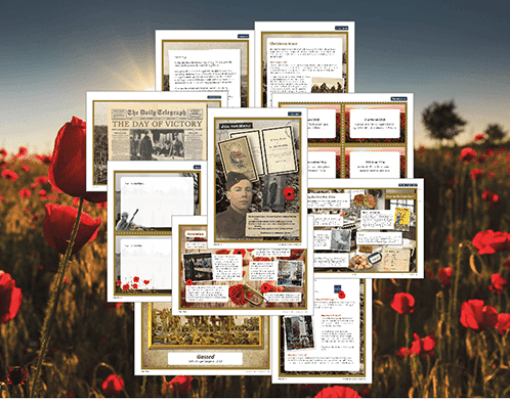 Our topic this half term is 'Fallen Fields', studying the history of the First World War. Below are some resources that you can use to research this at home and find out more.
Looking after your mental health
There are lots of interesting ideas on the HeadsUp pages about how to take care of yourself during lockdown, or at other times when things are challenging. Have a look at these pages to find out more about looking after yourself.
Home Learning
Home learning can be found on Teams via Office 365. Each day there will be new assignments within your child's Teams account that they can access. They should aim to submit their work via Teams by 3:30pm each day.
Click on either of the links and use your child's log in to access the work set for the day. Office 365
The document below is a timetable of times when the Class Teacher will be holding video calls and arranged sessions with your child throughout the day. Please view this to enable you and your child to plan your day accordingly.
Here is an example timetable that you might like to look at with your child to help them plan their day. The timings do not have to be exact but it is helpful to organise the day to support planning and routine.
Year 5 Newsletters and Curriculum Information.

Stuck for a grammar term when you're working on your writing? This glossary from Englicious.org gives some really helpful definitions and examples of the grammar that we use!