HOME LEARNING HEALTH WARNING!
Times are hard for everyone, the most important thing is to look after your own mental health and help your family to do the same.
We will post enough work so your children can find tasks they'll enjoy - but we aren't expecting families to be doing all of it! Do what's right for you and your circumstances.
In terms of learning, the priority is to keep reading and number tasks going whenever you can, these things will make it easier to return to learning once school re-opens.
Year 5 Home Learning
Welcome to the Year 5 Home Learning Page. We look forward to seeing and sharing the amazing things you're doing and creating as part of your learning.
Online Learning Activities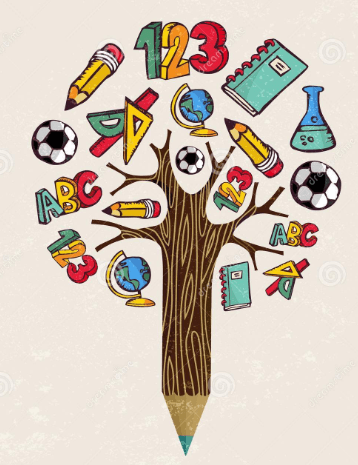 Online Reading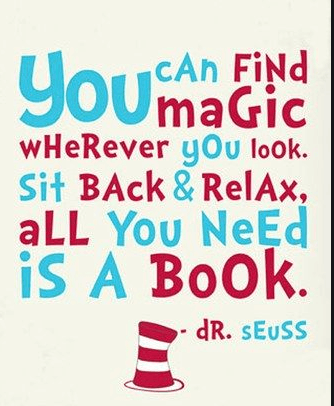 Please spend at least 15 minutes a day reading and sharing a book with an adult.
Remember to discuss what you have read.
Key questions:
What might happen next?
Why did that happen?
What happened after.....?
Which part did you like best? Why?
Follow up activities:
Write a book review

Draw your favourite character or scene

Write a character description

Design a new front cover

Make up a new ending
Online reading access:
World Books Online have over 3000 free e-books and audiobooks available for free.